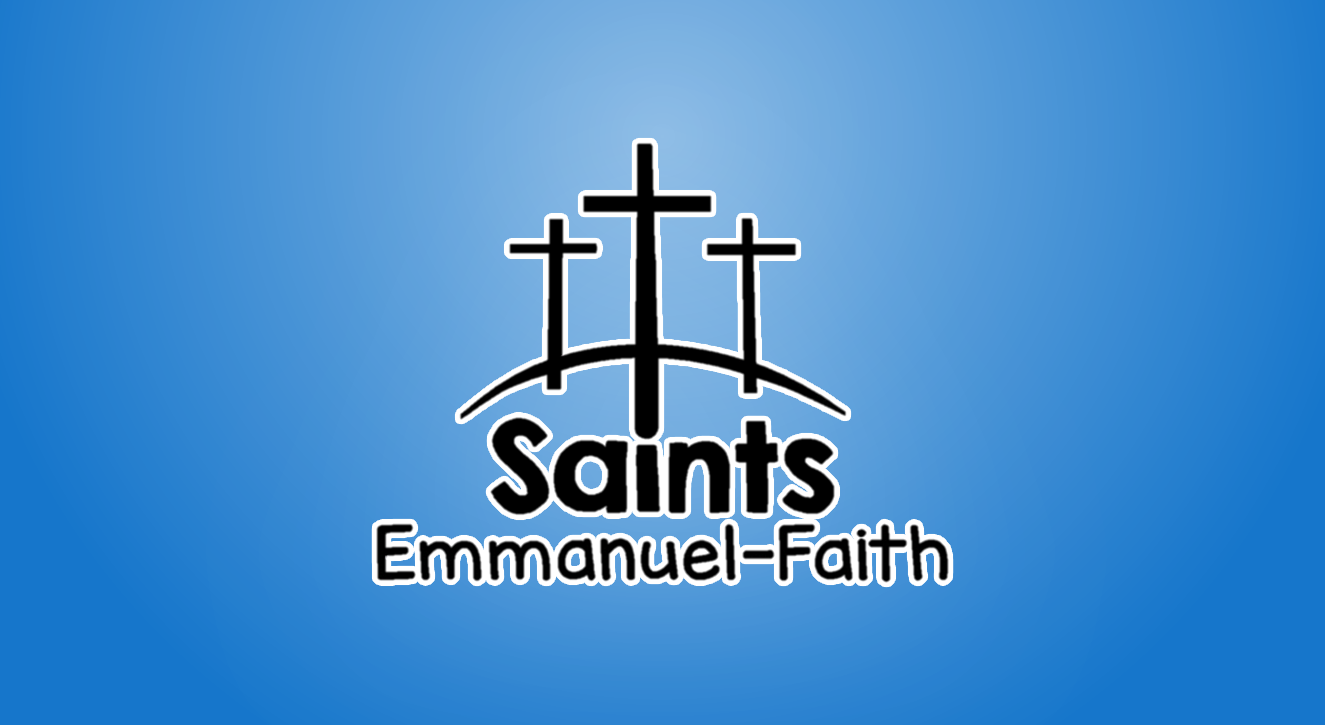 why choose Emmanuel-Faith?
Fun Facts:
Faith-Based
The Bible is the heart of all we do!
Small Class Sizes
The average K-8 class size is 15 students.
#1 Preschool
The 2021 Best of York County winner is Little Blessings Preschool
NLSA Accreditation
Our school community works on continuous improvement for ALL!