We are committed to providing access to a high quality Christian education and look to provide that opportunity to all our current and future students. The best way to support the school is to attend and tithe regularly at Emmanuel Lutheran or Faith Lutheran Church.
Emmanuel-Faith Lutheran School also has plenty of ways to provide support by simply shopping for the products you use on a daily basis! These are simple ways that don't cost you anything but your time.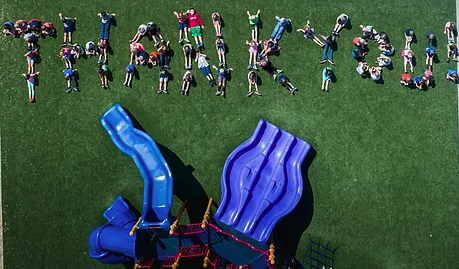 RaiseRight Gift Cards - To go!
Raise Right Gift Cards To-Go is an even more convenient fundraiser that lets you support the school with out spending anything extra! Popular and local cards are kept on hand for your convenience!
Call or stop by the School Office anytime or find a volunteer after church services at Emmanuel to purchase cards in our inventory.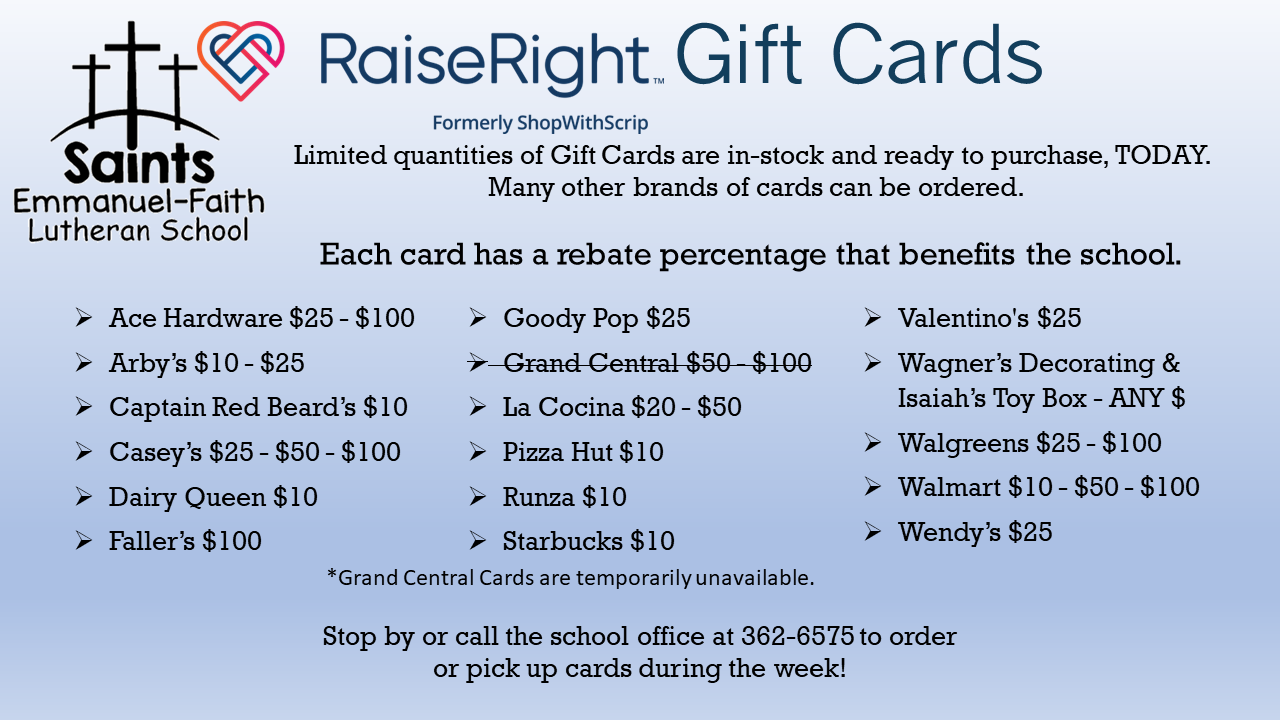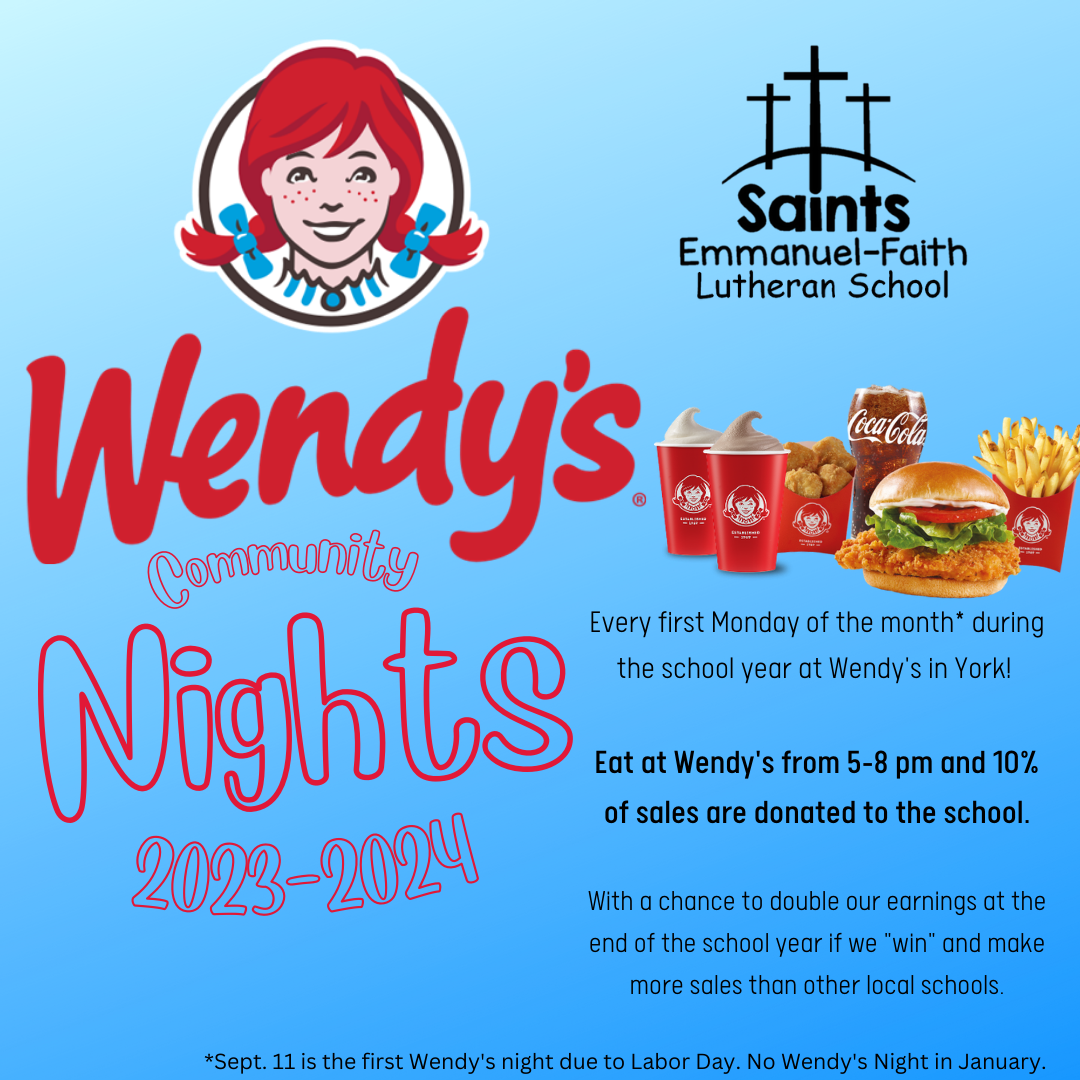 Eat at Wendy's in York the first Monday of every month during the school year and Emmanuel-Faith Lutheran School will receive a portion of all sales between 5 and 8.
Don't forget to get a Wendy's gift card from RaiseRight before you go, and 6% of that sale will also help support the school!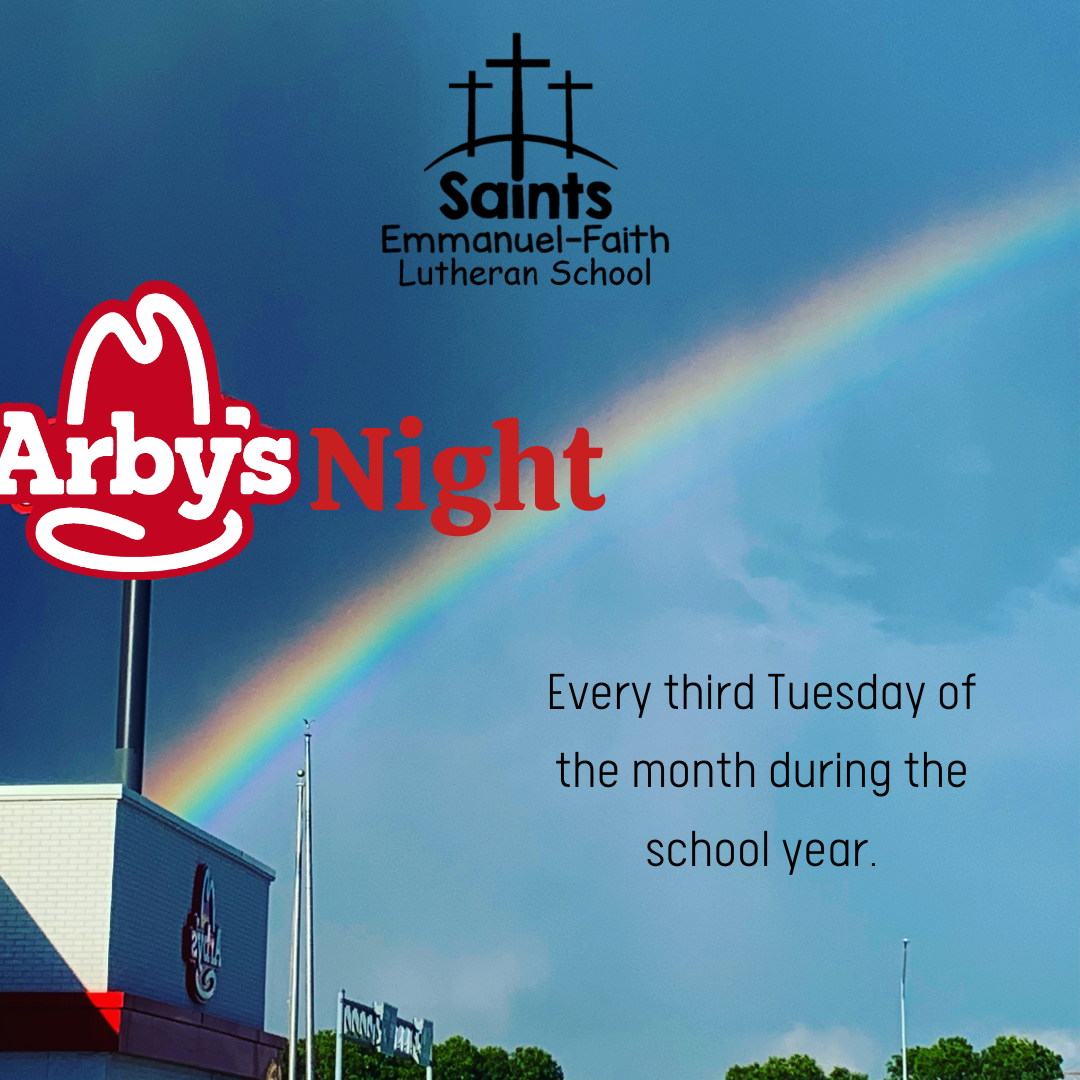 Eat at Arby's in York every 3rd Tuesday of the month during the school year from 4-8pm, The school receives 20% of the sales!
Don't forget to buy RaiseRight Gift Card for Arby's before you go and support the school twice!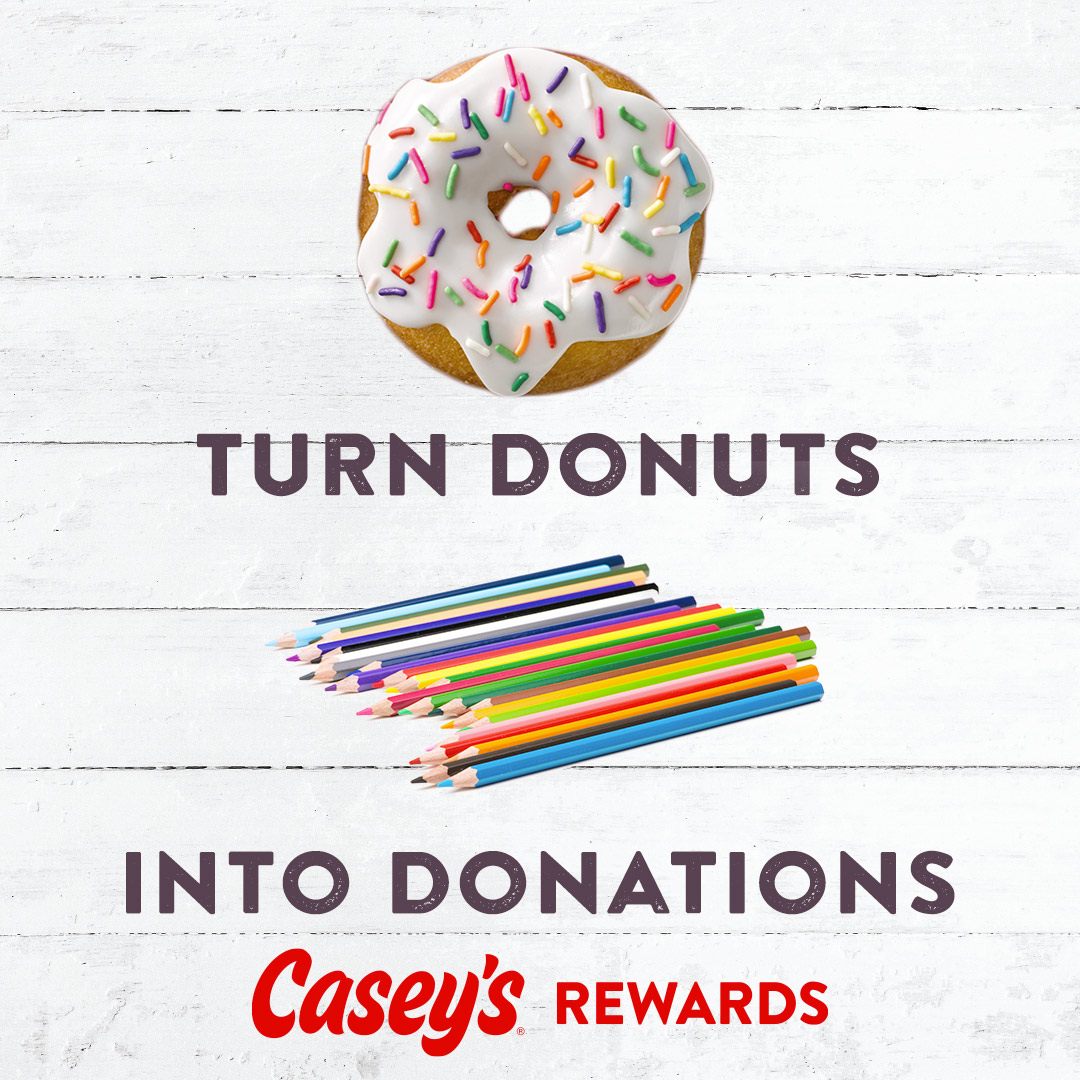 Casey's Rewards
Turn your Casey's purchases into donations to Emmanuel-Faith Lutheran School. Sign up for Casey's Rewards in the Casey's app and turn points earned on everyday purchases into a donation. Download the app and get started today!