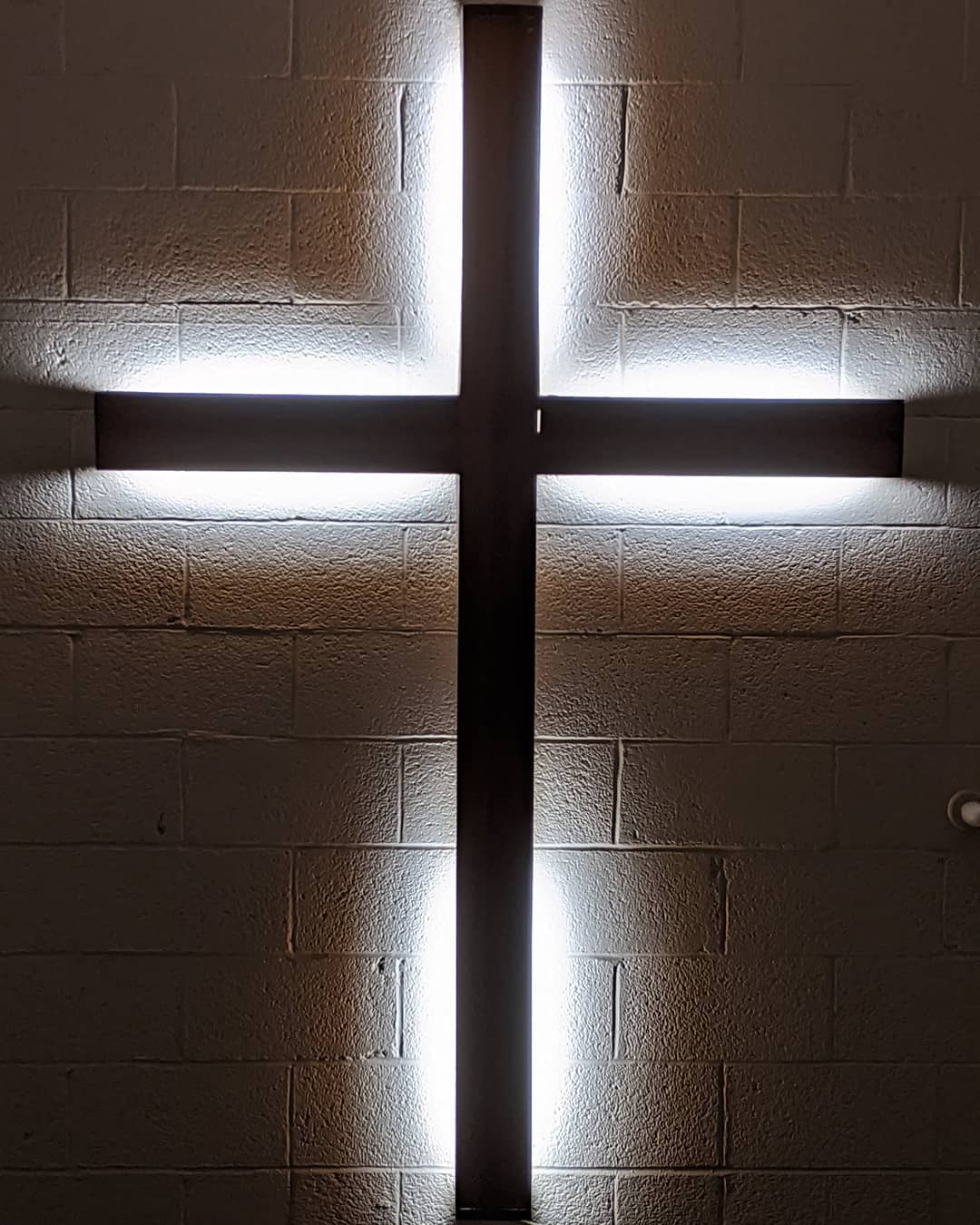 If you need to visit the school office, please park along the West Side of the building and ring the bell to be buzzed in. Make sure to check in at the school office before going to your destination!
Phone & Fax
Emmanuel-Faith Office: 402-362-6575
Emmanuel-Faith Office 2nd Line: 402-362-3754
Emmanuel-Faith Fax Line: 888-272-9619
School Secretary: kbranz@efyork.org
Principal: bwellmann@efyork.org
​Emmanuel Lutheran Church Office: 402-362-3655
​Faith Lutheran Church Office & Little Blessings: 402-362-3000
​Emails and phone messages in the school's mailbox will be checked regularly!