The school supply list is ready on our website! Find it here:
https://5il.co/zrq4
Don't forget to check out the "All Students" section in the top left corner of the first page. Please don't hesitate to reach out if your family needs any assistance purchasing supplies.
Attention Middle Schoolers: Emmanuel is looking for some volunteers to help out with serving at the ice cream social at church on Thursday, July 28. There are two shifts; one from 5-7 pm and one from 6:30-8:30 pm. Let the school or church office know if you can come help!
🇺🇸 The school office will be closed on Monday, July 4th in observation of Independence Day. 🎆 🧨🎇 Have a fun and safe holiday! 🎆🧨🎇

The Emmanuel-Faith church league volleyball team is seeking a volleyball coach for the fall 2022 season. There are two coaches who have volunteered to help but due to their schedules, we are in need of someone to begin practice and be the point-person for the team members and families. Practices are generally 3:30-5:30; Matches generally on Tuesday and Thursday, some tournaments on Saturday; Practices will begin mid-August and the season will conclude at the end of October. The individual must have a positive impact on the players and model Christian values; Coaching experience is not required. Is this person you? Do you know someone who may be a good fit? Please reach out to Laure Ragoss, Athletic Director at
athleticdirector@efyork.org
.
Make a joyful noise unto the Lord!!!🎶🎵🎶 Thank you to our Junior Choir and 3rd and 4th graders for sharing your talents tonight! #TeamEF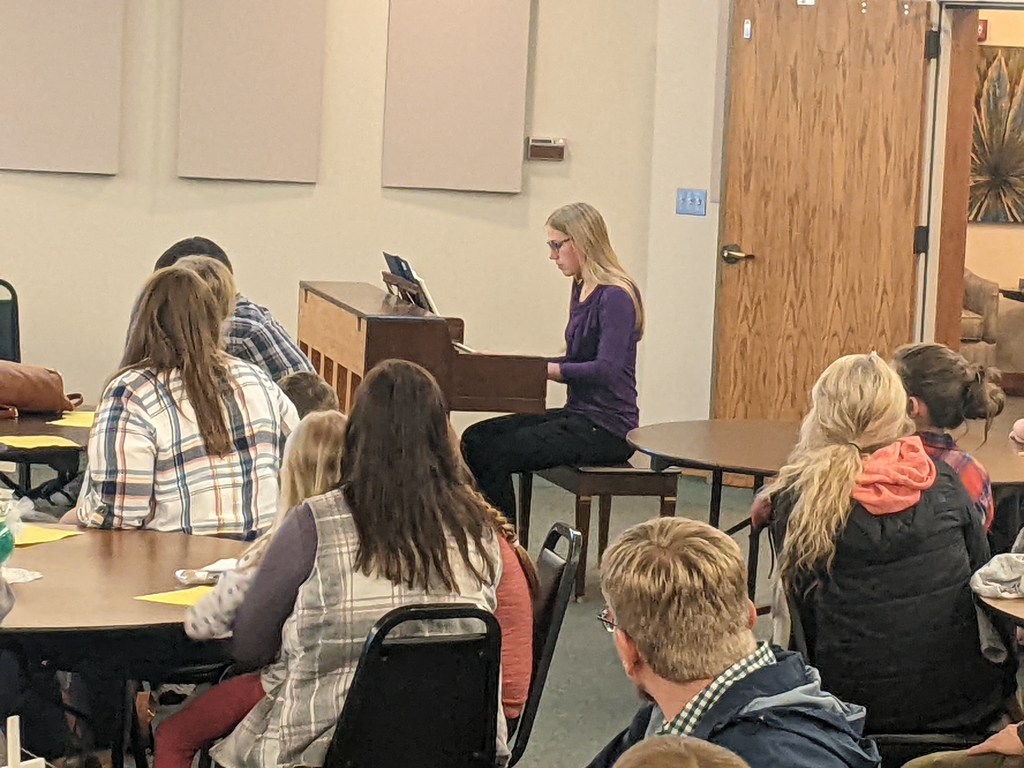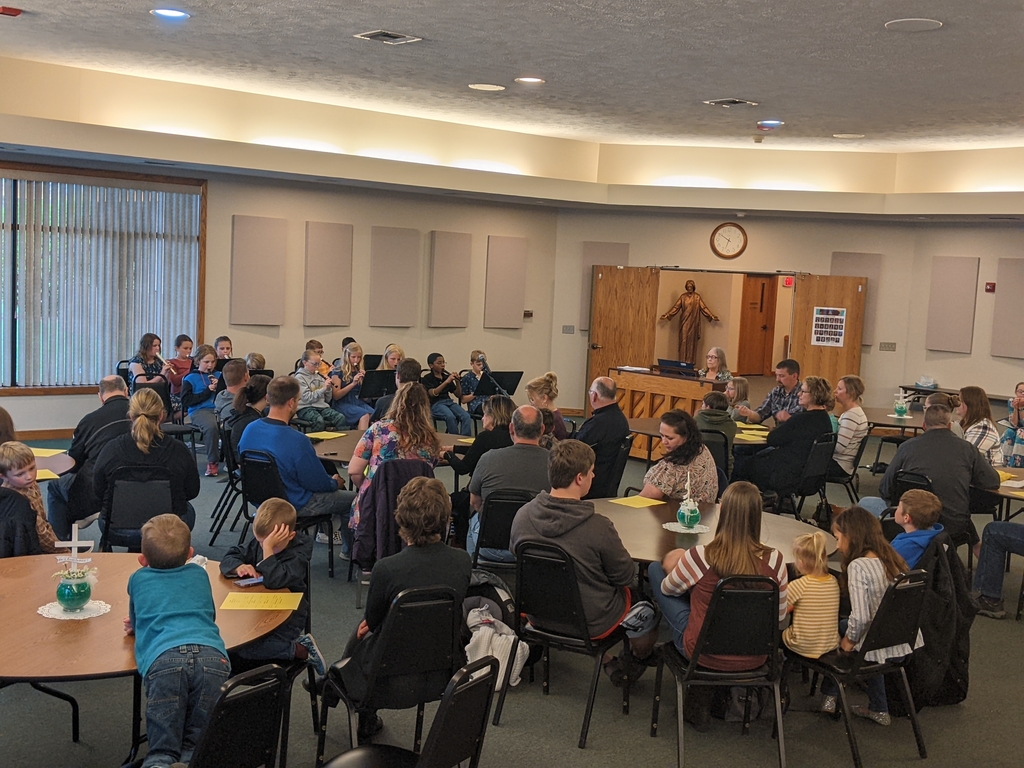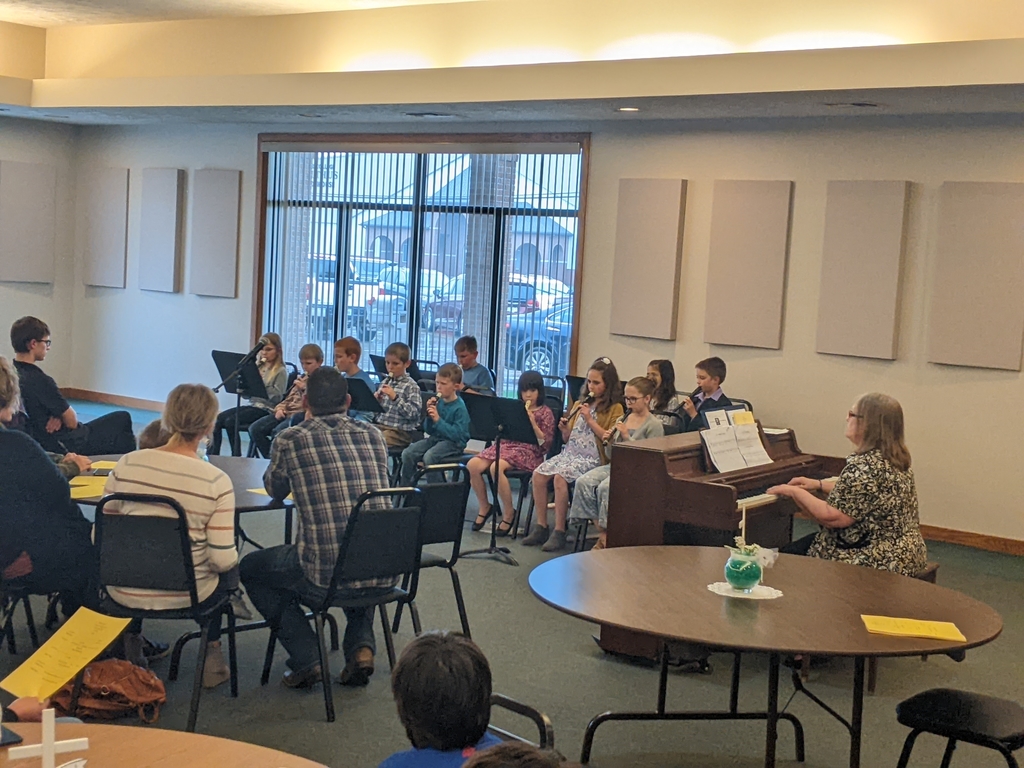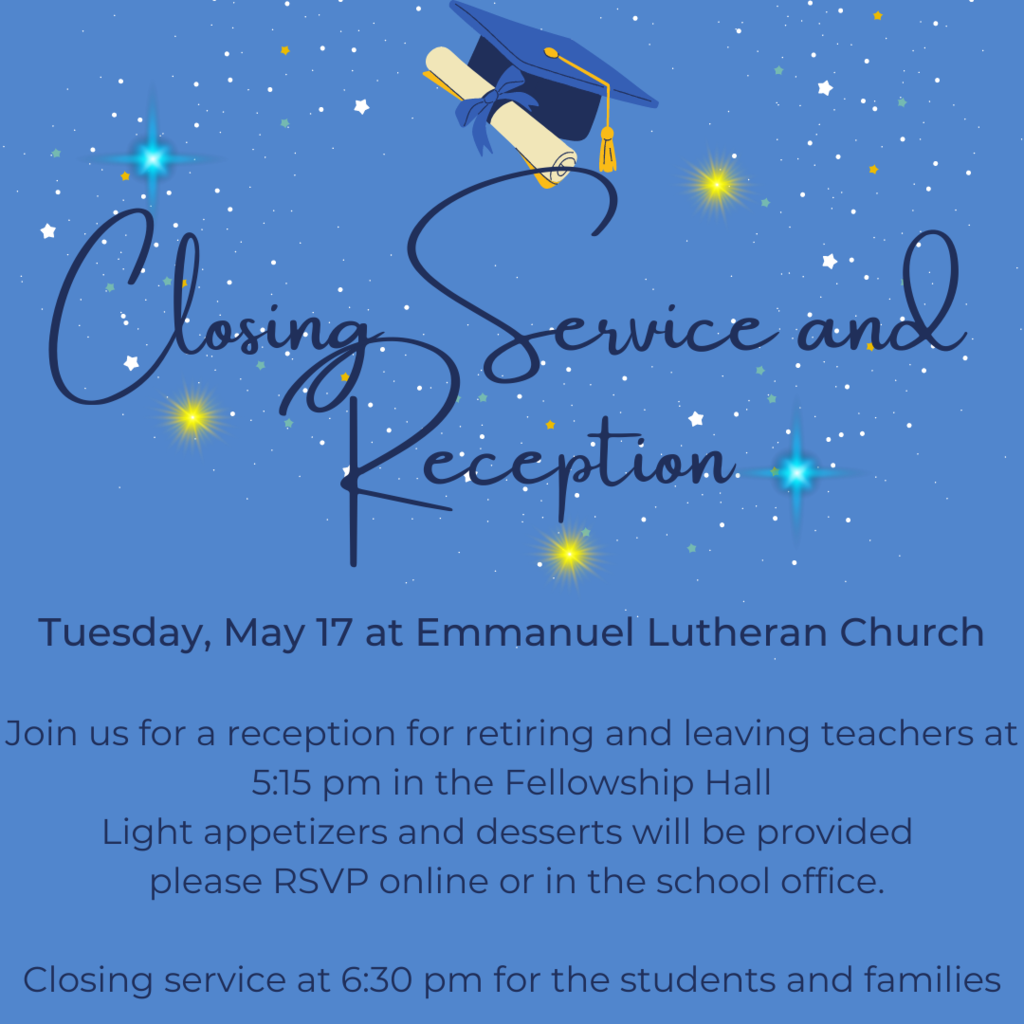 As we near the end of the school year, please check out the Lost & Found outside the school office. We have everything from soccer ⚽ balls and water bottles to jackets 🧥, gloves 🧤 and glasses 🕶️! Anything not claimed will be donated or discarded at the end if the school year!
2nd grade shared an important message with 6th grade this week using their resurrection eggs🥚🥚🥚 #EasterMessage #TeamEF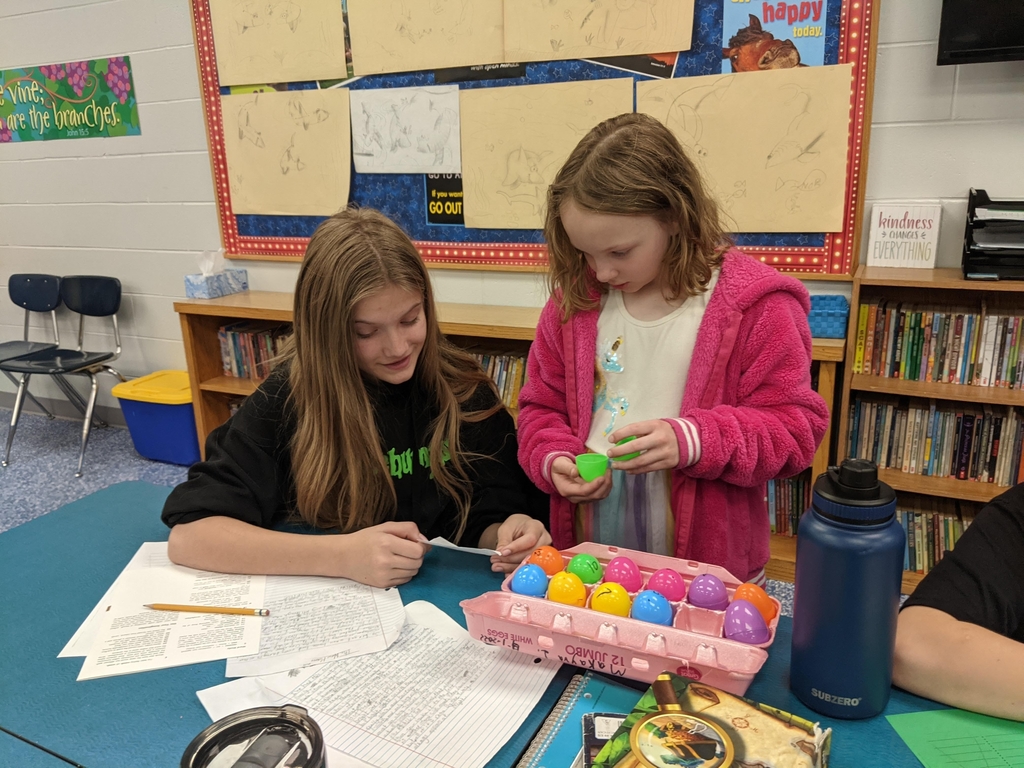 Have a blessed Easter break! ✝️ We will see everyone at school again on Tuesday, April 19th.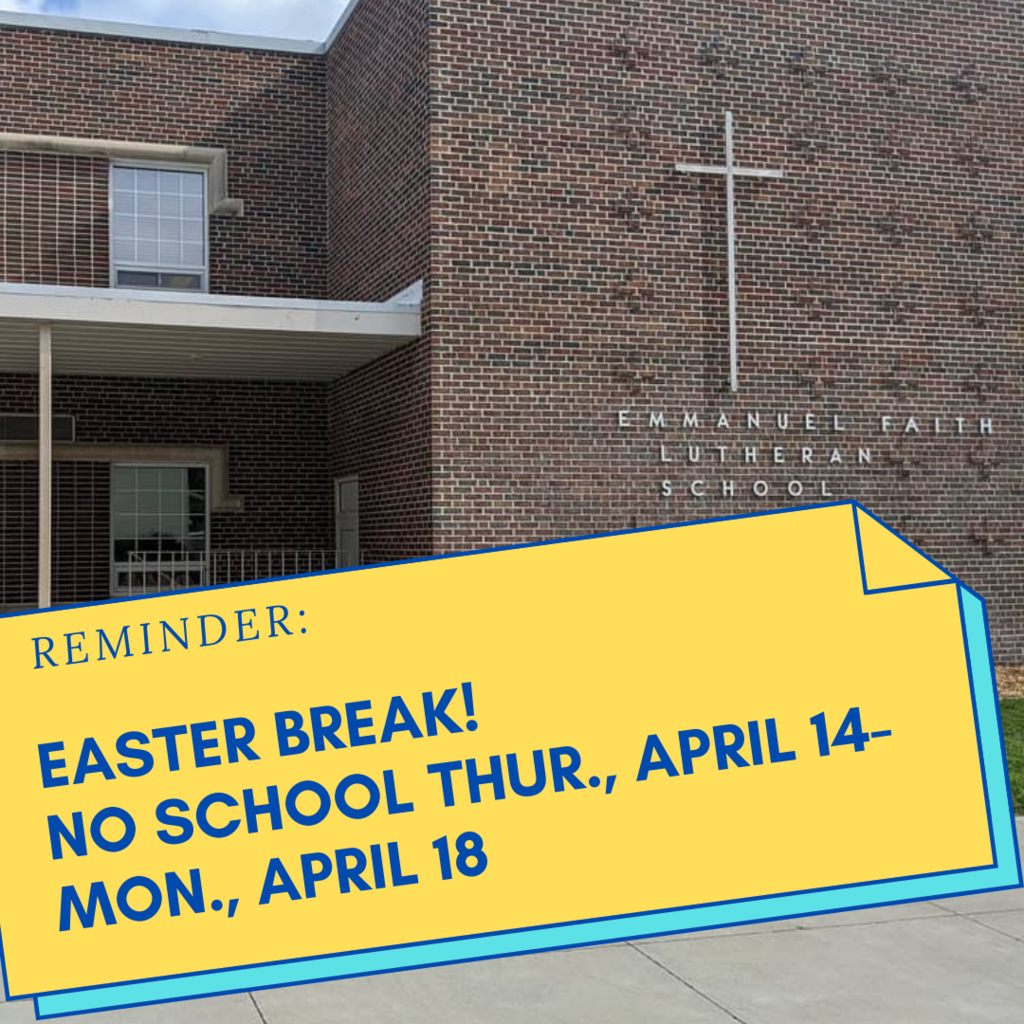 Dinner Theater Dress Rehearsal was a success! The middle school students can't wait to share their talents tomorrow night 🎭 #TeamEF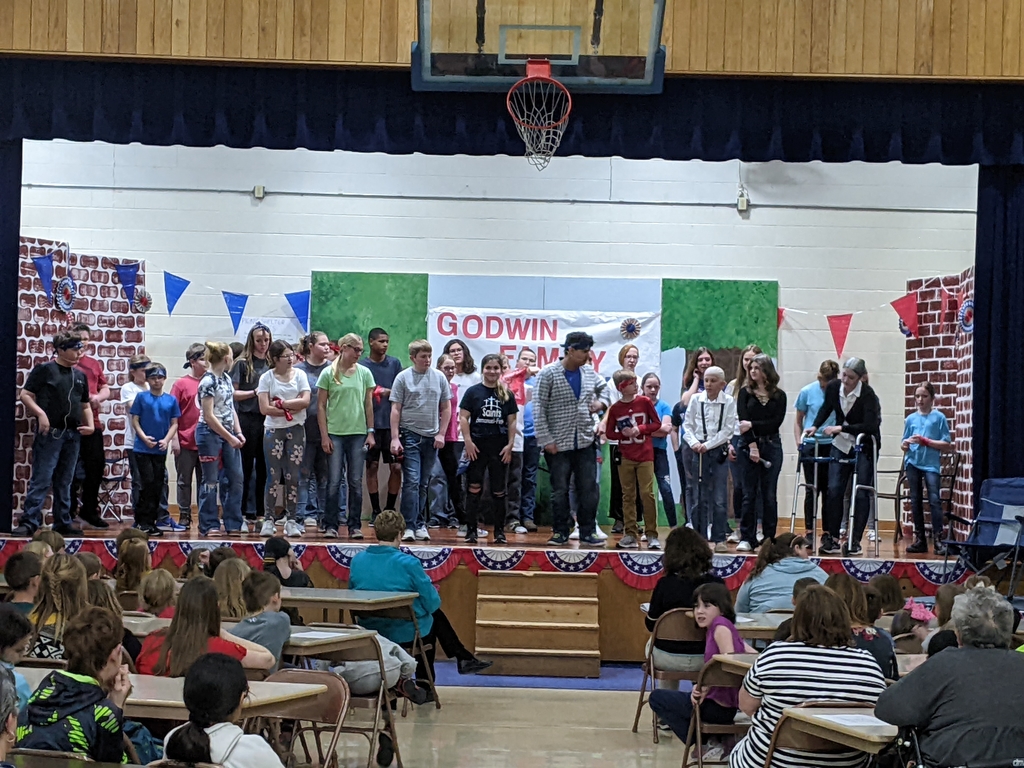 Tiffany from Lutheran Bible Translators shared the important work missionaries are doing around the world to share the Good News with people in their native languages! Thanks for leading us in chapel! ⛪ #TeamEF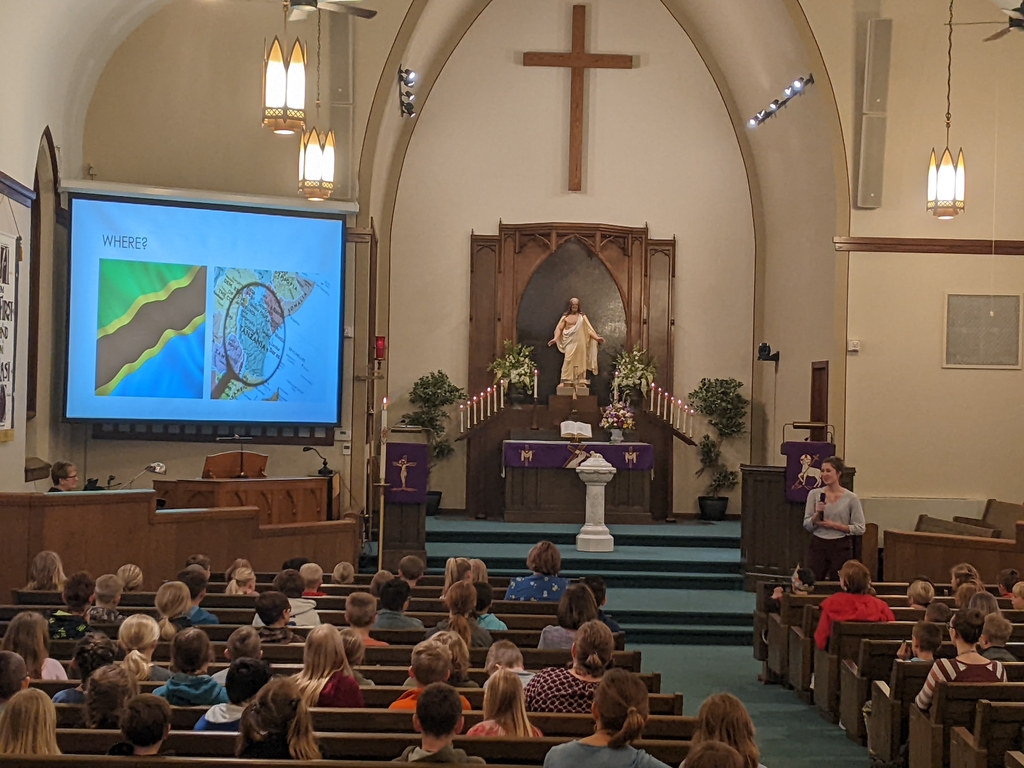 Thanks to the York College Traveling Children's Theater for your great performance this week! #community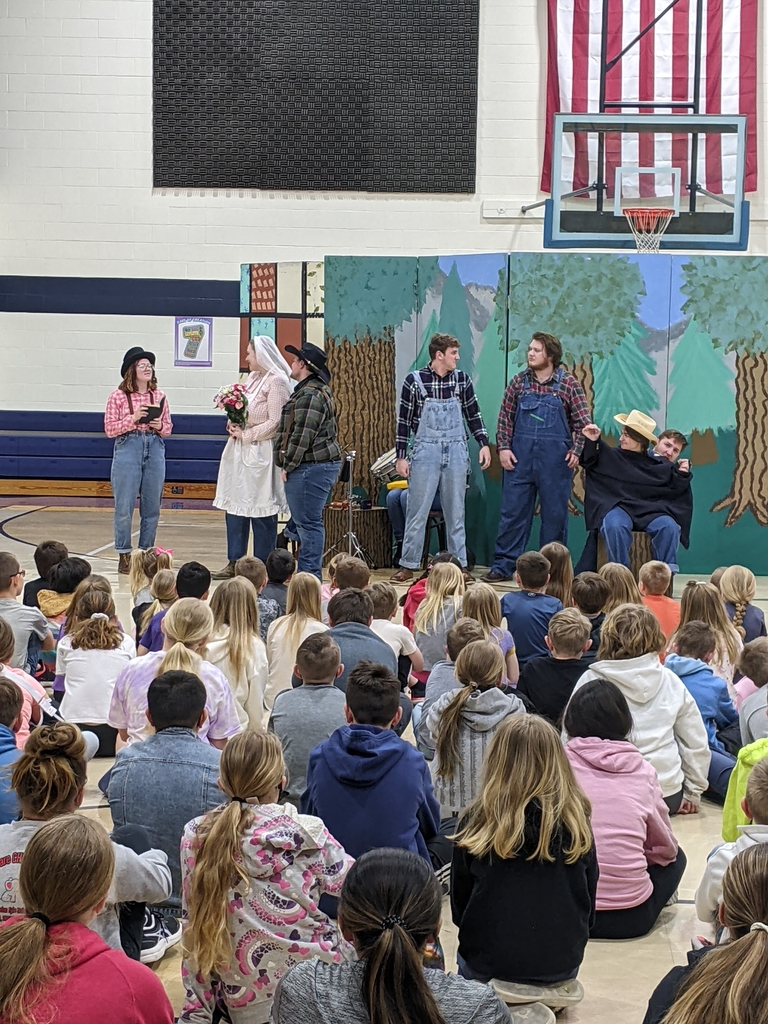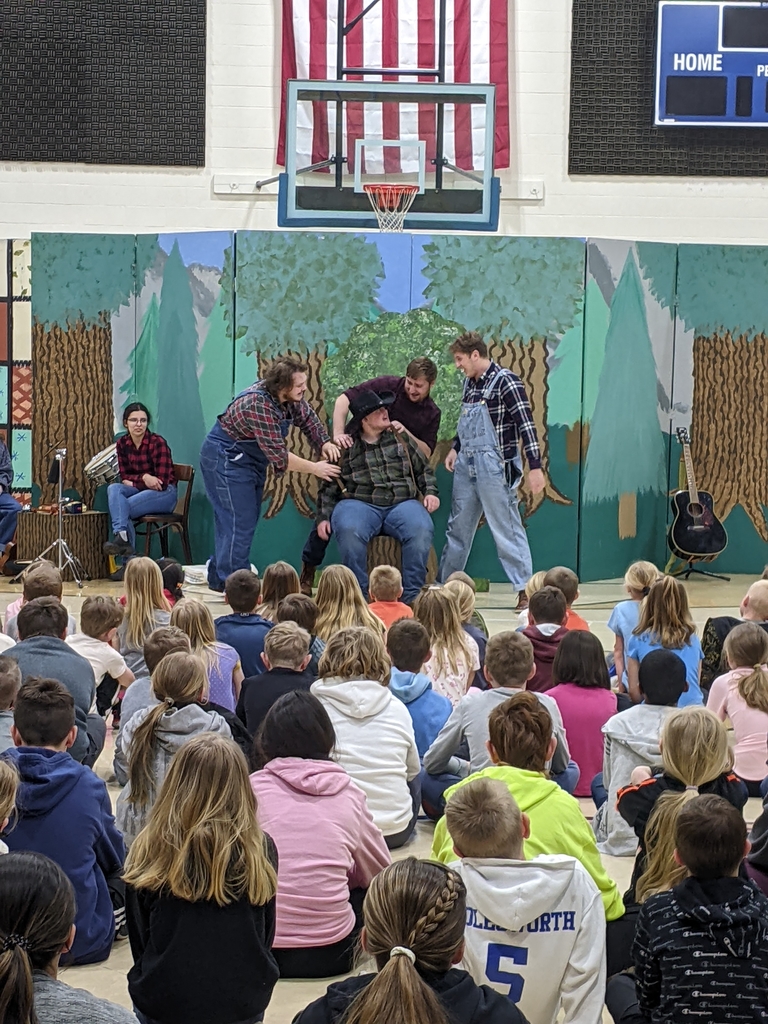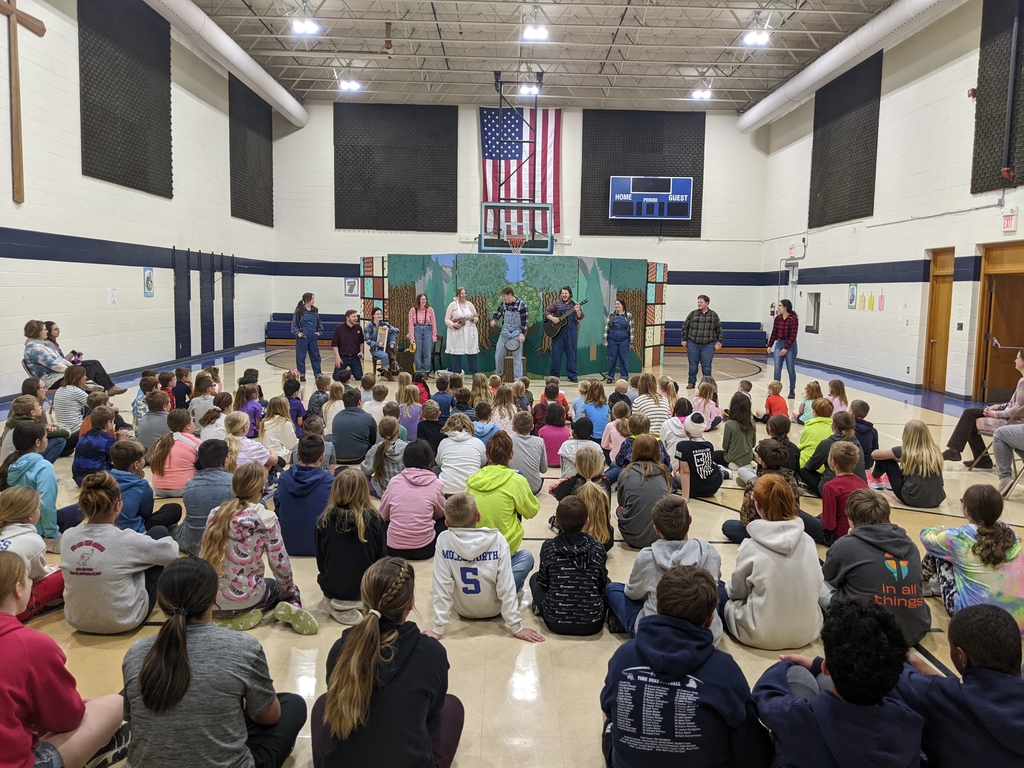 Today is the last day to get some Dinner Theater tickets! The show is this Friday at 6pm. Call or stop by the office today before 4 pm to reserve your spot!!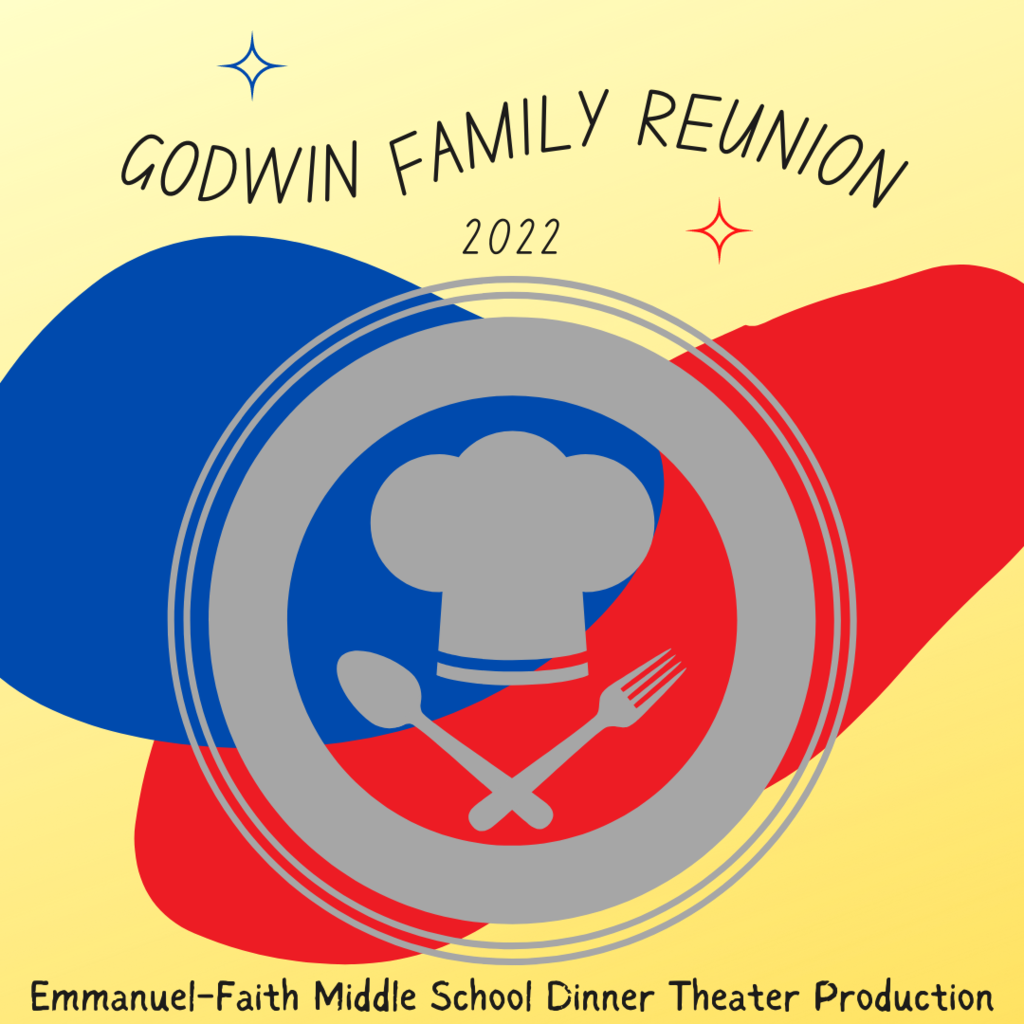 Mr. Cool was working hard in fifth grade yesterday! Greeting Students✅ Spelling Test✅ Lunch Duty✅ Etc😉✅ #Believe2021 #TeamEF #TeacherLife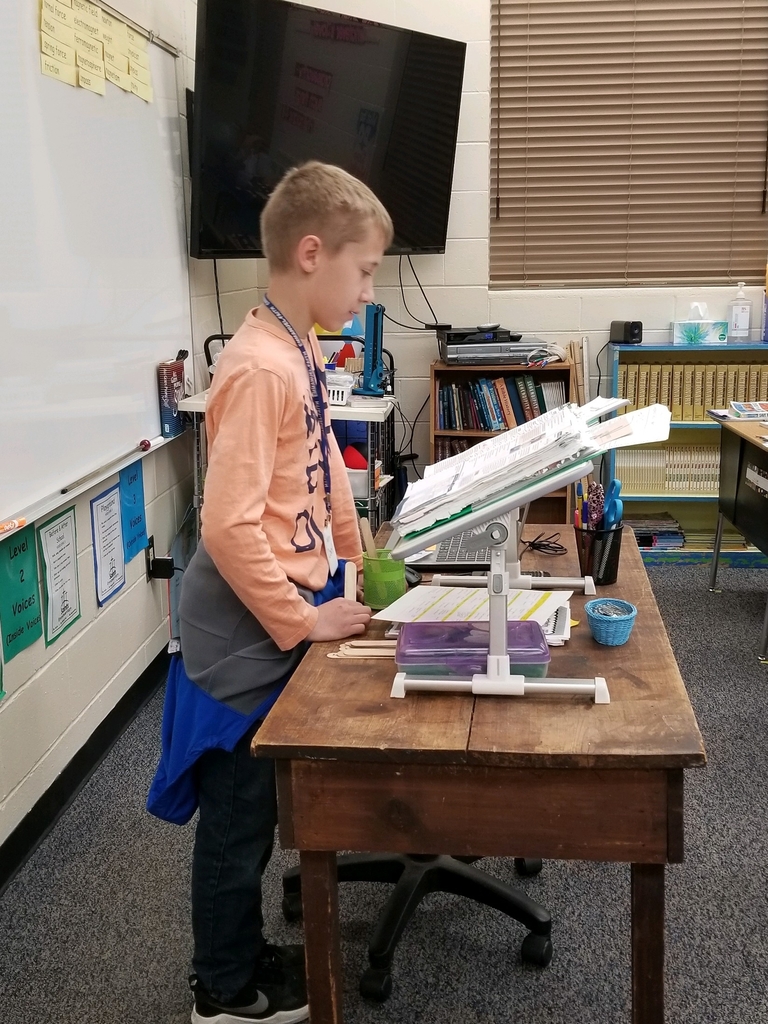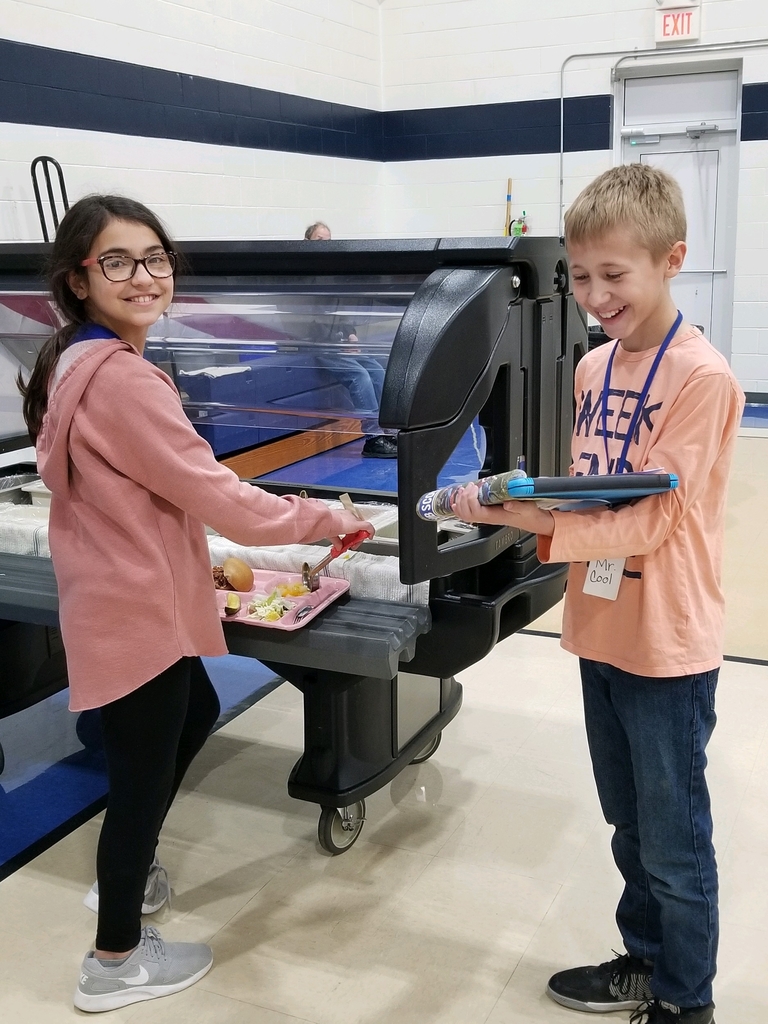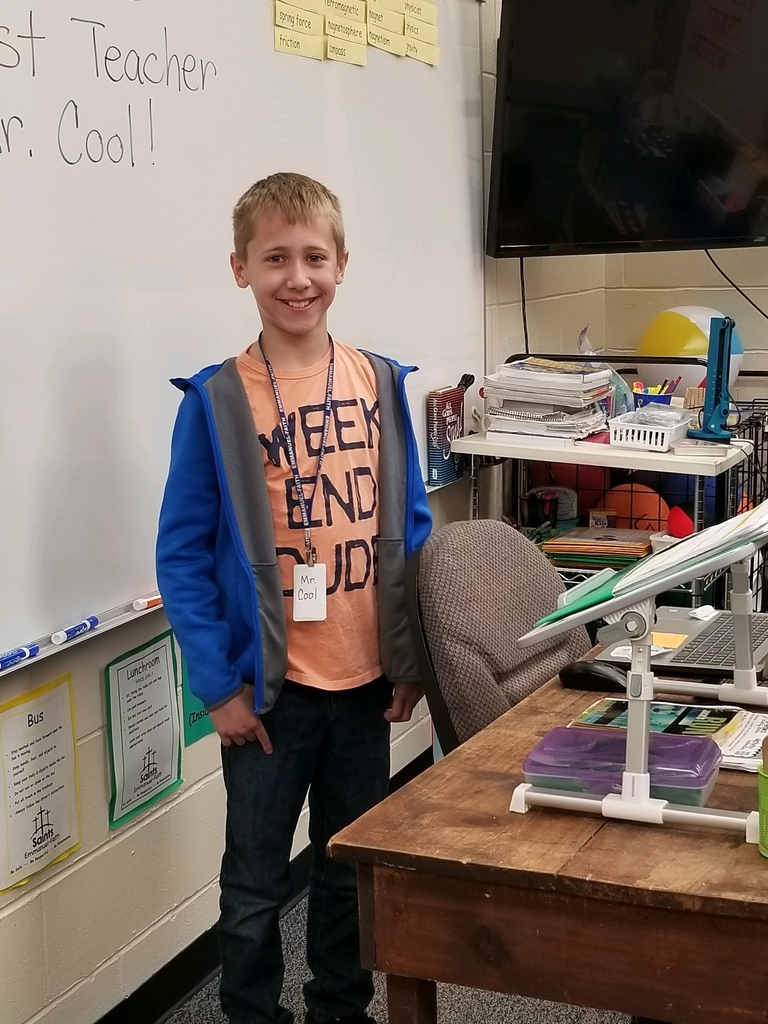 Congratulations to Reese Branz on being selected as a winner in the Nebraska Department of Transportation's name a snow plow contest!!! Snow Blade was working hard this morning near Shelton 😁❄️ #TeamEF
Our Redeemer Lutheran Church & School in Staplehurst wants to share the opportunity to purchase these shirts. There are several colors to choose from & you can have them shipped directly to you. Order now - April 11 @ noon:
https://stores.inksoft.com/orls/shop/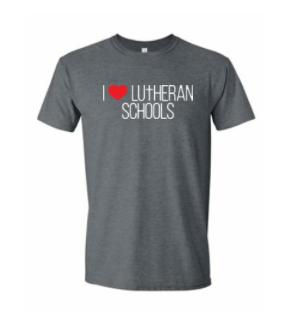 It's time to purchase tickets for the Spring Dinner Theater on April 8, 2022. Tickets are $10 each and space is limited, so reserve yours today! Click the link to download the form and read more details or call the school office.
https://5il.co/17rwo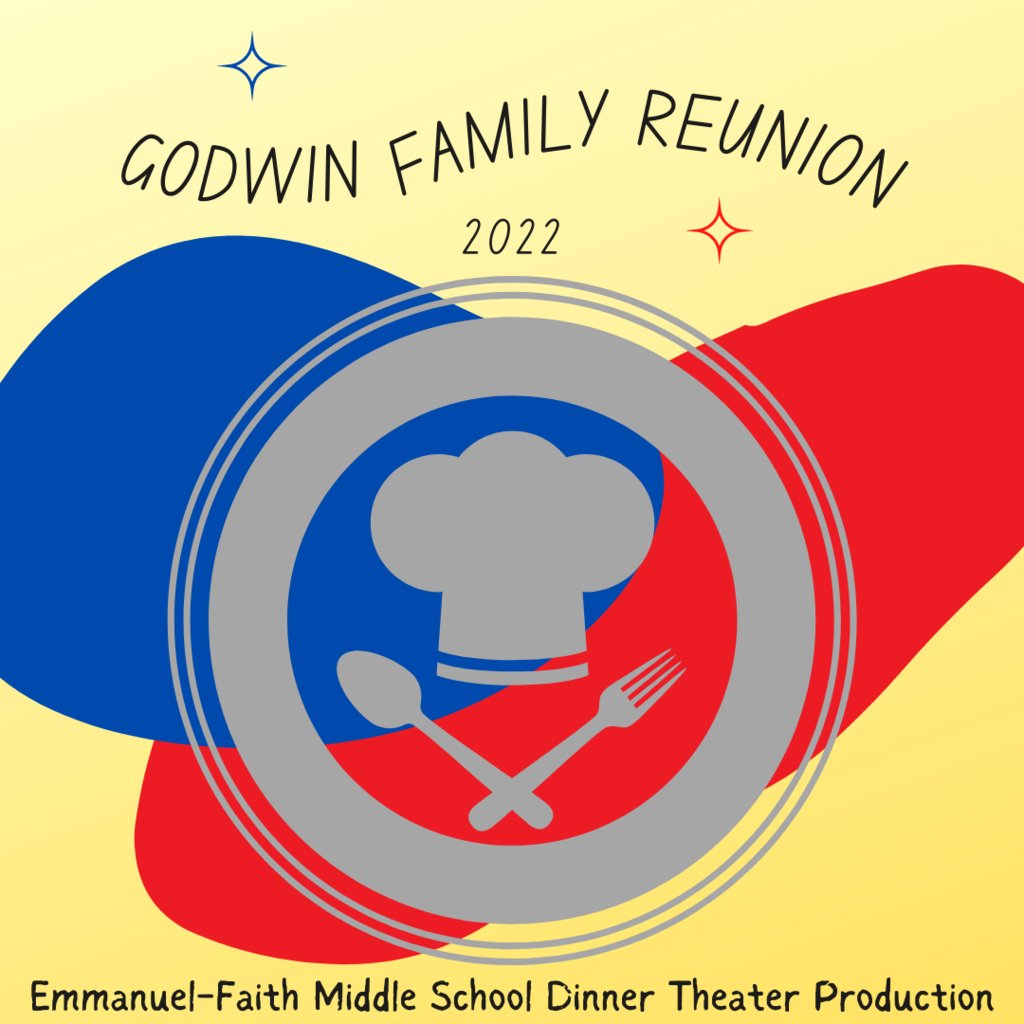 Call or stop by the office to order a yearbook! Forms & payment are due by April 6th. Click to download the form:
https://5il.co/17re0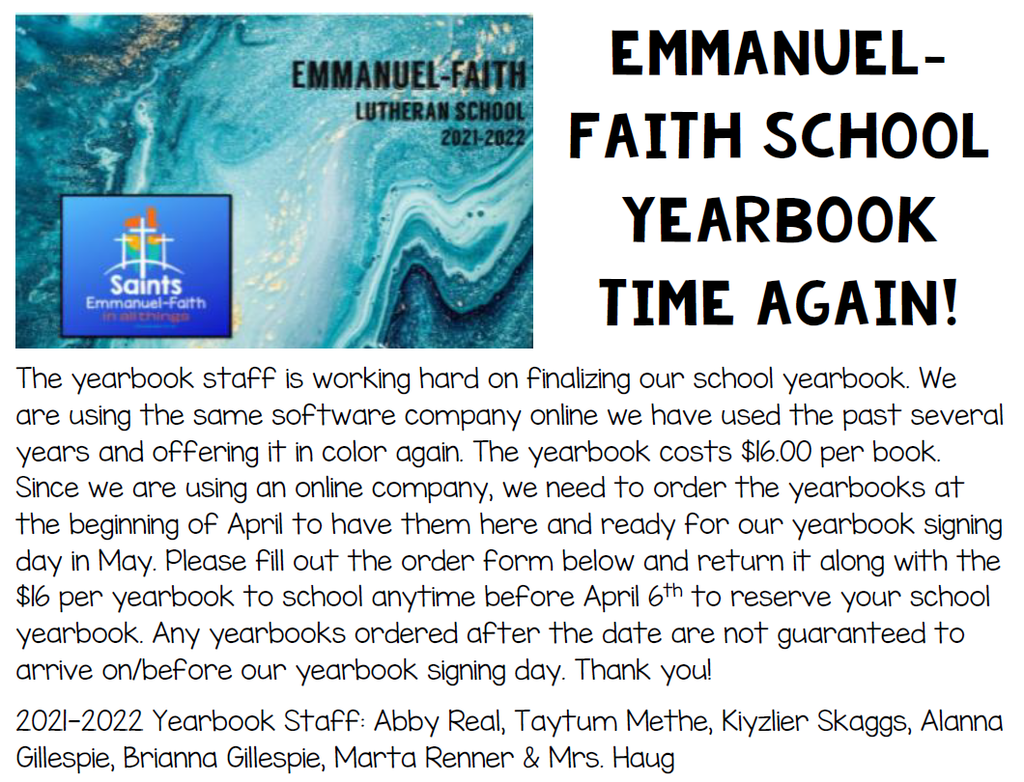 Thanks to all of our amazing grandparents who joined us for Grandparents Day last Thursday or Friday at Little Blessings! Spending time with grandparents = special blessing from God #TeamEF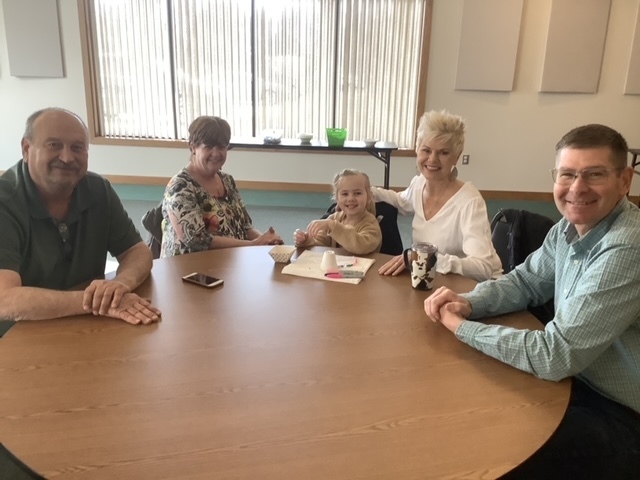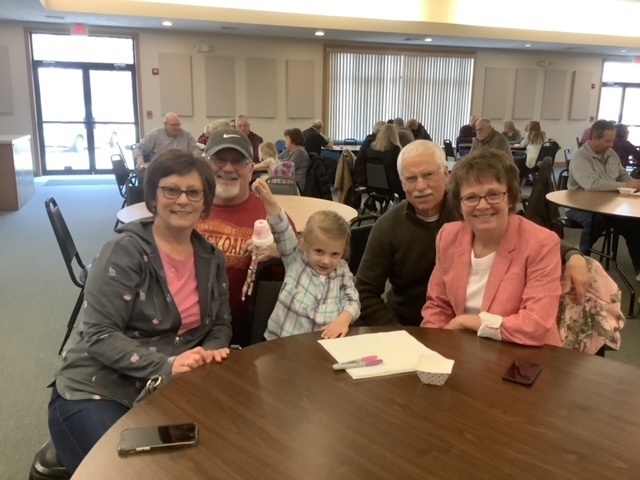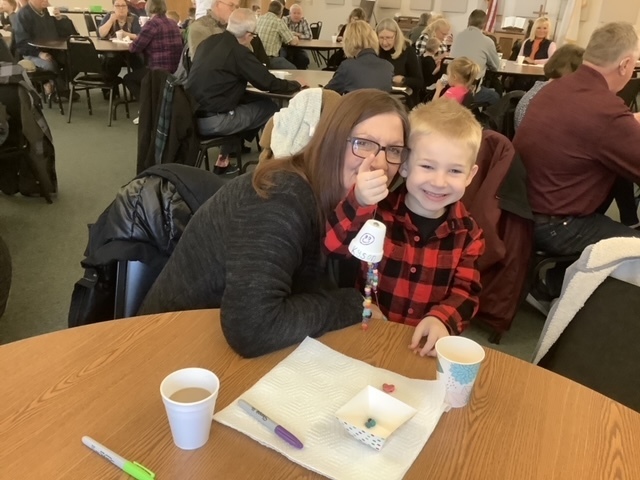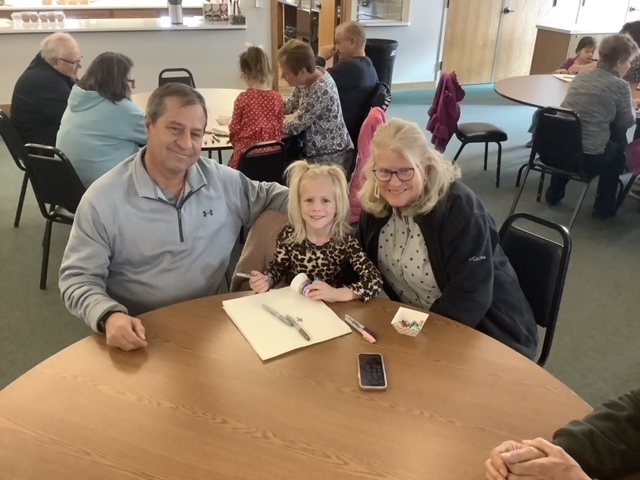 Congratulations to all of the students who shared their projects or research last night! Lots of learning! #ScienceExpo #TeamEF