Fiestadas for lunch and the Kindergarten gets to eat with the Principal! Fun! 😋
Picture Packages are coming home today- be sure to check your child's backpack! If you haven't ordered, it's not too late. We're sending home slips printed with your child's picture and Order Code, so you can still order online.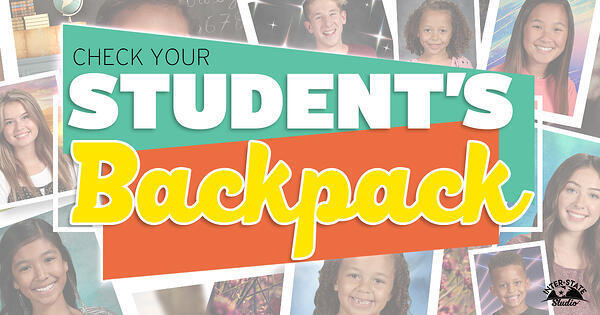 The October Activity calendar is out! A paper copy will come home with students today or tomorrow.
https://5il.co/1ipeu
Mrs. Stutzman, Mrs. Haug, and I had a great day of learning about INSIGHTS at the Nebraska Center for Research on Children, Youth, Families & Schools last Saturday 🙂 We are excited to continue the program that we started last year in kindergarten! #TeamEF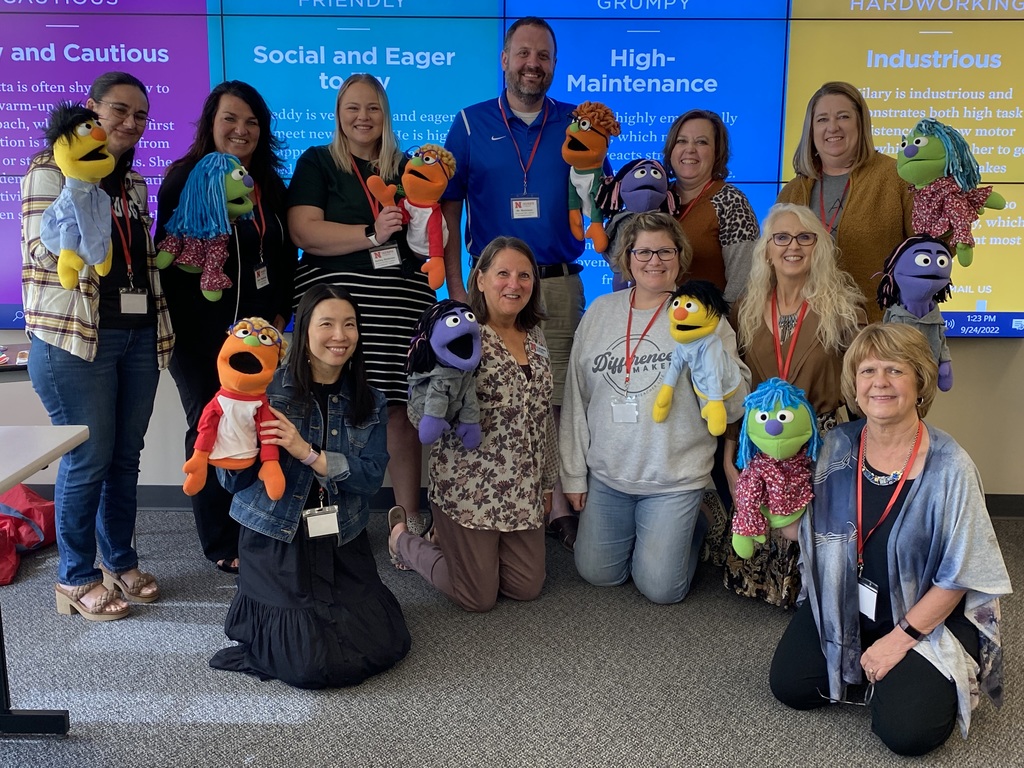 Happy Wednesday from #TeamEF Saints!!! We raised $259.61 from our Chapel offerings to support the Military Project at Concordia Theological Seminary- Fort Wayne. 🙂
Thank you to Pastor Edwards, Military Chaplain in the United States Air Force for leading us in chapel this morning! #TeamEF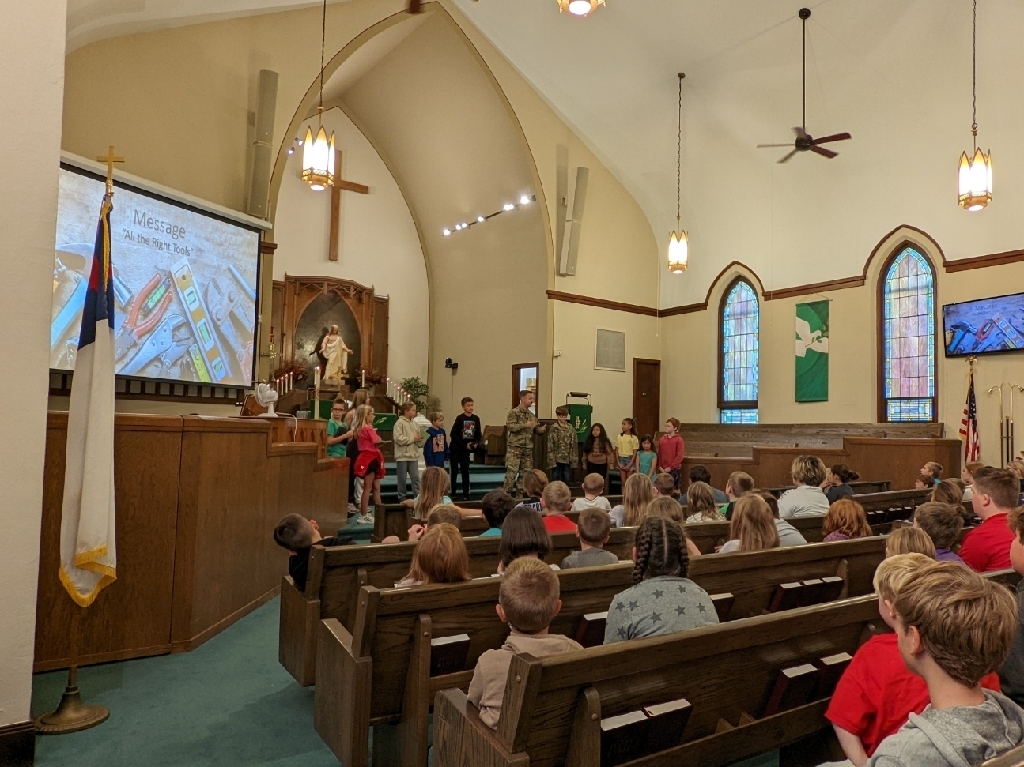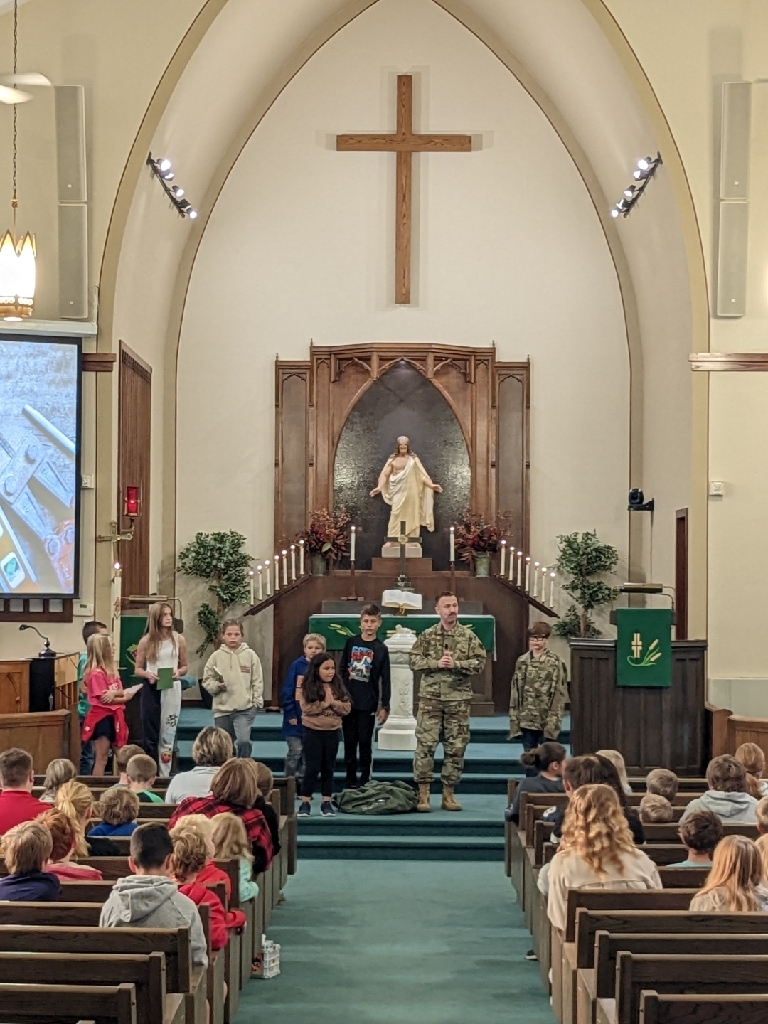 Congratulations to the volleyball team on being the consolation champion in the Trinity Lutheran Grand Island tournament this Saturday. They went 2-1! 🏐 #TeamEF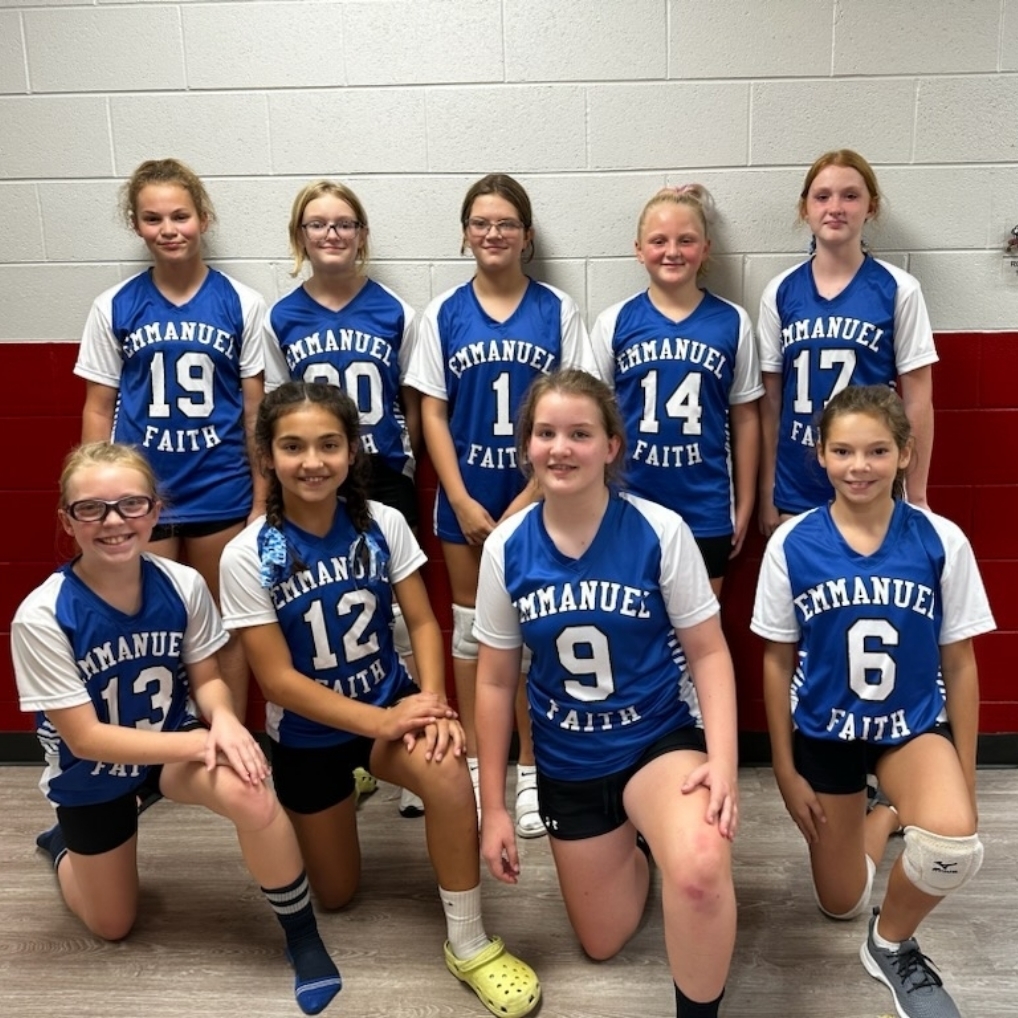 Congrats to Clayton on his 20th place medal at the cross country meet last Friday! We are proud of this Saint!!! #TeamEF
Another group of amazing students to celebrate and pray for this week- Wyatt, Kanyon, and Micah!!! #SaintsoftheWeek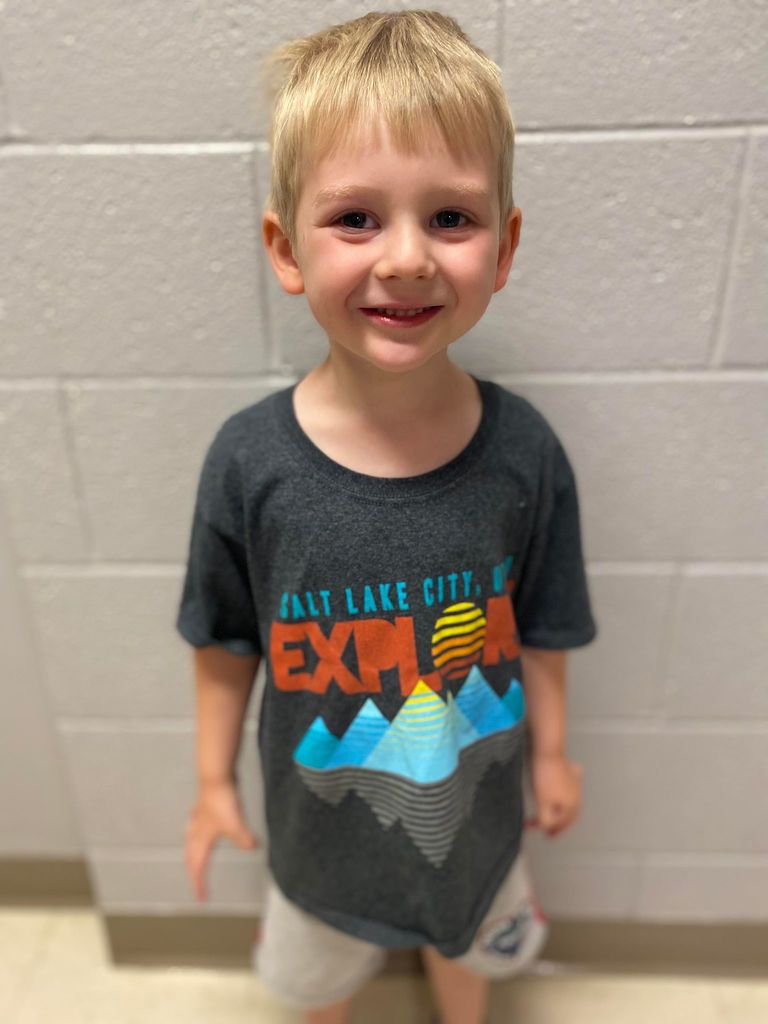 We hope everyone has enjoyed our Saints of the Week and look forward to sharing our awesome students and staff all year long!!! Please keep these students in your prayers- Ryelan, Jonathan, and Eli. #TeamEF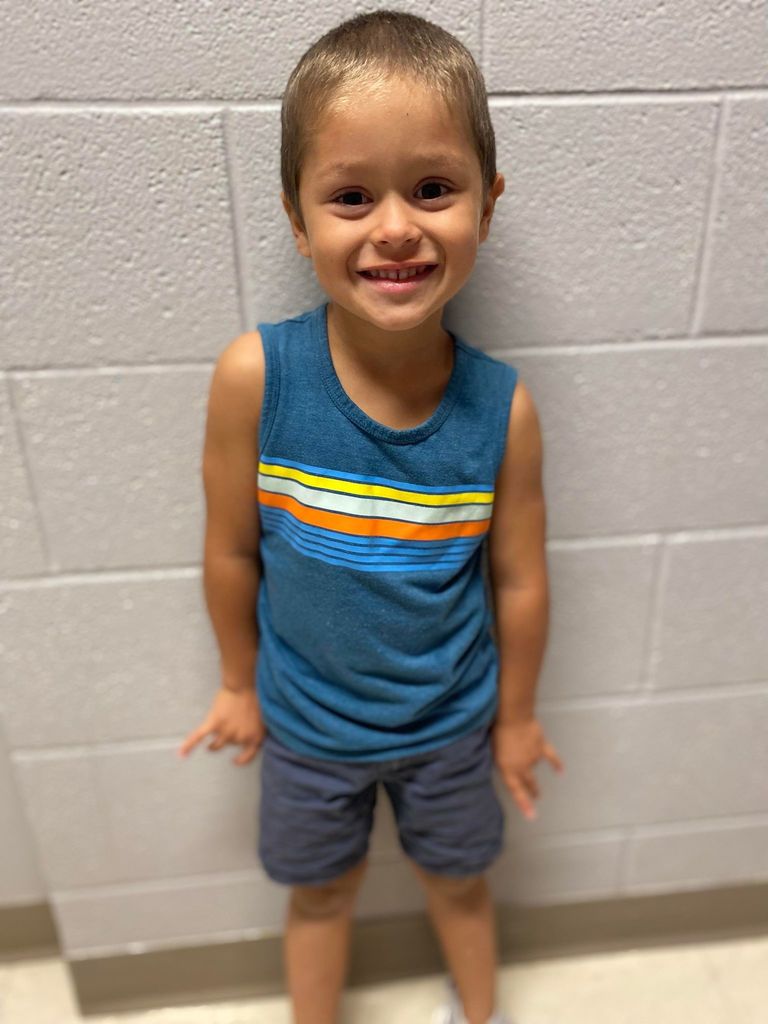 Our K-5 students enjoyed the annual Plum Creek Literacy Festival presentation in York yesterday, sponsored by the generous community financial support from the Kelly and Virginia Holthus family.  Our author this year was Maryann Cocca-Leffler 😁📚 @MCLeffler #TeamEF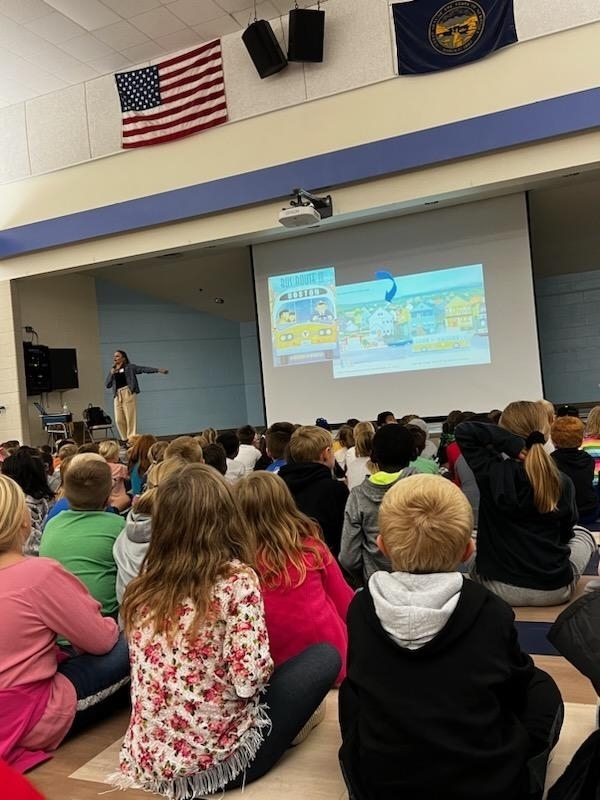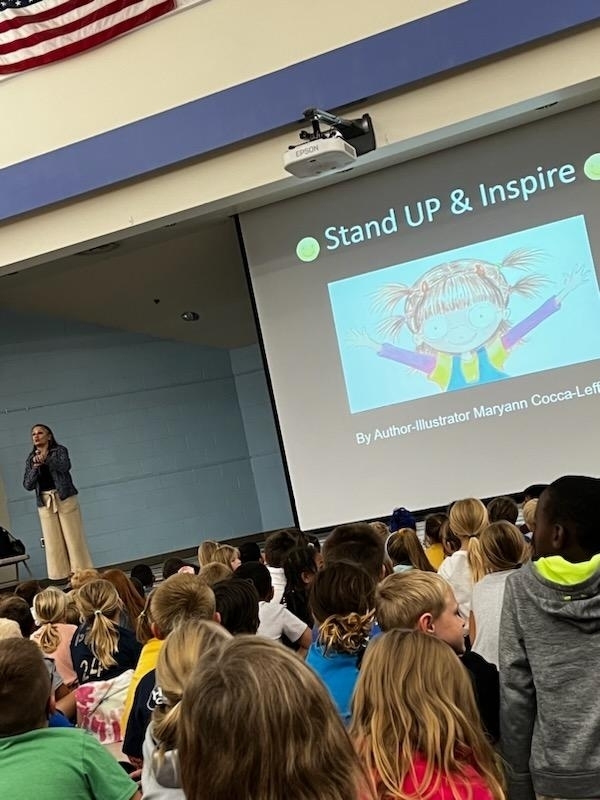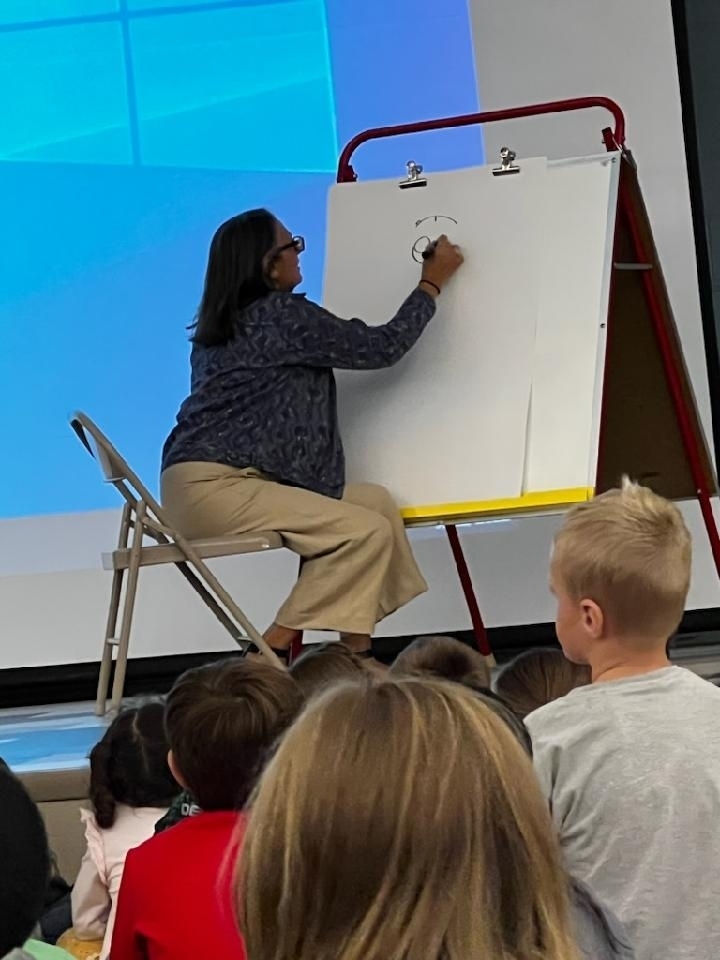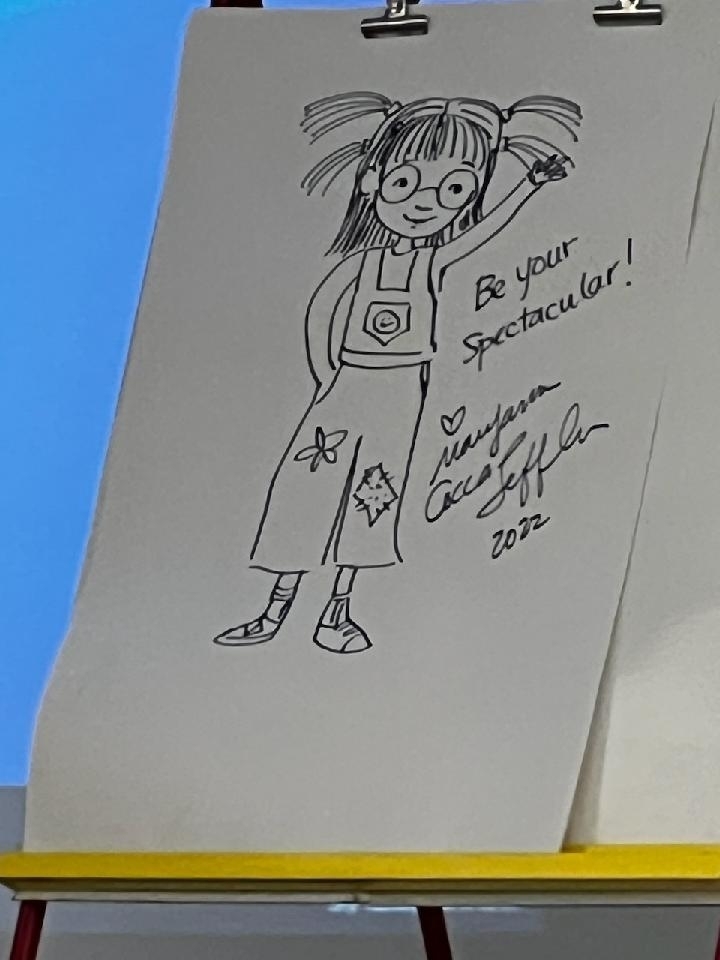 There is a 1 pm dismissal today with no afterschool bus service. There is no school tomorrow (Friday, Sept. 23rd). We are looking forward to seeing everyone at Conferences this afternoon and evening! There IS school on Monday, Sept. 26.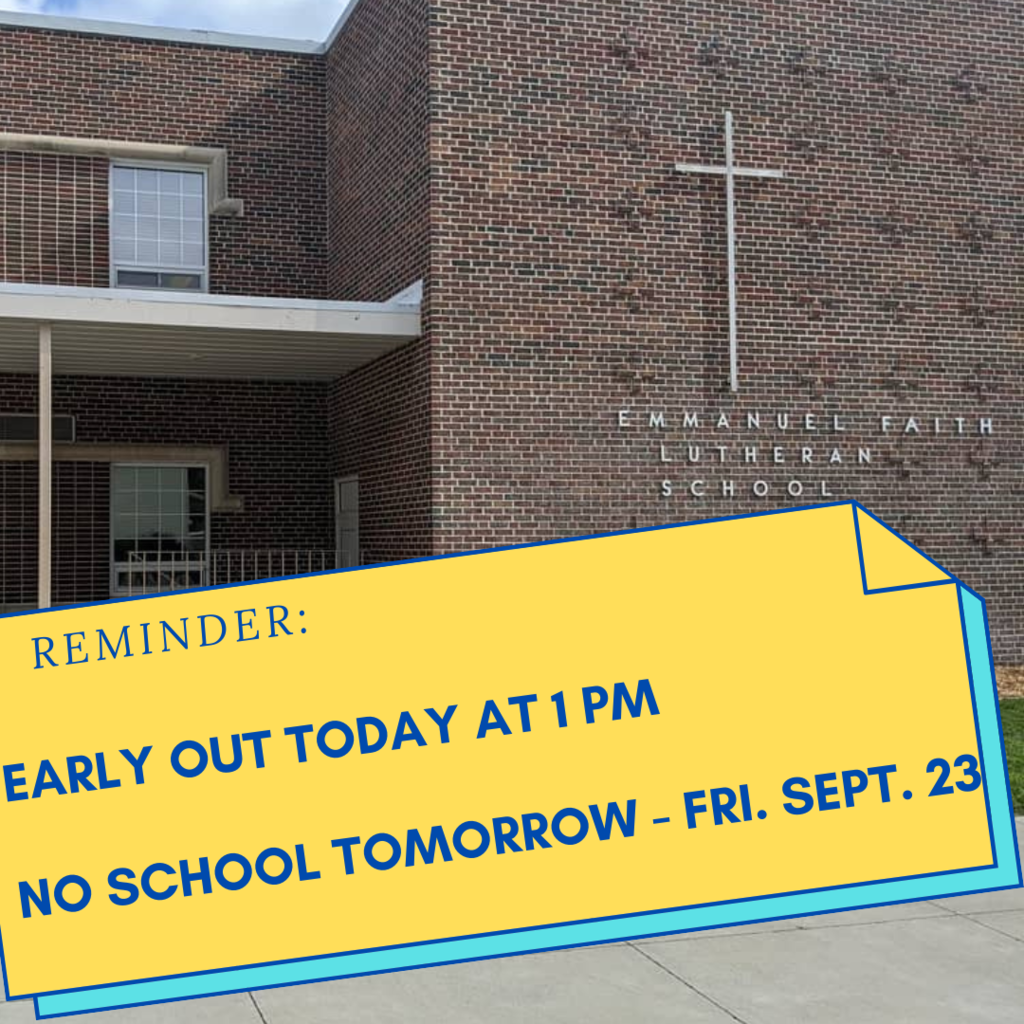 Exploring the treetop village, watching apple cider being made, and enjoying God's outdoor classroom full of bees, apples and trees 🐝🍏🍎🌲🌳 A fun day of learning at Arbor Day Farms with the middle schoolers! #TeamEF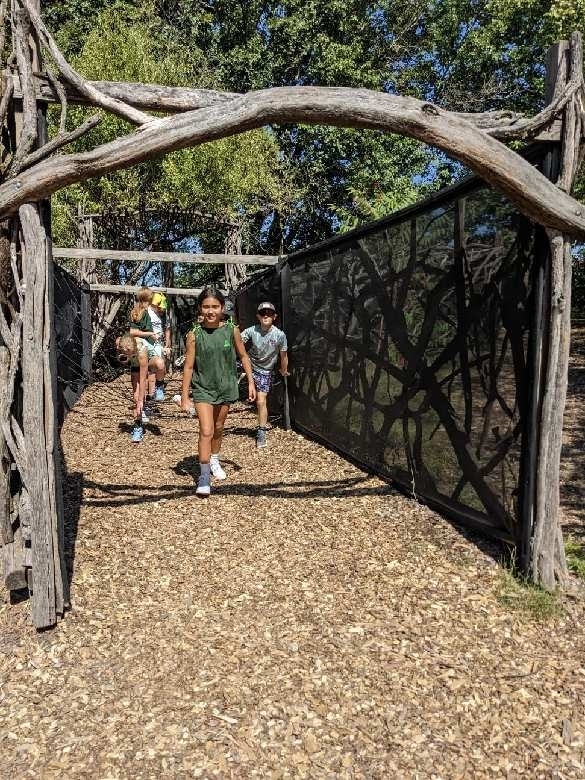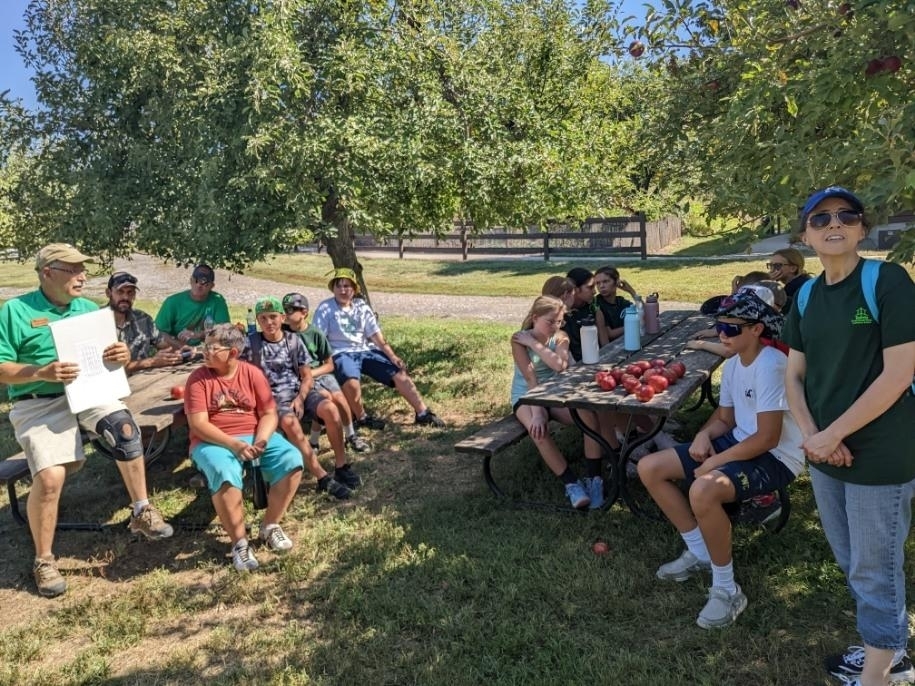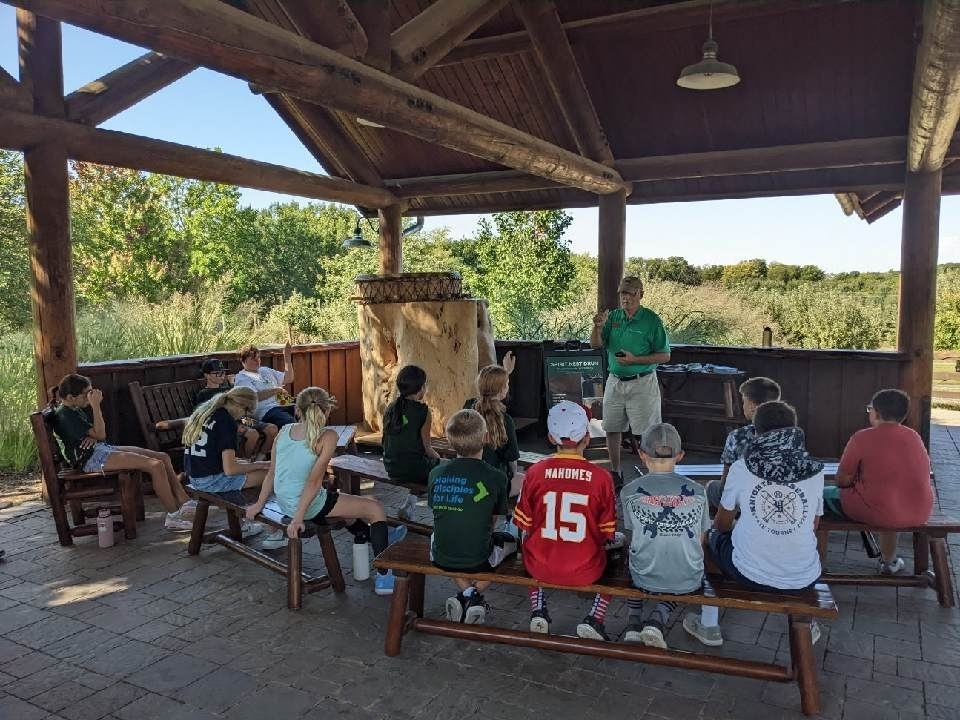 Thanks to our awesome 7th graders for leading us in chapel today! Great role models for the other students who will lead us in worship this school year 😃 #TeamEF
Making Disciples for Life . . . Students sharing important messages with fellow students, family members, and friends in chapel- what a great way to spend a Wednesday morning! #TeamEF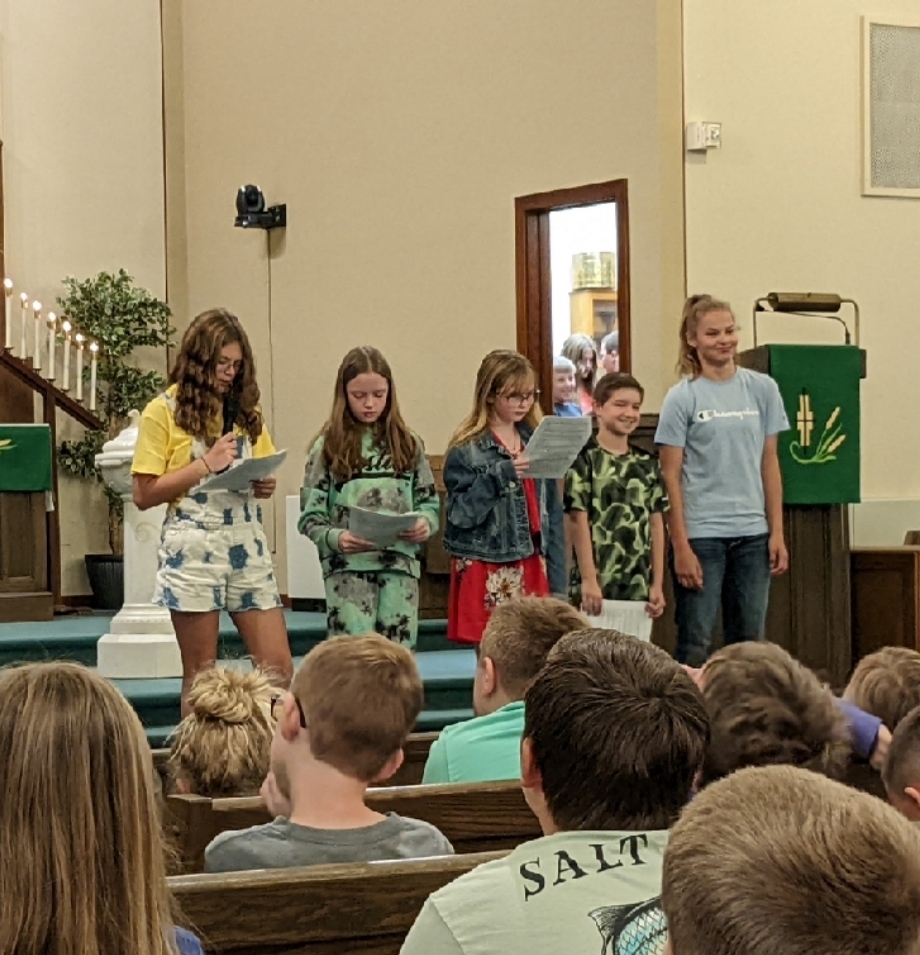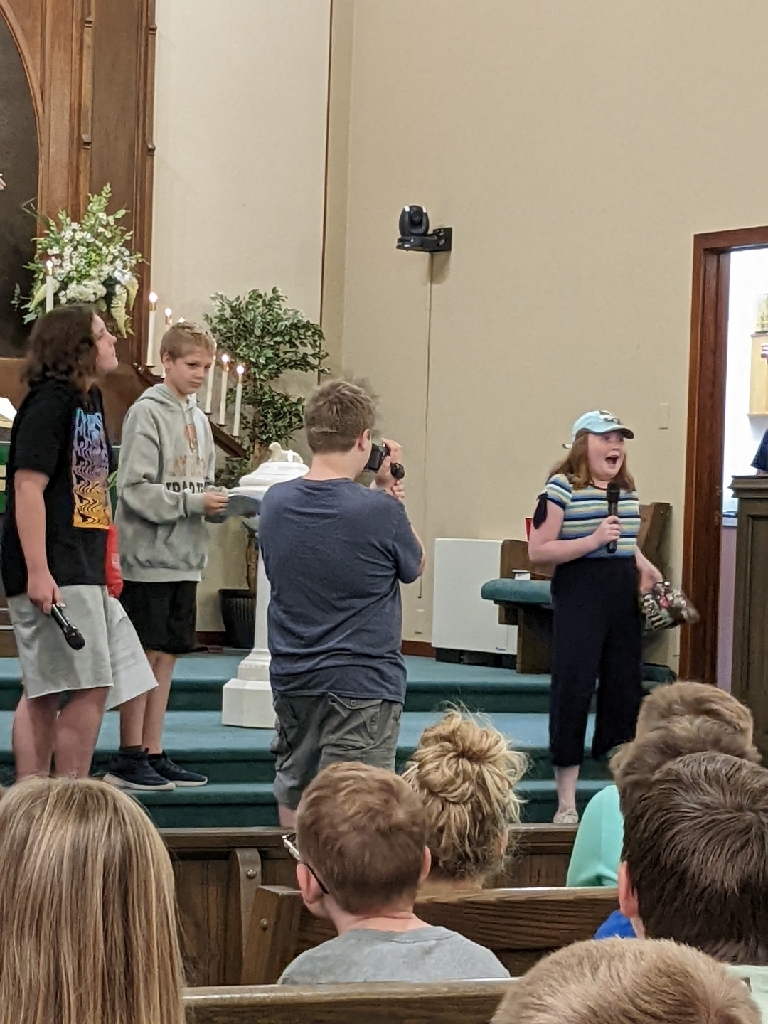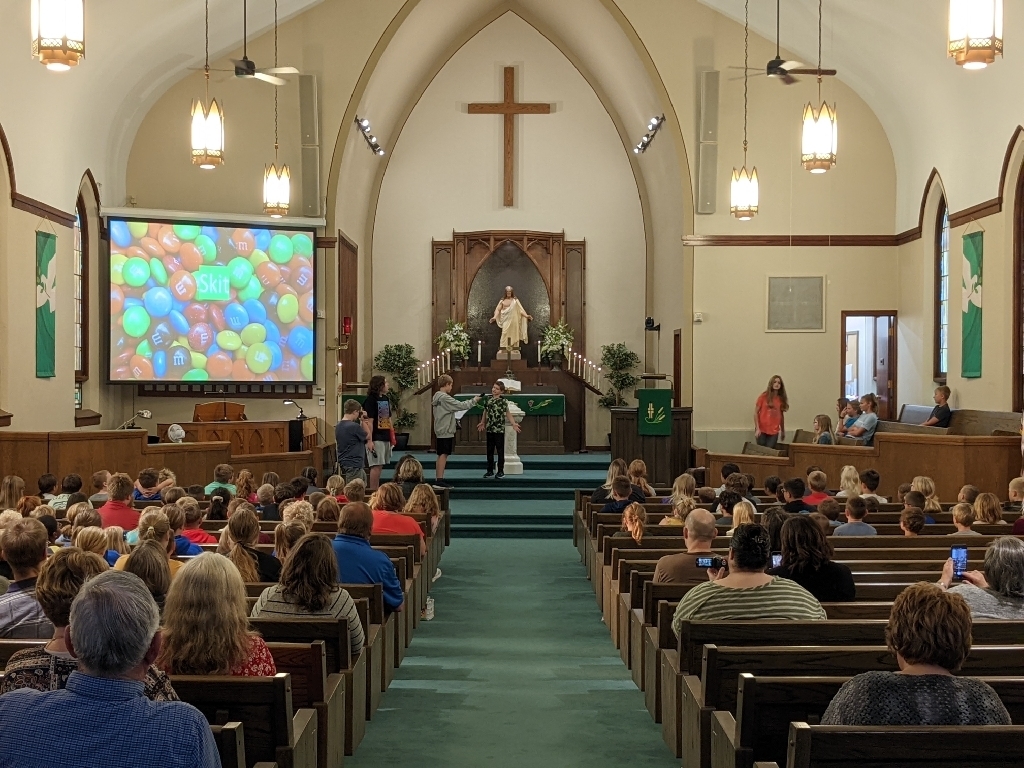 Letters and numbers and colors, oh my!!! There is so much to learn about in preschool 😁 God's world is amazing! #TeamEF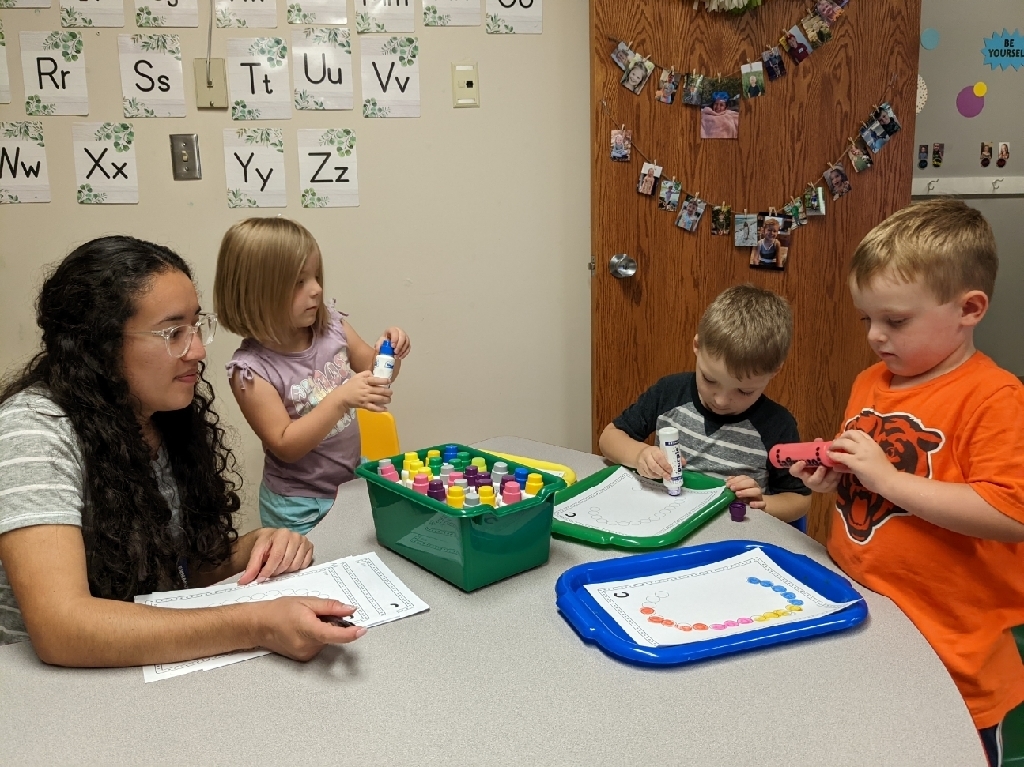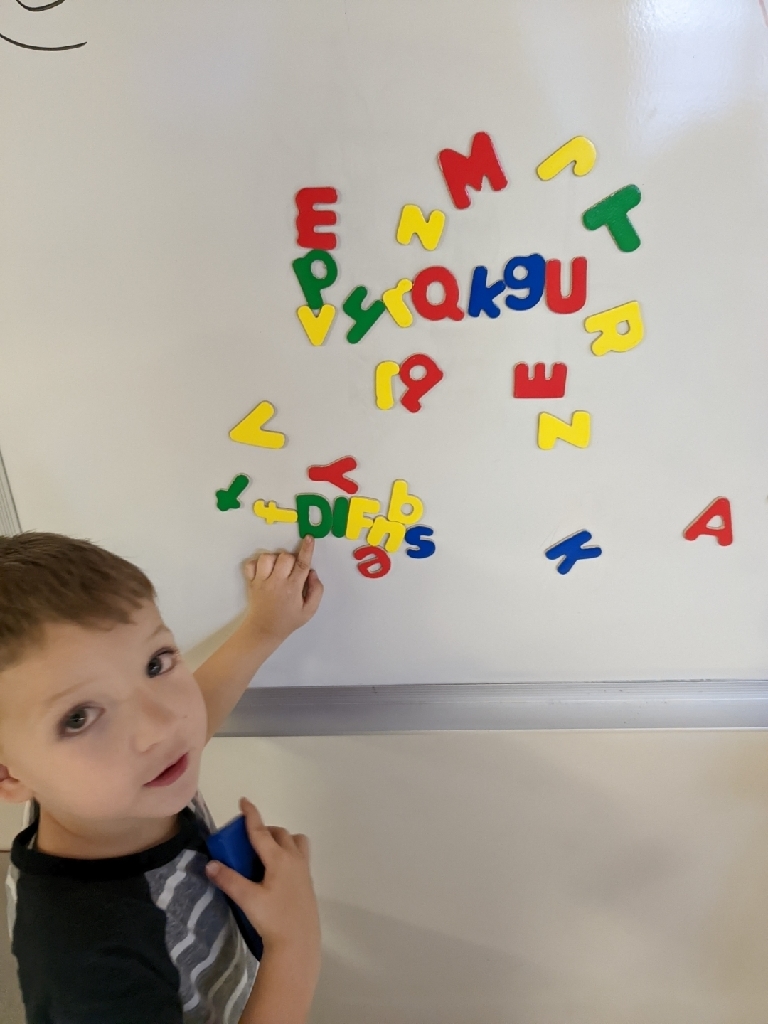 Our Scholastic Book Fair is open after school today from 2-3 pm!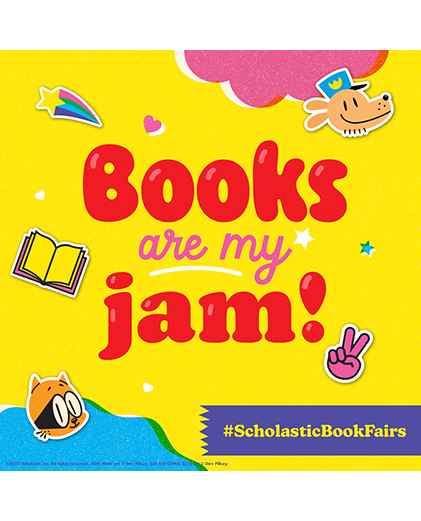 Will Baby Stutzman be a boy 💙 or a girl 🎀? The big reveal is happening on Friday, September 30th! Cast your votes in the comments section on social media or outside of the Kindergarten classroom!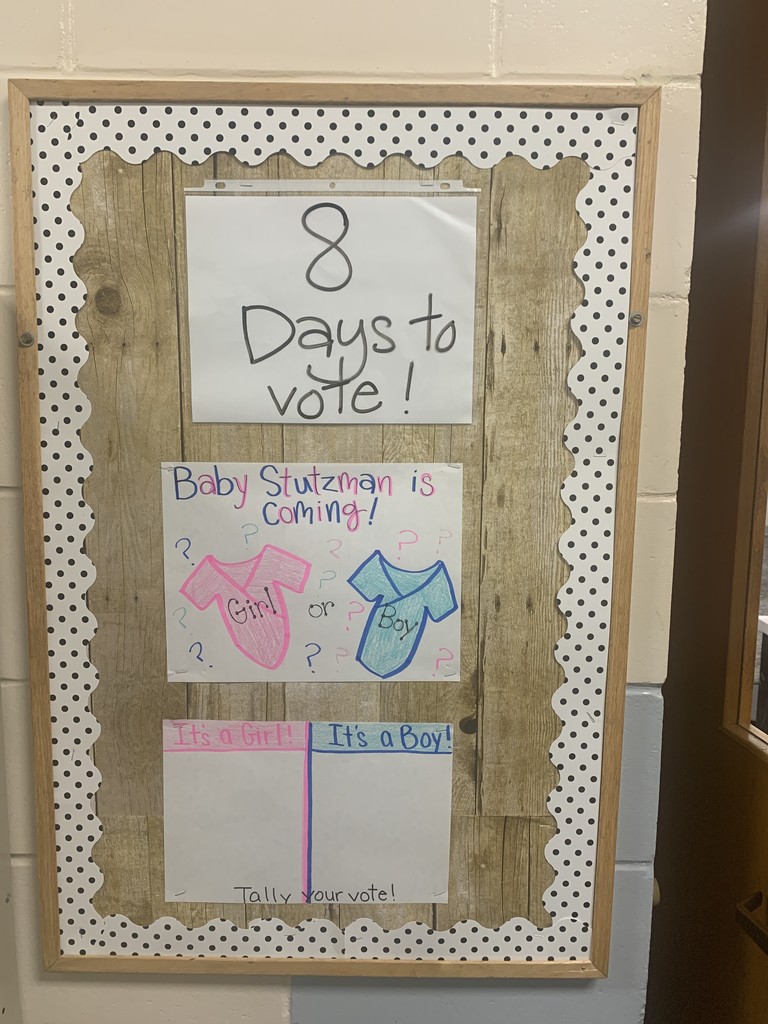 Can't make it to shop our Bookfair in person? No problem! Shop online with our link, the school still earns 25%. Share with family and friends who are interested in supporting the purchase of books for our school.
https://www.scholastic.com/bf/emmanuellutheranschool1