Too many blessings to count in October.....We can't wait to see the amazing things that God has planned this month! #TeamEF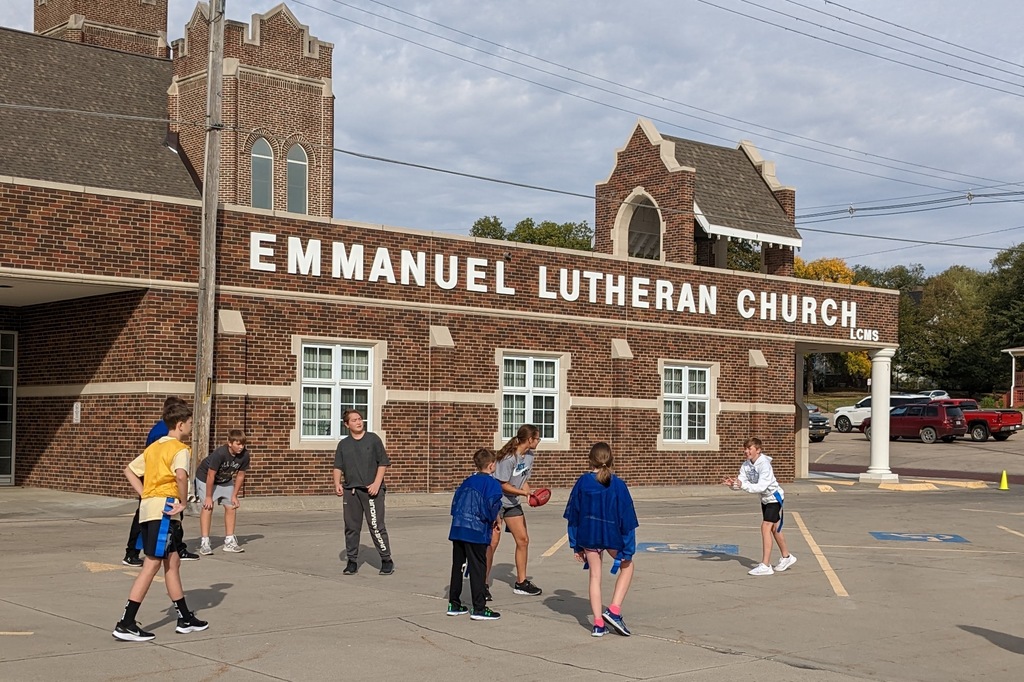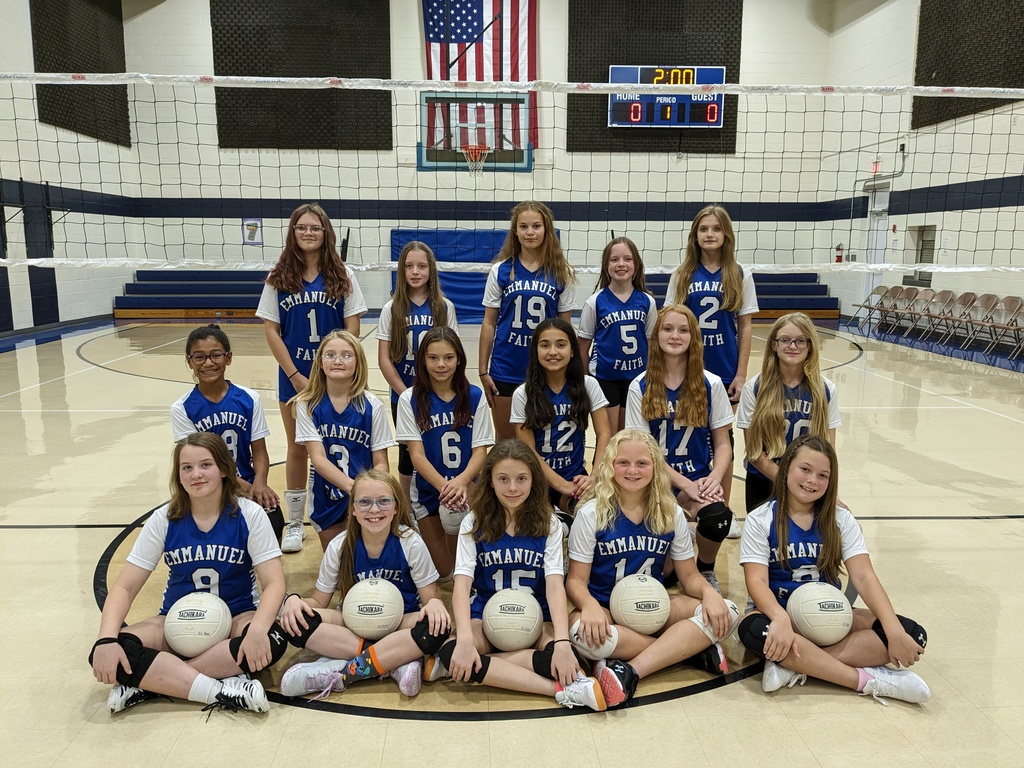 Little Blessings learned a lot during Fire Safety Week in October. Thanks to Pastor Ben for his service to York! #community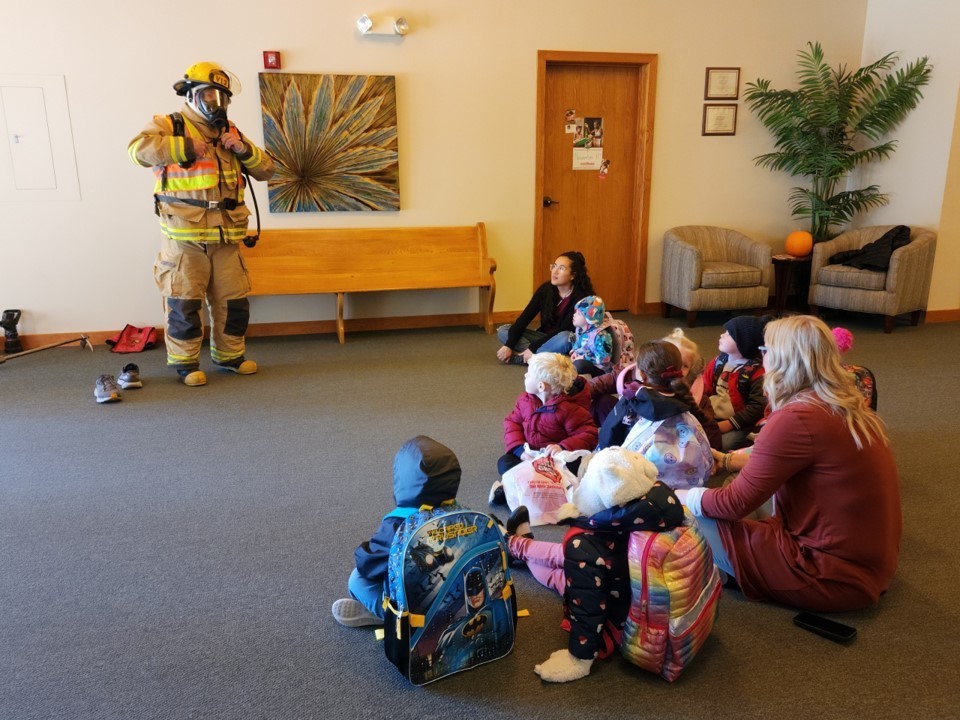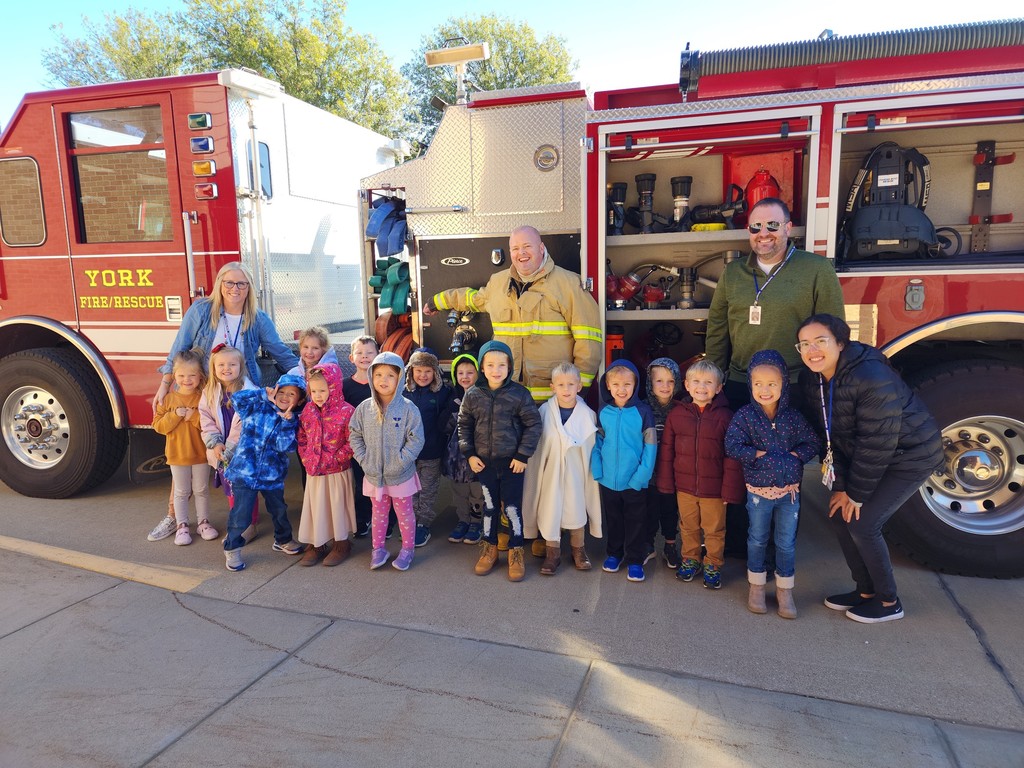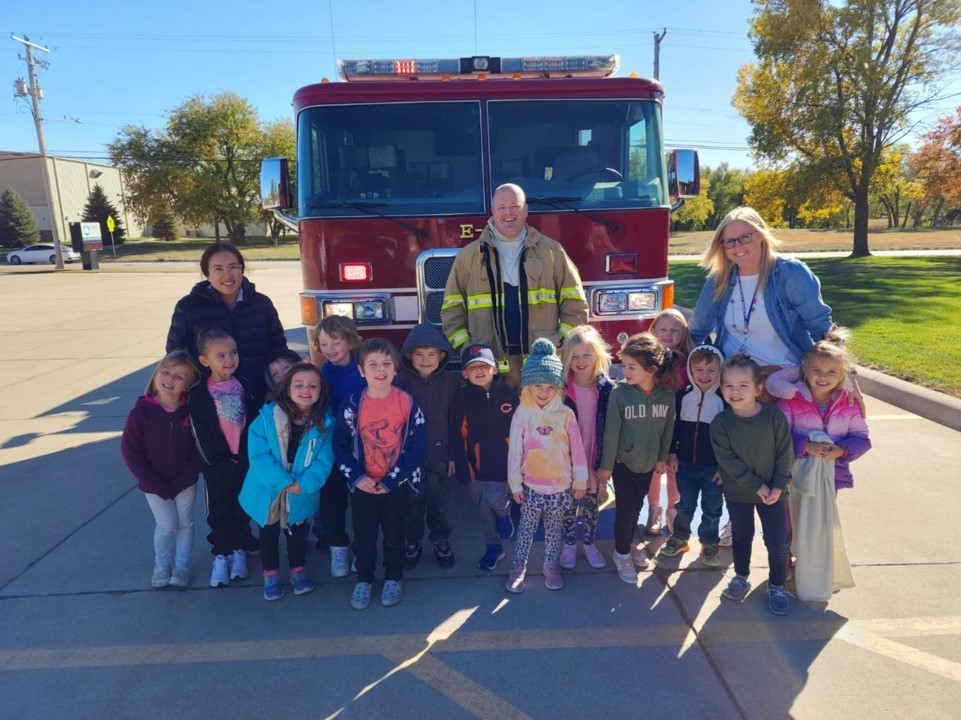 🎦 We hope to see everyone tonight at 7pm for movie night! Please enter at the South doors. Even if you didn't turn in your RSVP slip, all are welcome! Bring a pillow blanket to get comfy and enjoy some snacks.🍿 Believe Auction tickets will be available for sale as well.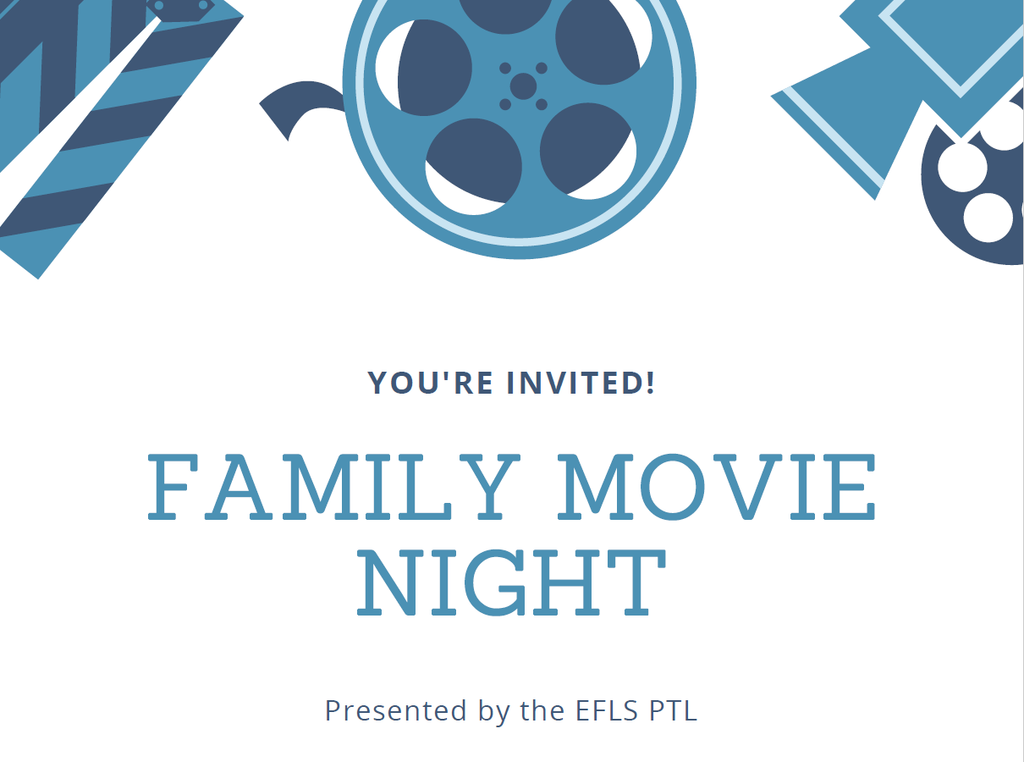 The 5th grade artists are celebrating Native American Heritage month by creating scratch art using traditional symbols from Native American cultures.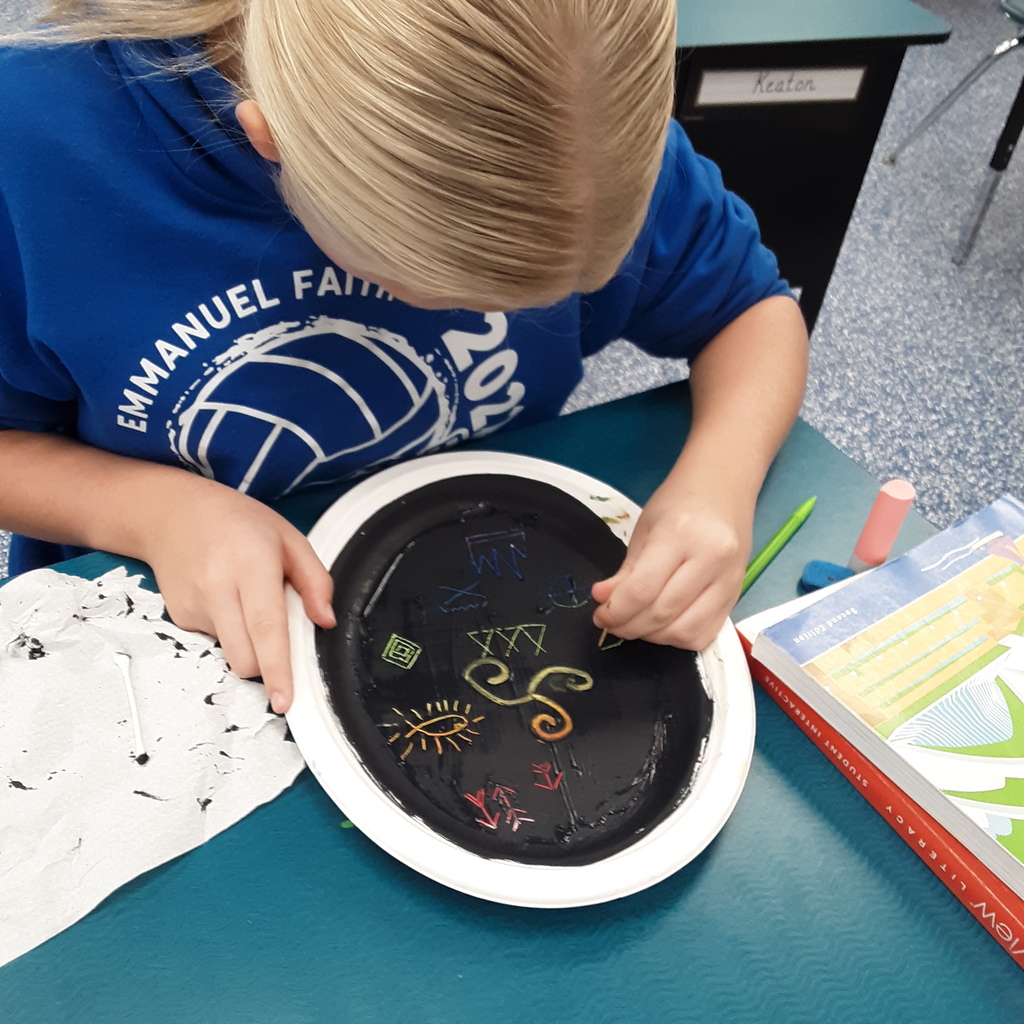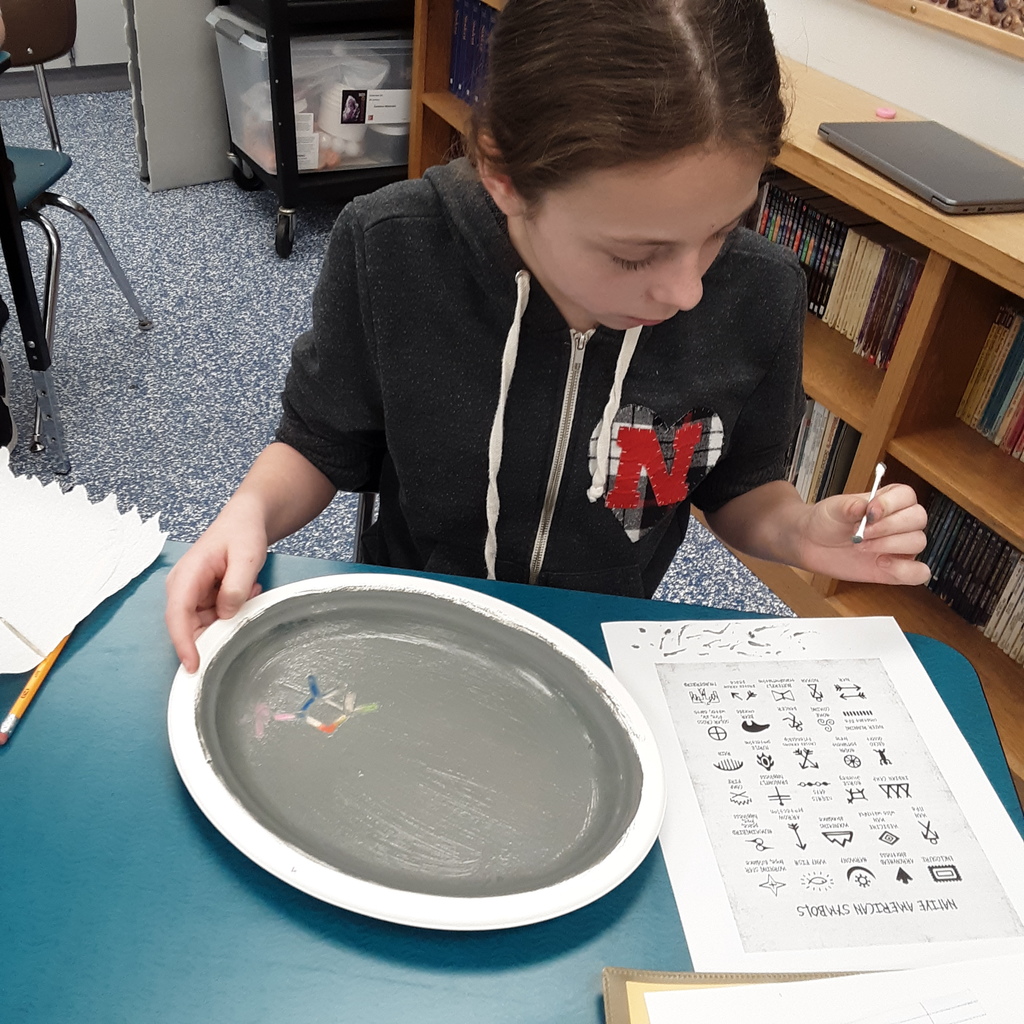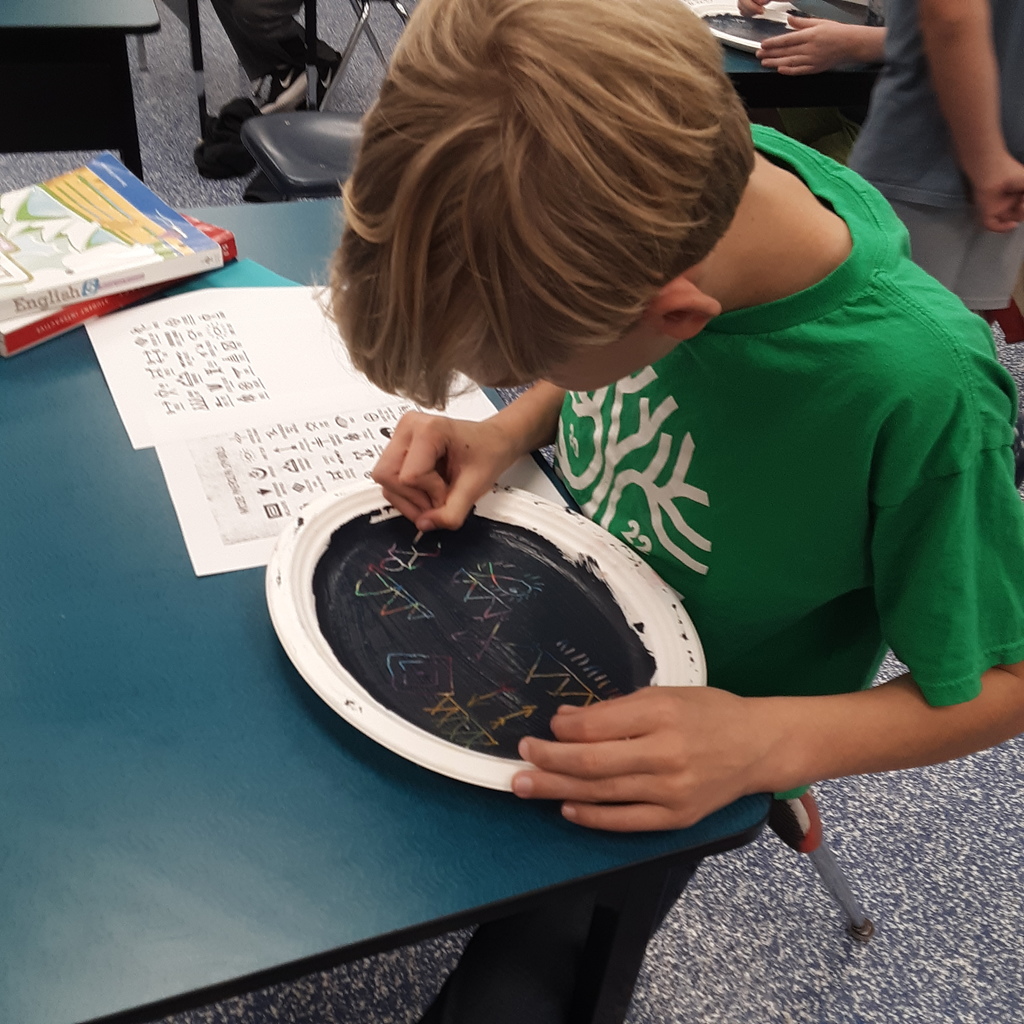 The phone lines and internet at school appear to be back up and running if you need to call in. Thank you!
📵 Phone lines and internet are down at the school and in many parts of York today. Please email
kbranz@efyork.org
if you need to get ahold of us. We will let you know when things return to normal!

Grab your blankets and pillows and join us at 7pm in the school gym this Friday. Snacks and water will be provided by the PTL. Please RSVP with the paper that came home last Friday by Wed., Nov. 2nd, so we can have enough for everyone! We can't wait to see you there!
Baylor, Wilson, and Alanna are some talented Saints of the Week who are thankful to share the Good News with others! #TeamEF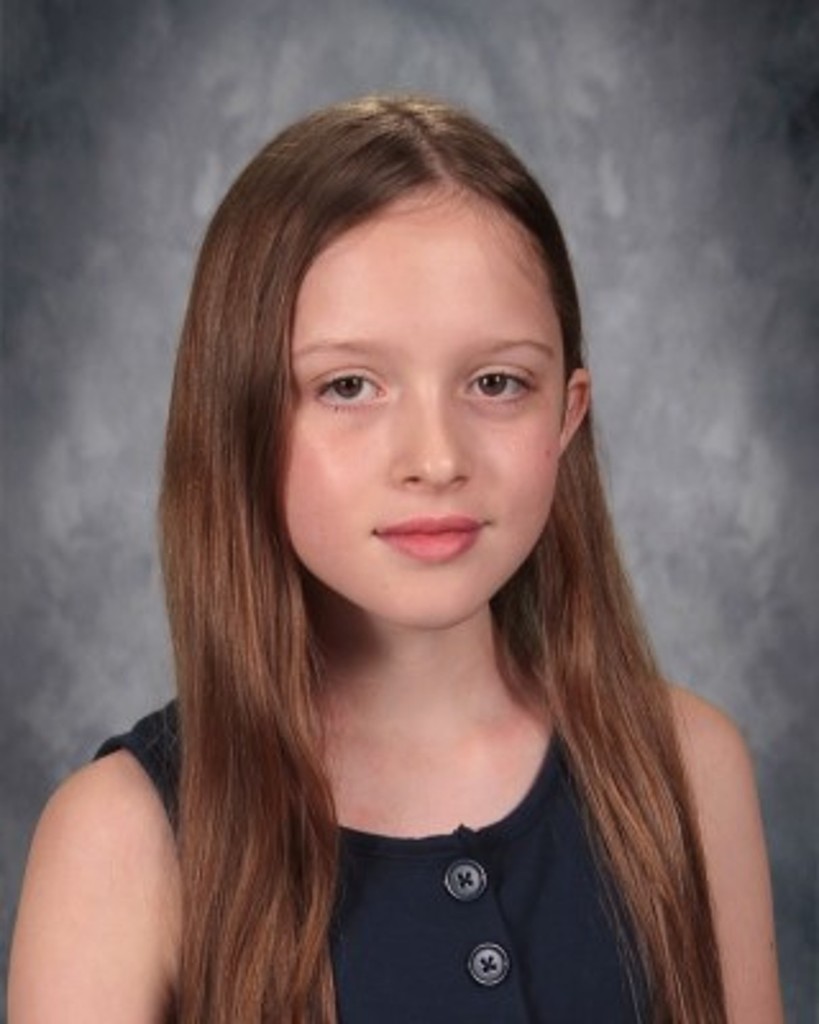 Please keep these gifts from God in your thoughts and prayers this week- Gideon, Elijah, and Kinsey! #SaintsoftheWeek #TeamEF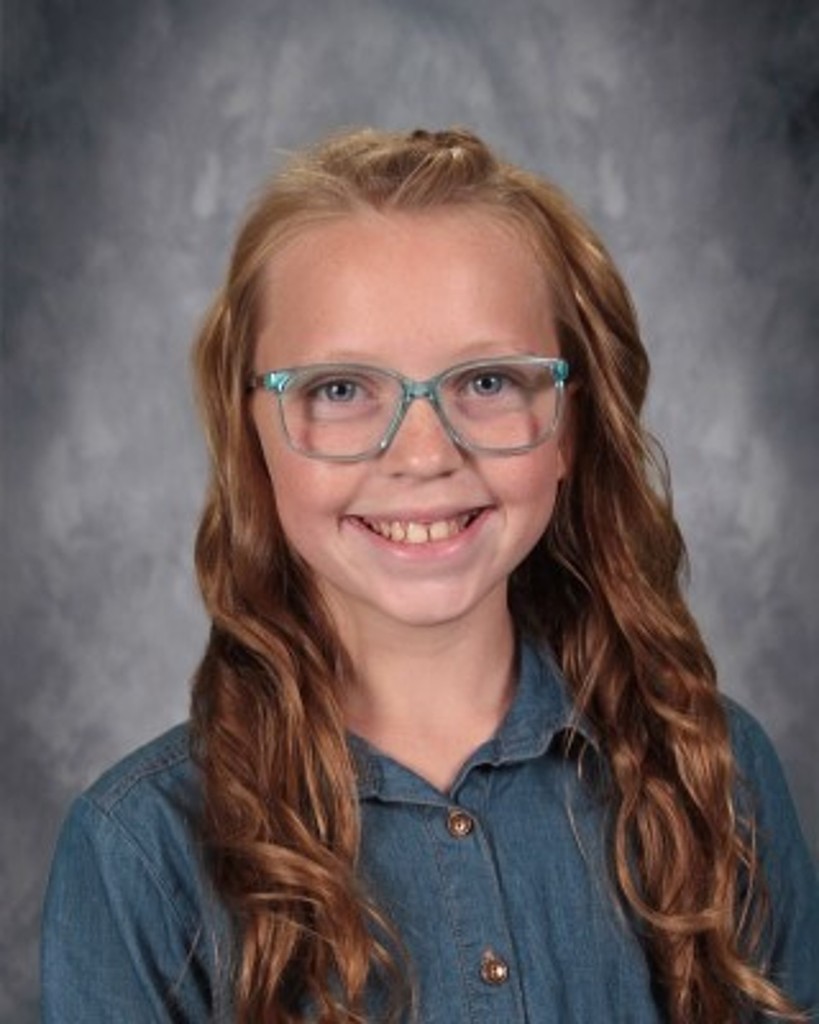 A paper copy of the November Activity Calendar and Lunch Menu is coming home with students today, or check it out online.
https://5il.co/1jz6t
As always, lunch and events can be found on our website or in the school app! Download it today to stay up-to-date! #TeamEF
Picture Retakes have been rescheduled to Friday, November 4th. The photographer will be available between 8 and 9am.
Reminder that tomorrow is wear RED to school day as we celebrate Red Ribbon Week at school! 🎈🎈🎈
The 8th graders have finished up their card sales and sales were fantastic! Thank you to all who supported them for outdoor education!
Picture Retake Day needs to be rescheduled due to illness and no other photographers available to come to our school today. We will let you know as soon as we have a new date. We apologize for the short notice!
Picture Retakes are happening tomorrow morning! If you are unhappy with the original photos or if your student was absent on picture day - please have them come to school ready for their picture to be taken! Thank you!
Congratulations to Maddex, Kenan, and Lilly for being our amazing Saints of the Week! We can't wait to see your continued growth this year! #TeamEF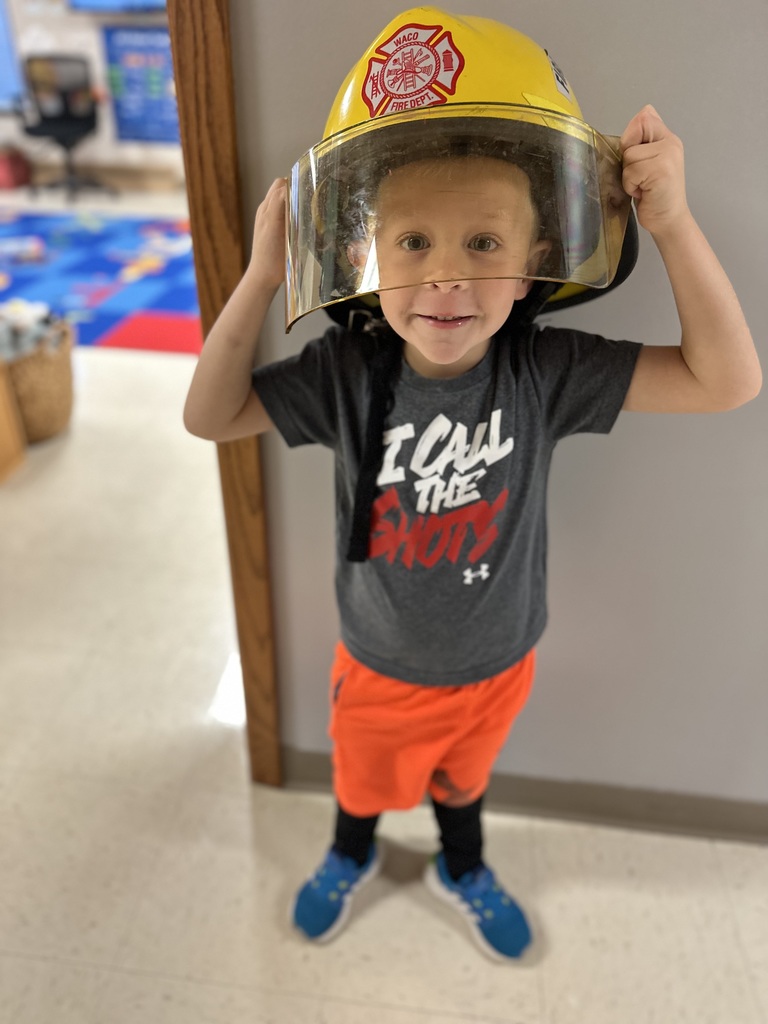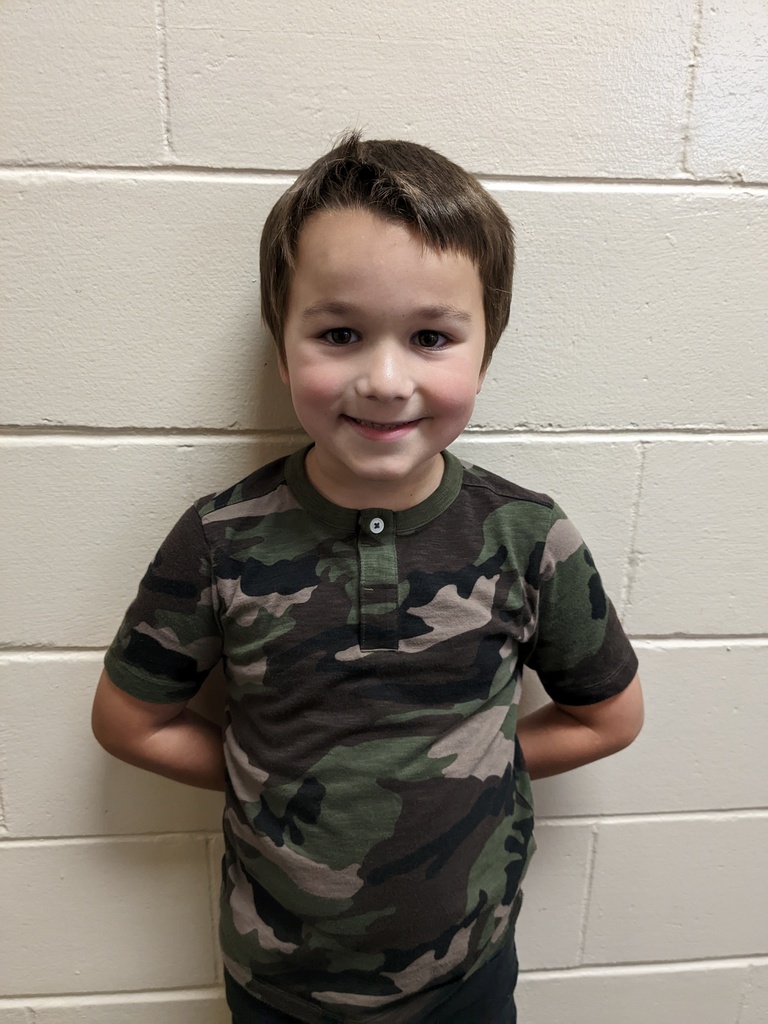 We are thankful for these special gifts from God- Sophia, Gabbi, and Addie! #SaintsoftheWeek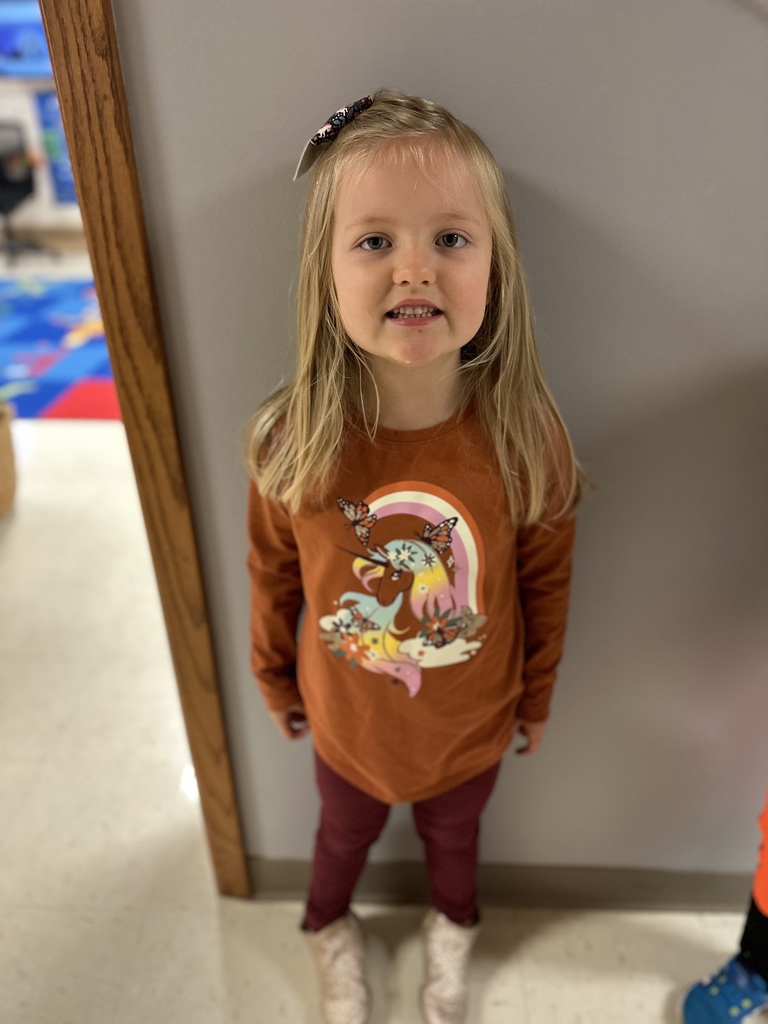 Next week is Red Ribbon Week! The Student Leadership Team has planned several fun activities for the students as we celebrate living life drug free! #TeamEF #RedRibbonWeek