Crazy faces, ugly sweaters, and fun camera angles- haha! Have a great weekend from #TeamEF!!!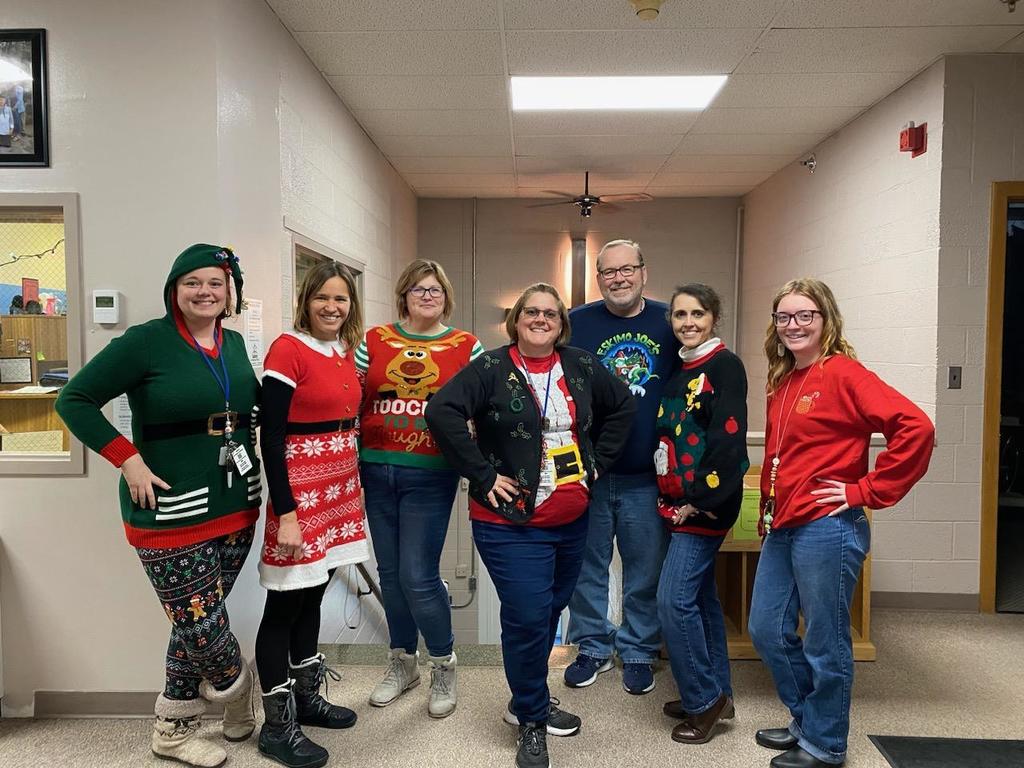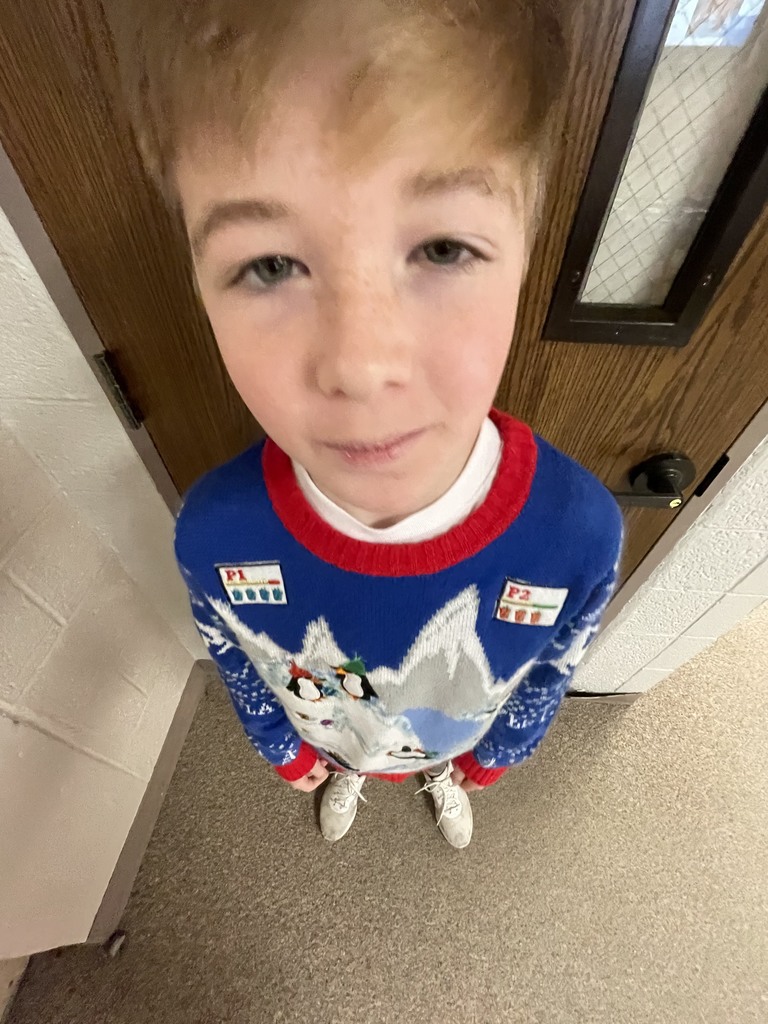 Lookin' Good on a late-start Friday!!! Thanks to the Student Leadership Team for sponsoring a fun day to celebrate our school!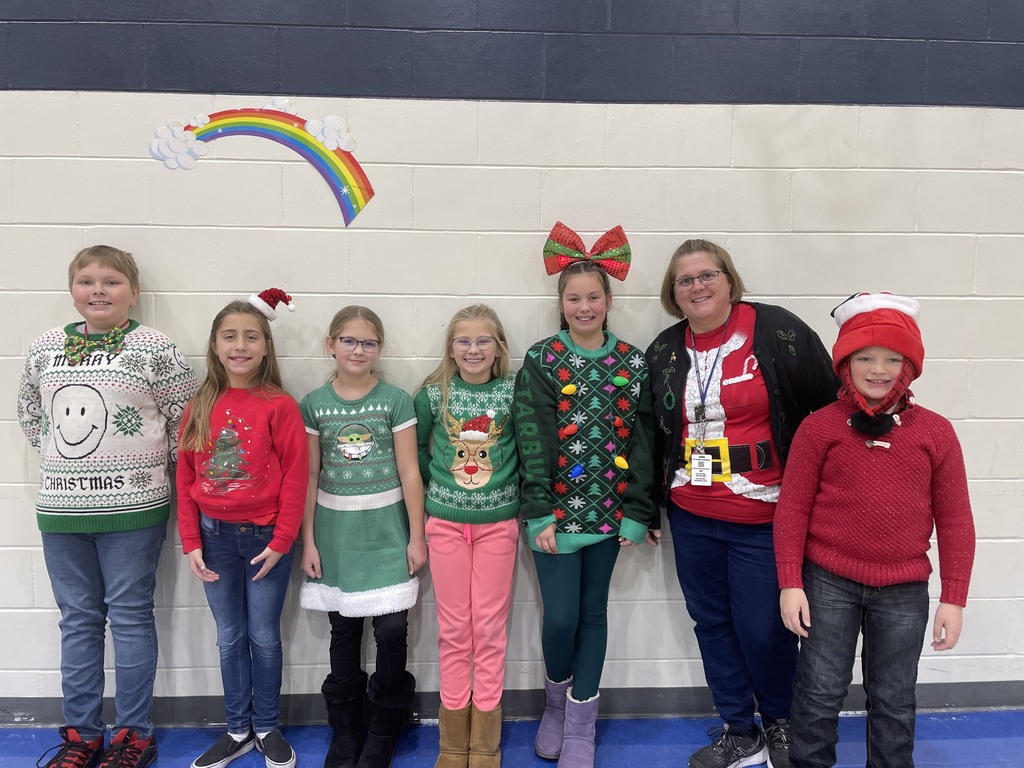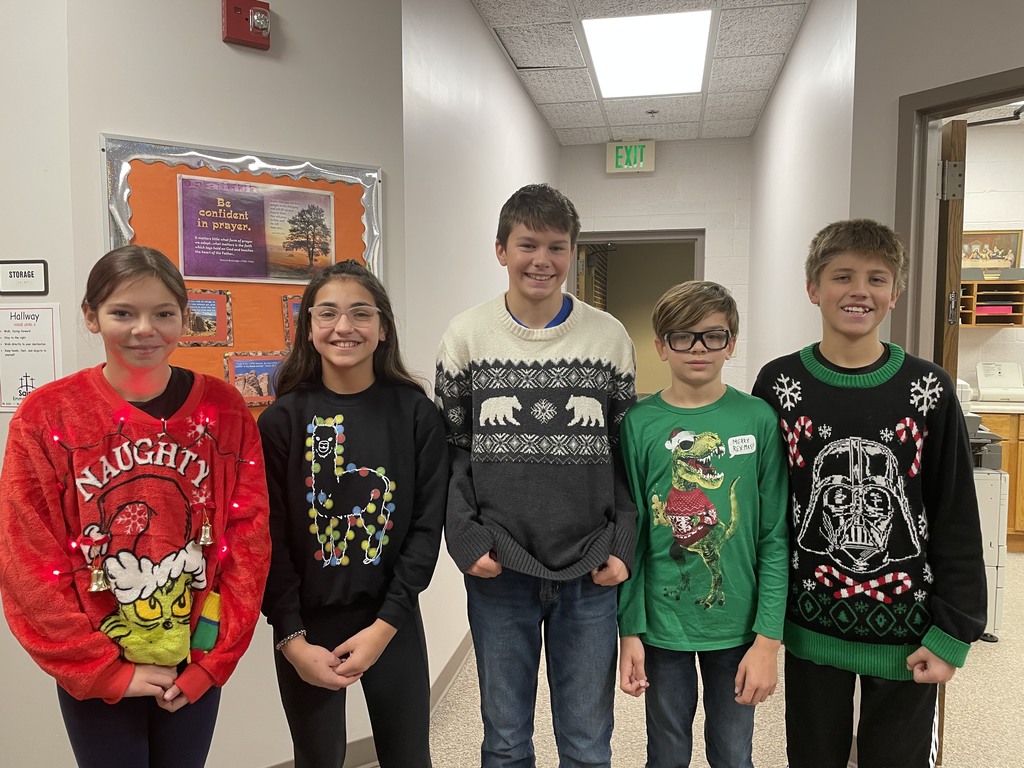 What a fun Friday!!! #UglyChristmasSweaterDay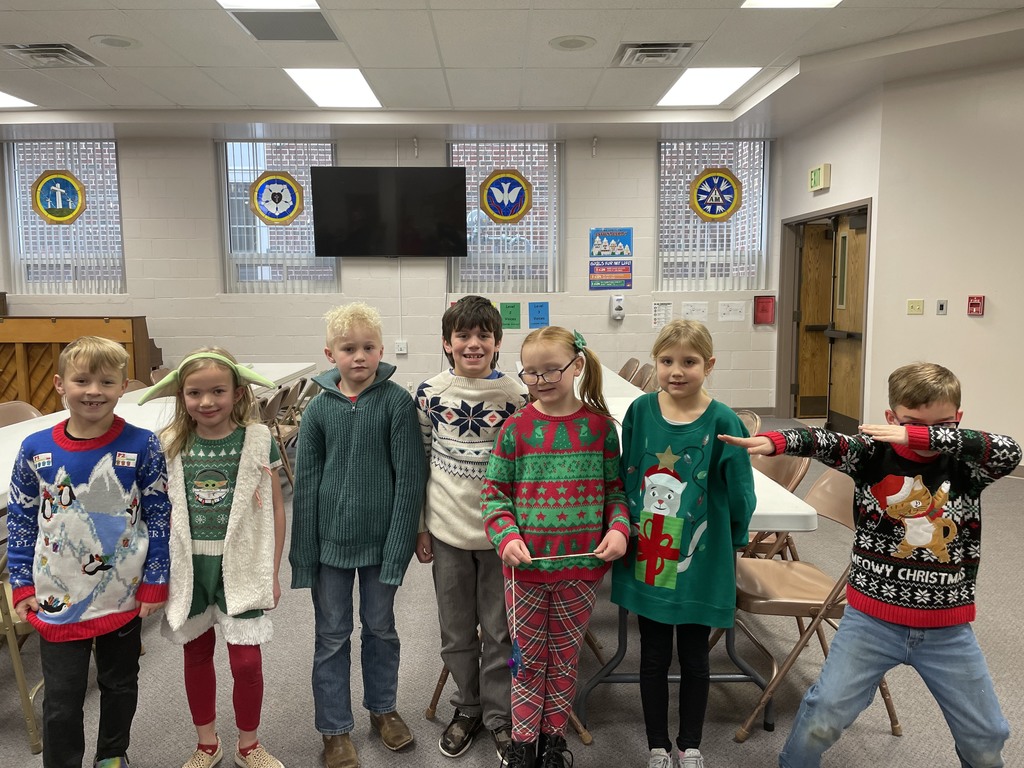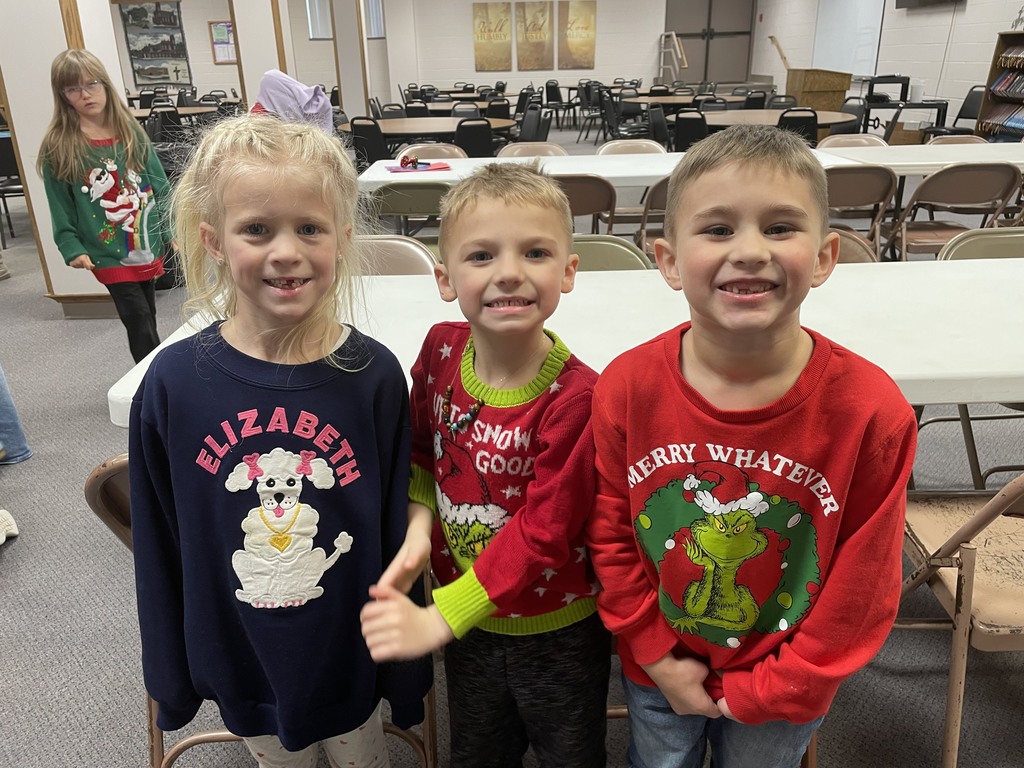 Emmanuel-Faith Lutheran School will have a 10:00 am Late Start on Friday, December 9th. Buses will run accordingly. There will be NO morning class at Little Blessings Preschool.
K-8 students and staff are working hard to prepare for the Christmas Program on December 20th! We hope our families, friends, and community will be able to join us as we share the true message of Christmas!!!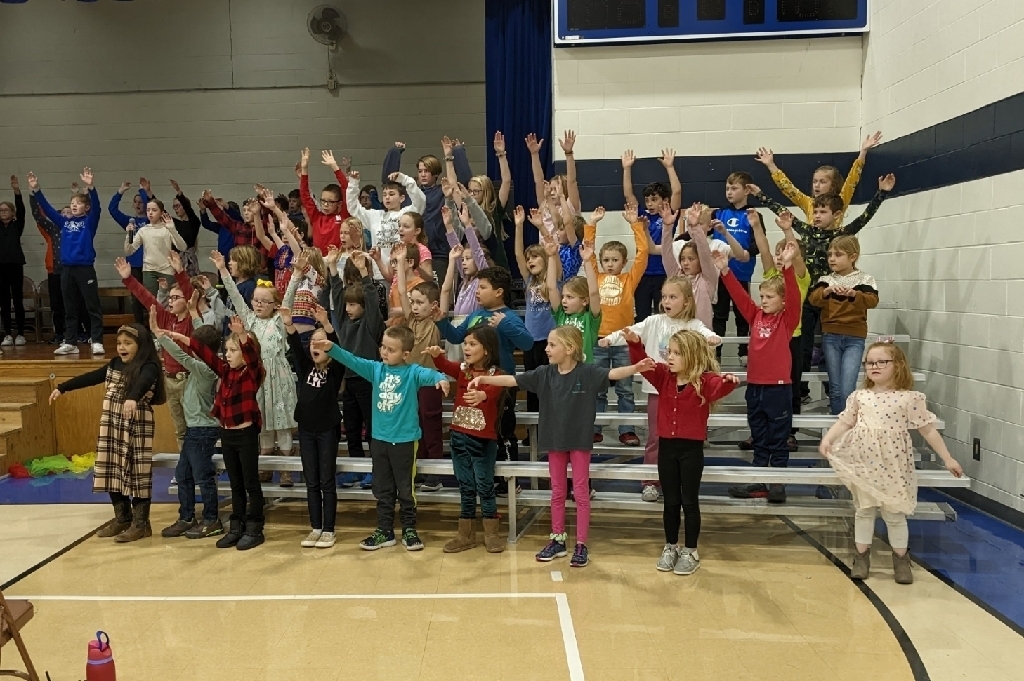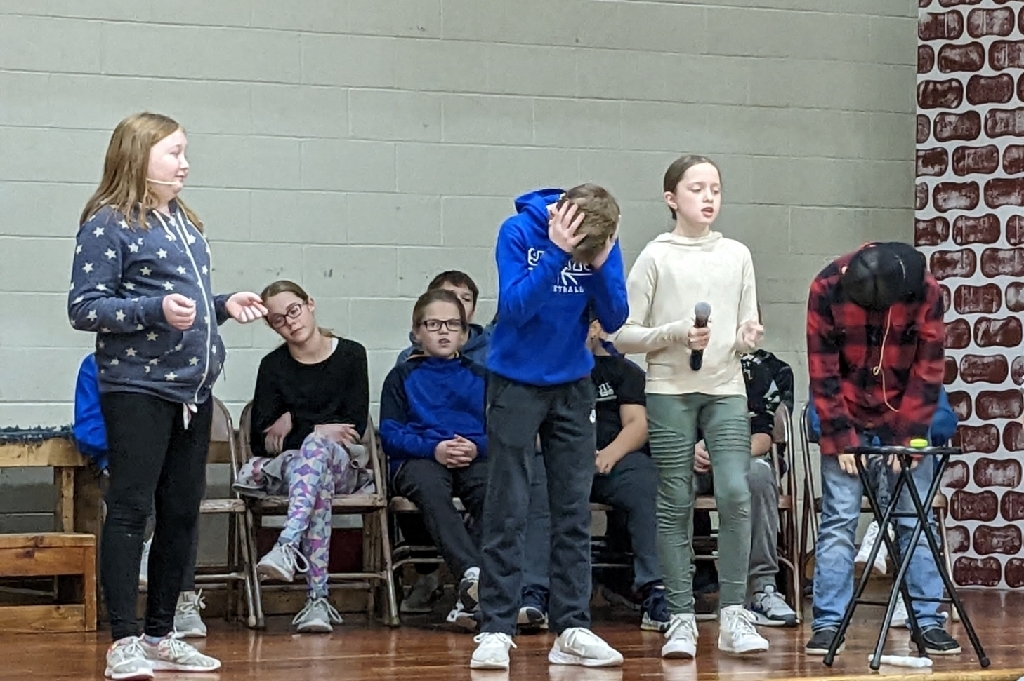 Thanks to 1st Grade for leading us in chapel on Wednesday- sharing the ABCs of Christmas! #TeamEF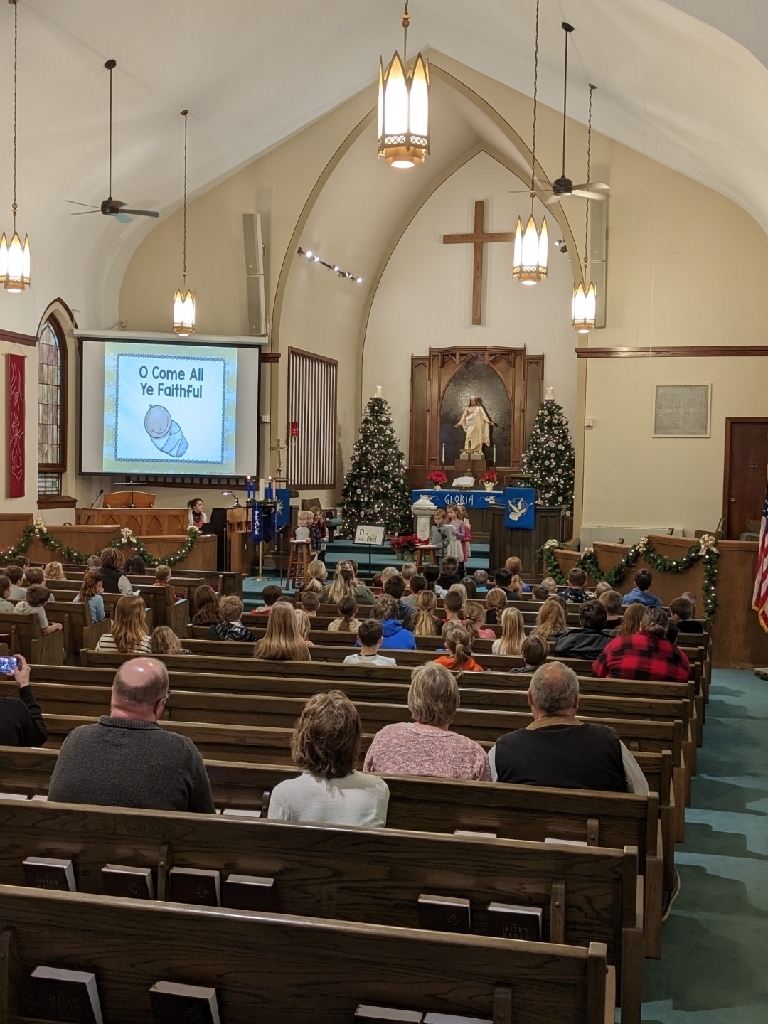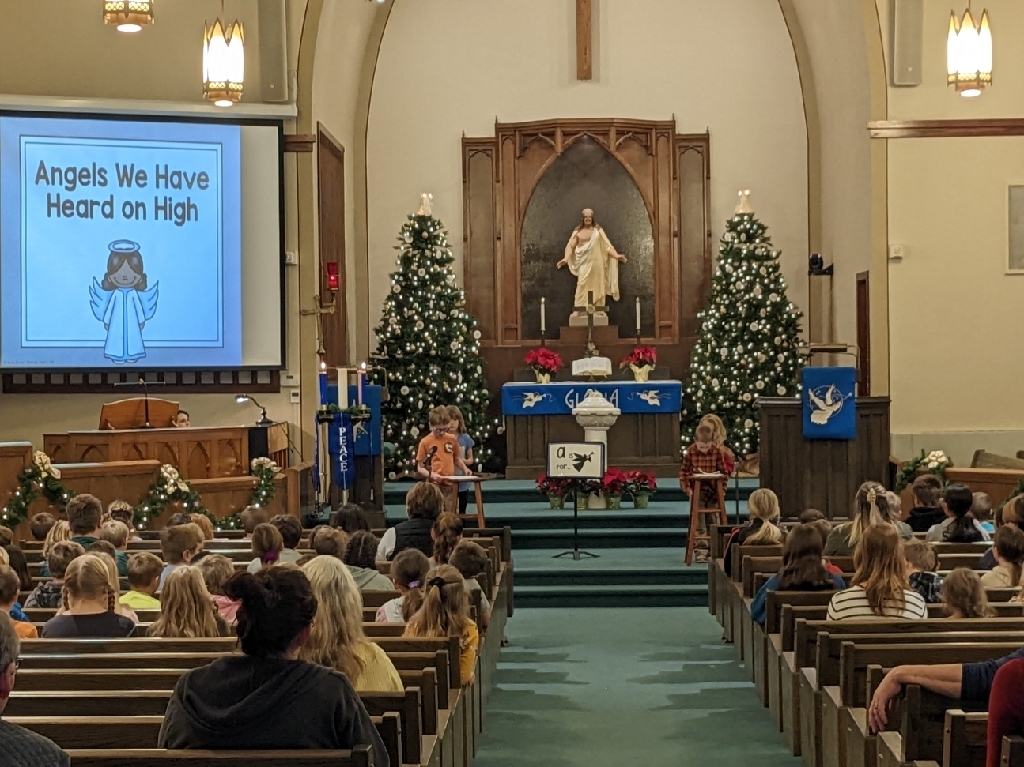 Don't forget to wear an ugly Christmas sweater tomorrow for Spirit Day!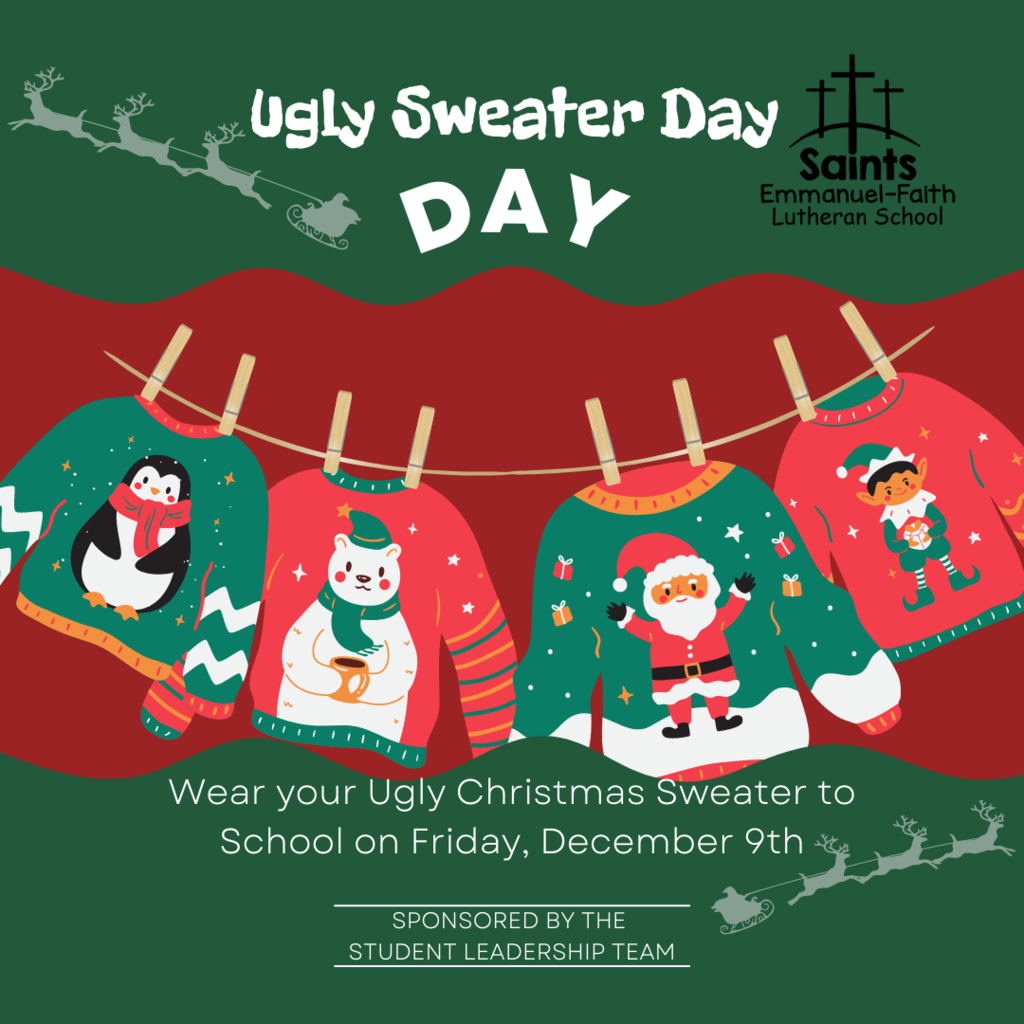 Due to school letting out early, there is no boys or girls basketball practice afterschool. No students will be transported to YMS for special services or band class for the remainder of the day.
Emmanuel-Faith will have a 12:55 pm dismissal today due to the weather situation. We are following the decision of YPS. Please plan for the carline to run from 12:55-1:10 pm. Lunch will still be served and busses will run accordingly.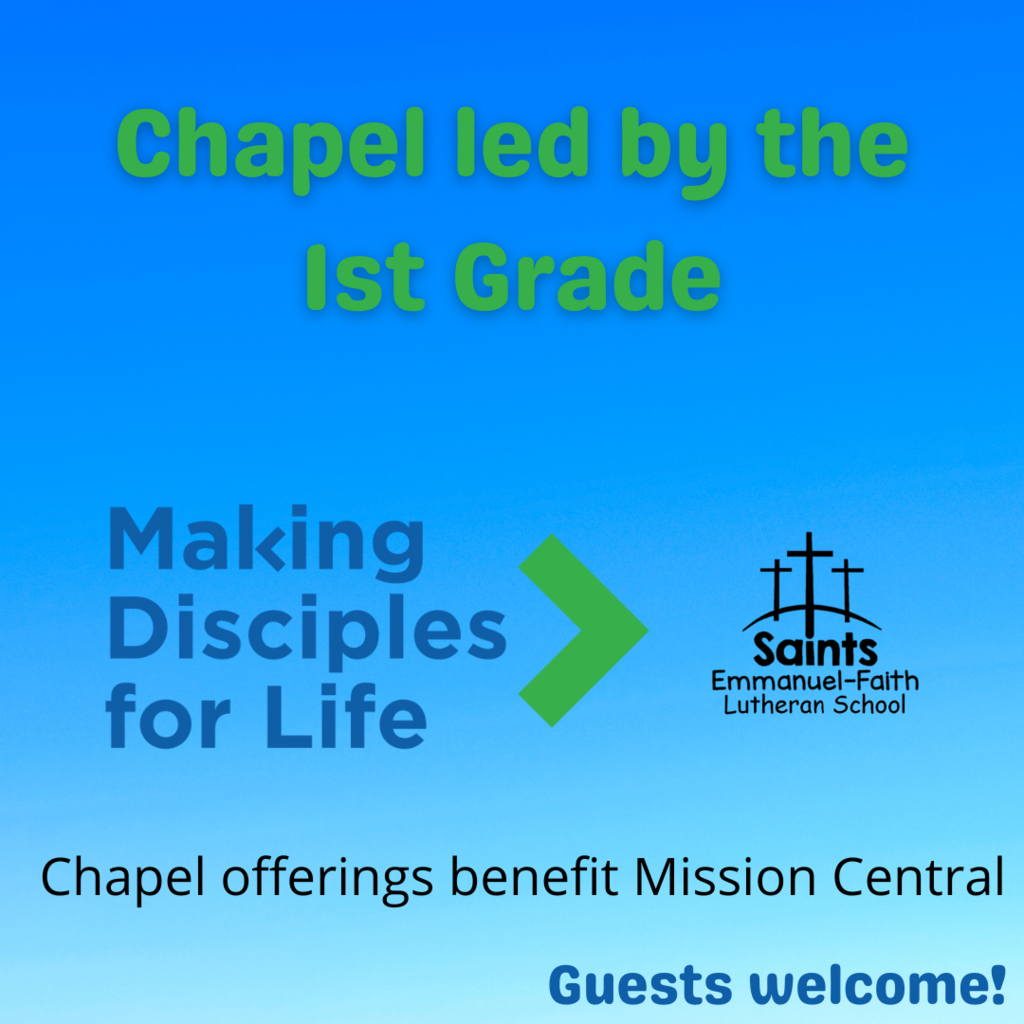 The 8th graders decorated ugly Christmas sweater cookies! Vote for your favorite one by Friday by commenting on social media with the number you like best! We'll let you know on Friday who the winner is! Don't forget to wear an ugly Christmas sweater to school that day as well!!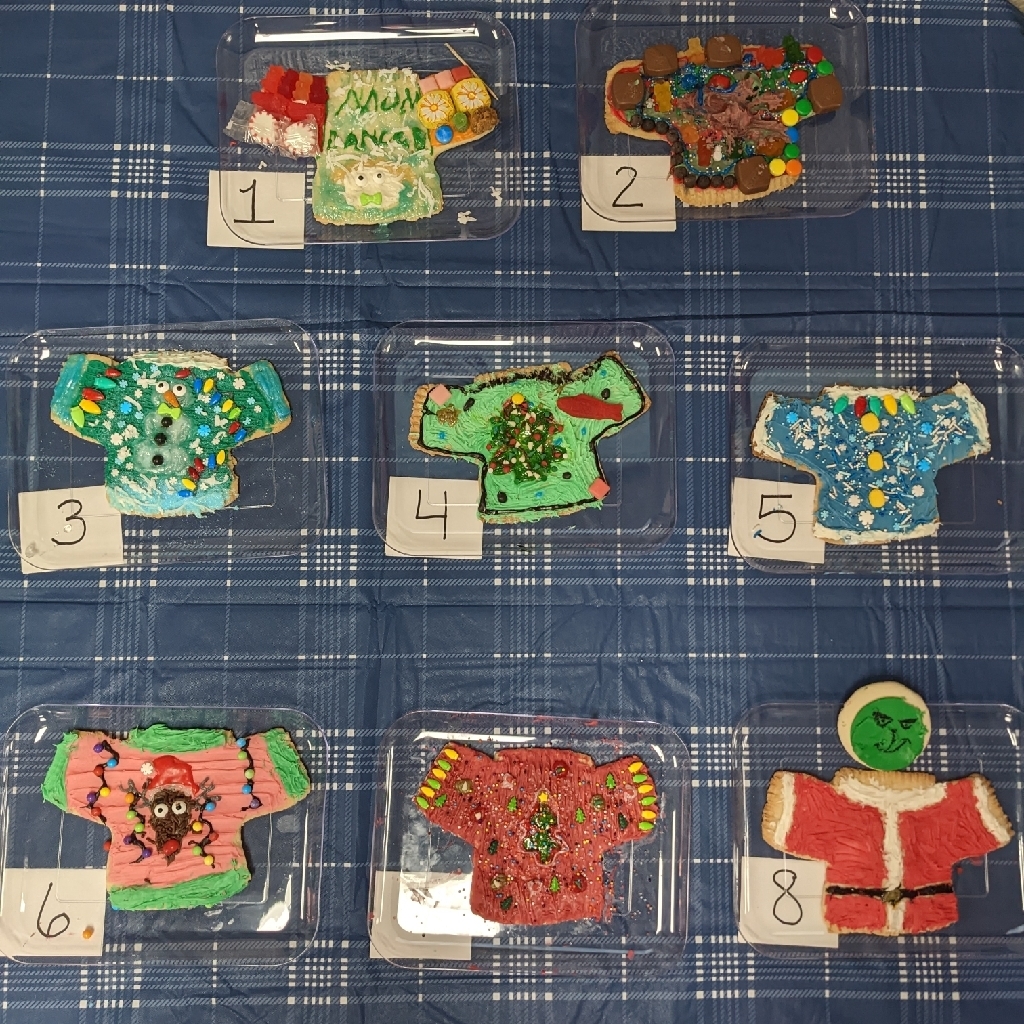 Thanks to Mrs. Quiring and the Junior Choir for their beautiful music to celebrate the Christmas season 🎶🎄🎶 We were also blessed with the yummy cookie reception from Faith's LWML🍪 #TeamEF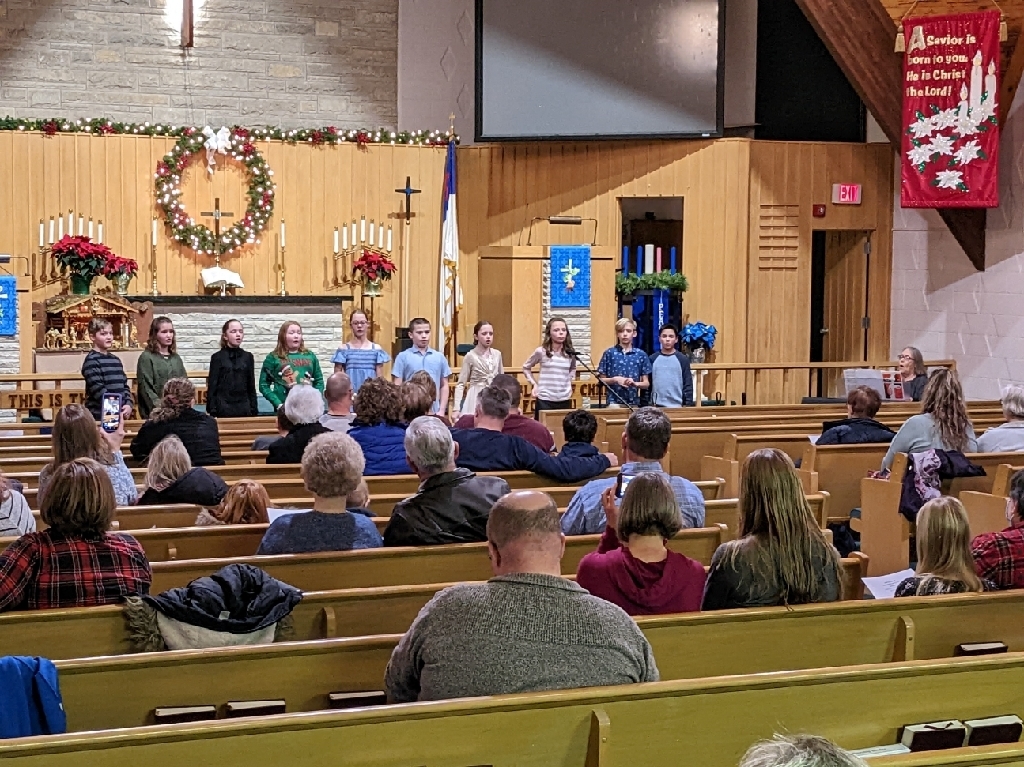 These #SaintsoftheWeek are sharing the important message of the Christmas season! Keep up the good work, Ava, Luke, Pheobe, JJ, Nevaya and Malachi! #TeamEF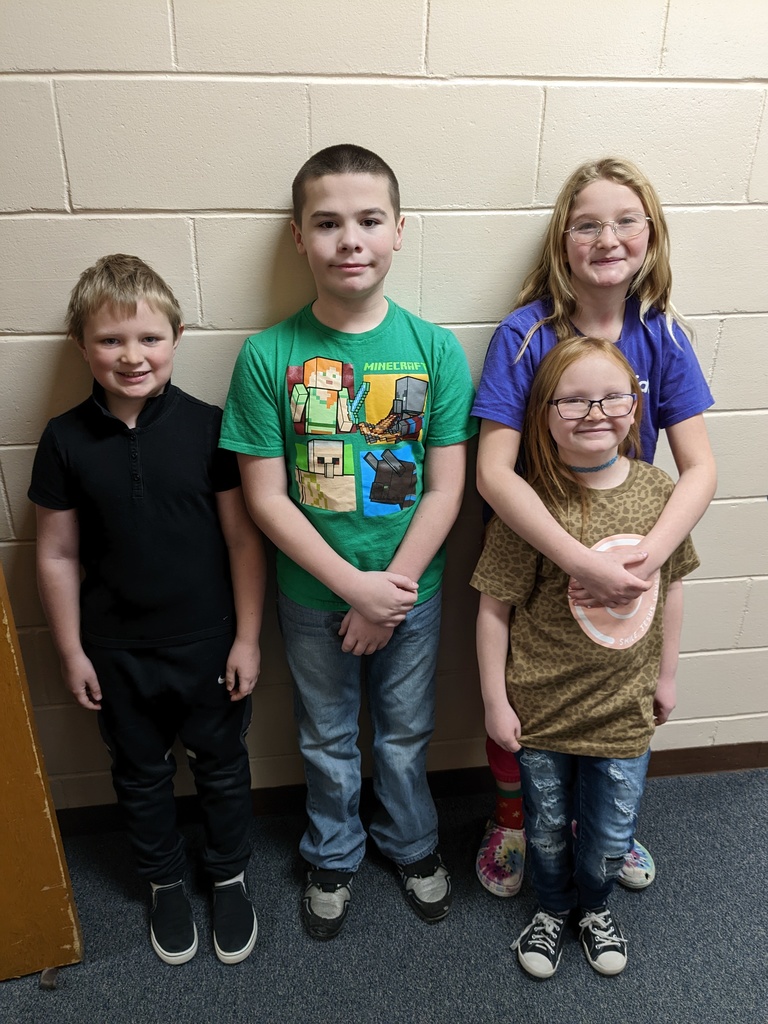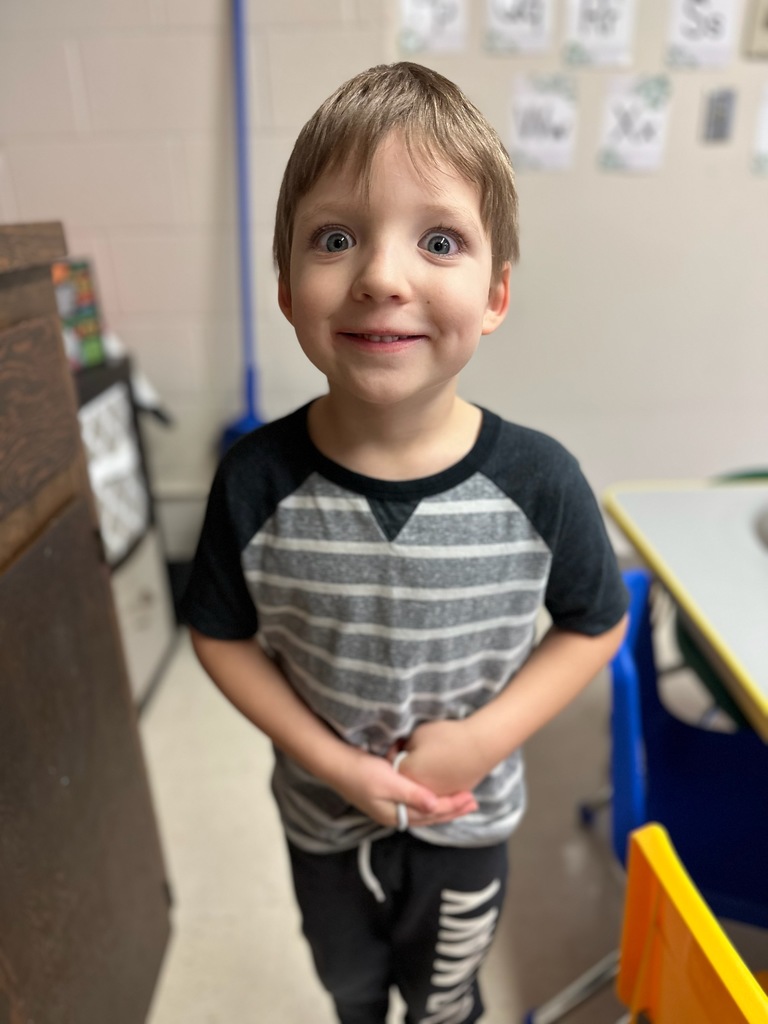 We hope to see you tonight at the Junior Choir Concert at Faith. Don't forget to grab some Wendy's for supper before you come!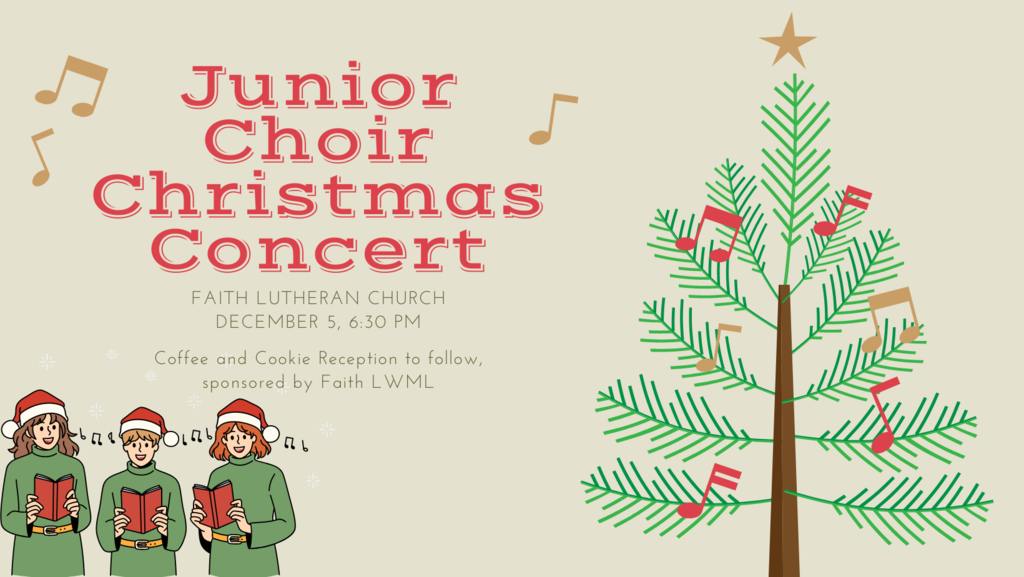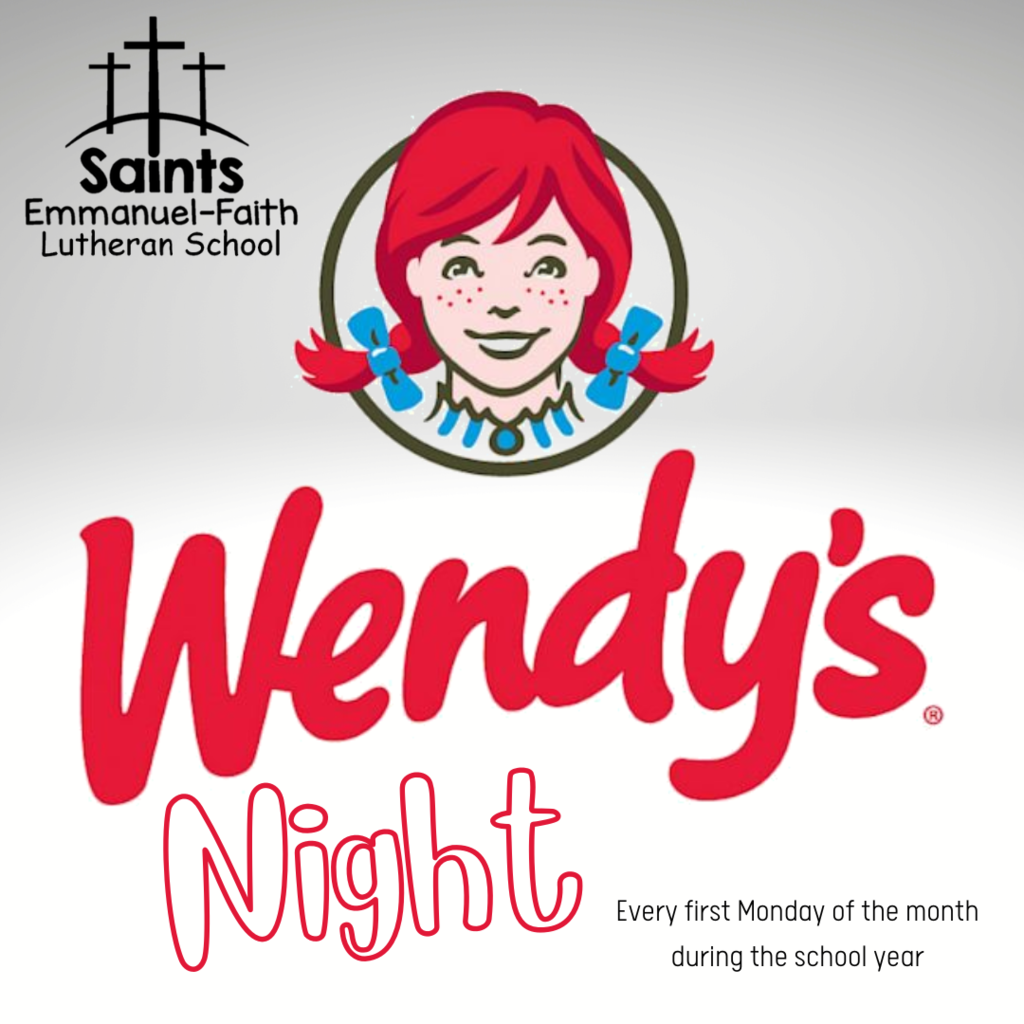 Find gifts for everyone on your list while raising money - it doesn't get easier than that! Whether you buy gift cards for presents or use them to buy gifts, you immediately earn on every order. Call or email the school office to get our enrollment code for the app!
Are you getting ready to finish (or start!) some Christmas shopping? Buy a gift card and support our school before you check out! So many places like Bath and Body Works, Walmart and Shutterfly give rebates to the school! Call or email us with any questions!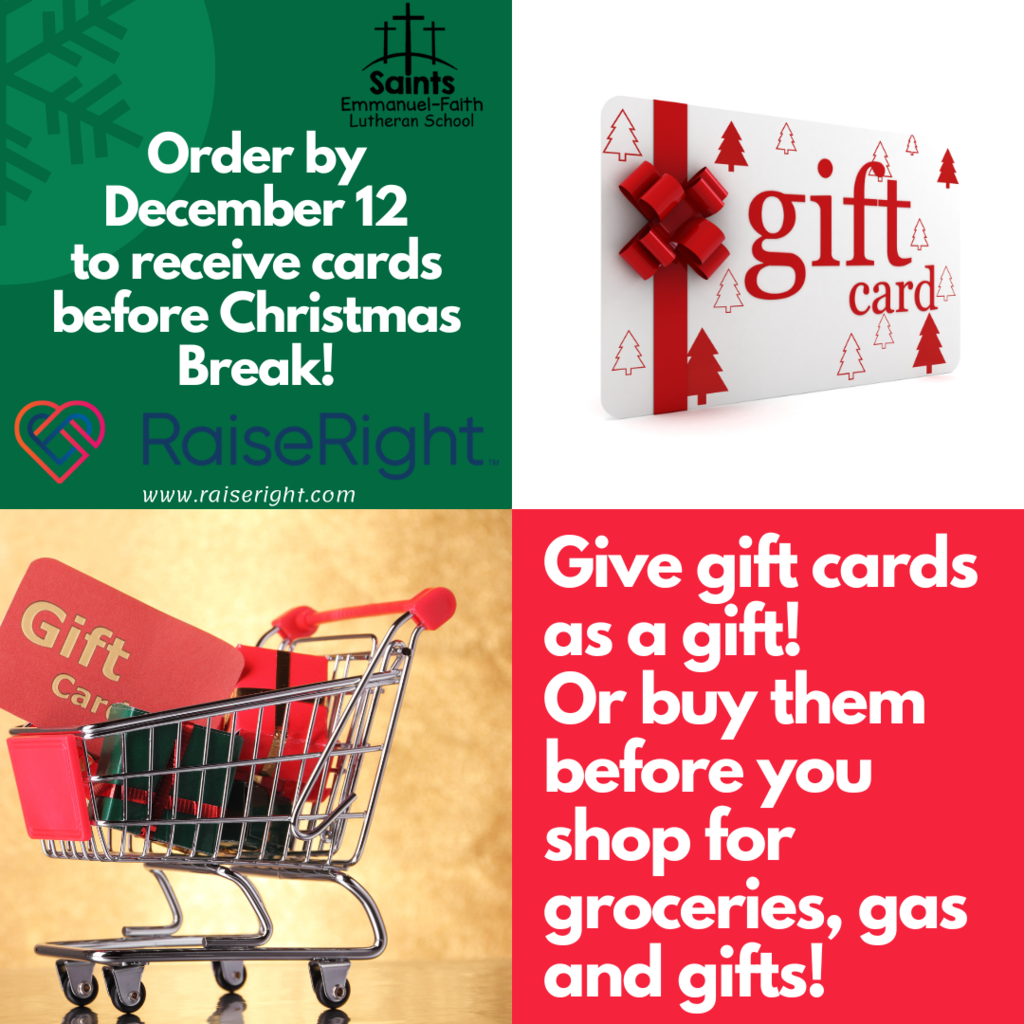 We hope that everyone remember that the first Wednesday night services of Advent are today and that you will make time to attend at Emmanuel, Faith or another church home.
Congrats to our Saints of the Week- Koblie, Bowdi, Ransom, Tatum, Elijah, and Jaelynn! Please pray for these amazing disciples of Christ as they grow in their faith and share the Good News with others! #TeamEF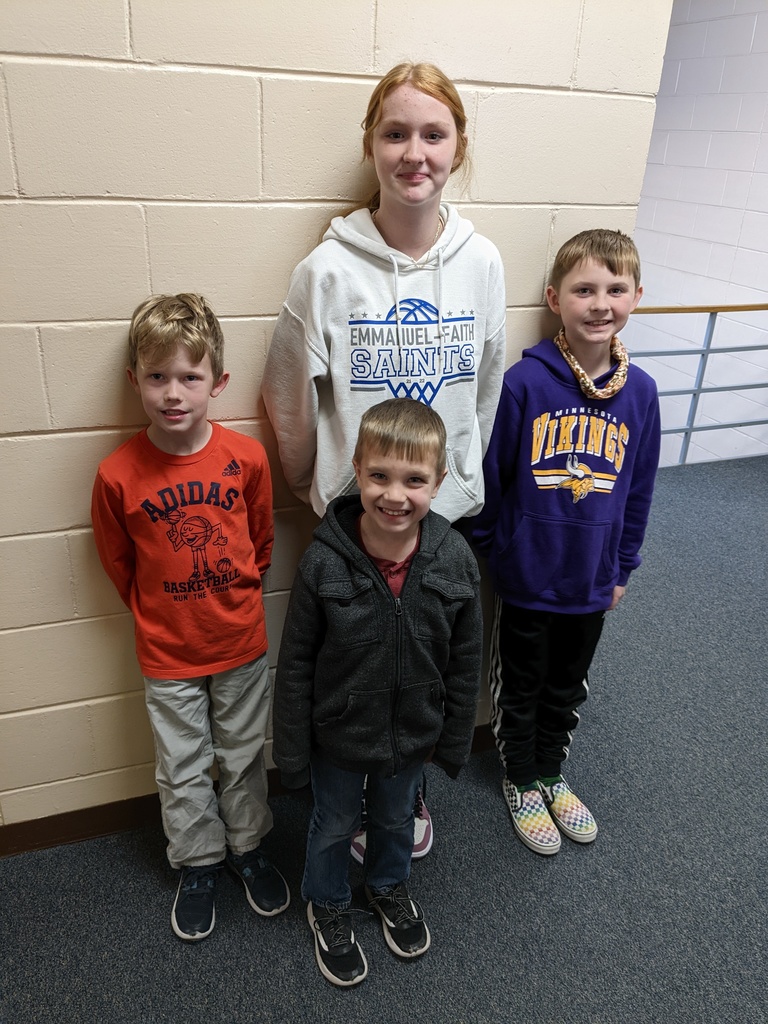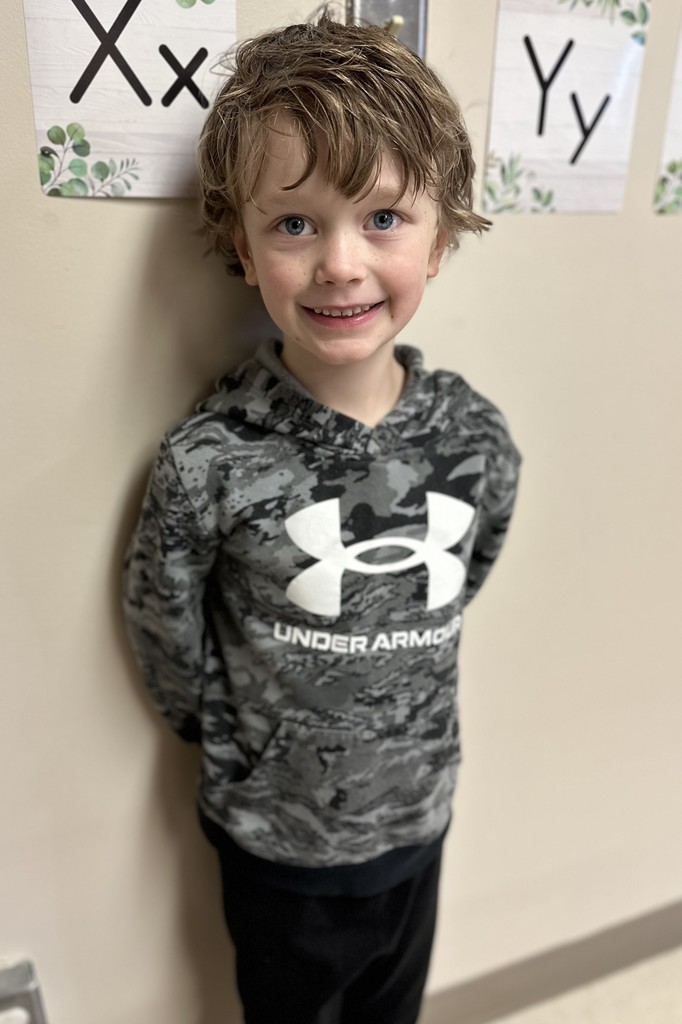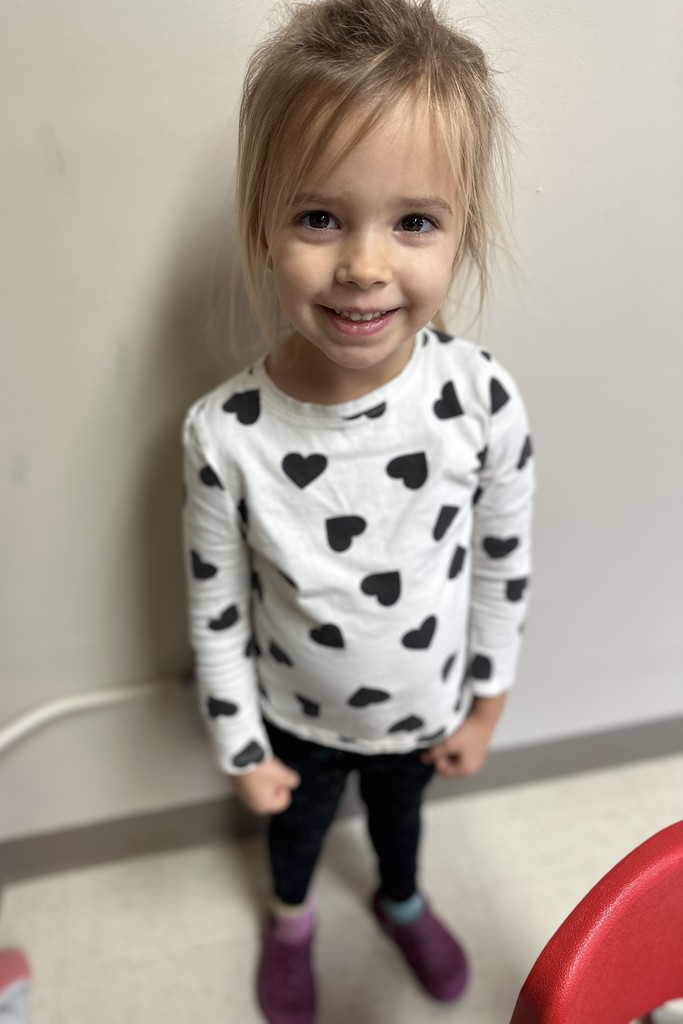 Happy Thanksgiving! Have a safe, fun and wonderful holiday!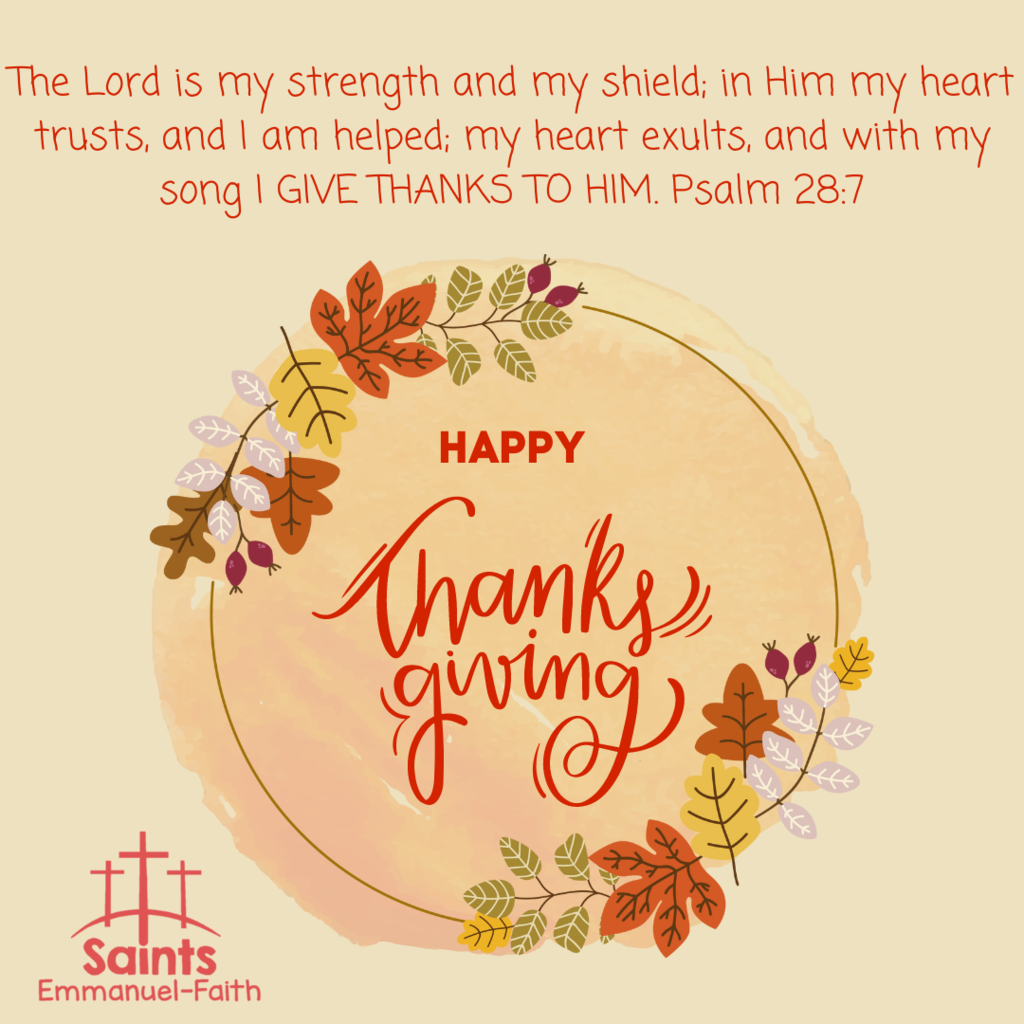 This is a reminder that there is no school November 23- 25th. Have a great Thanksgiving Break! We'll see everyone on Monday!🦃