We hope everyone had a great time at the PTL Carnival last Friday! It was fun to see so many families and friends😁🙂🤩 #TeamEF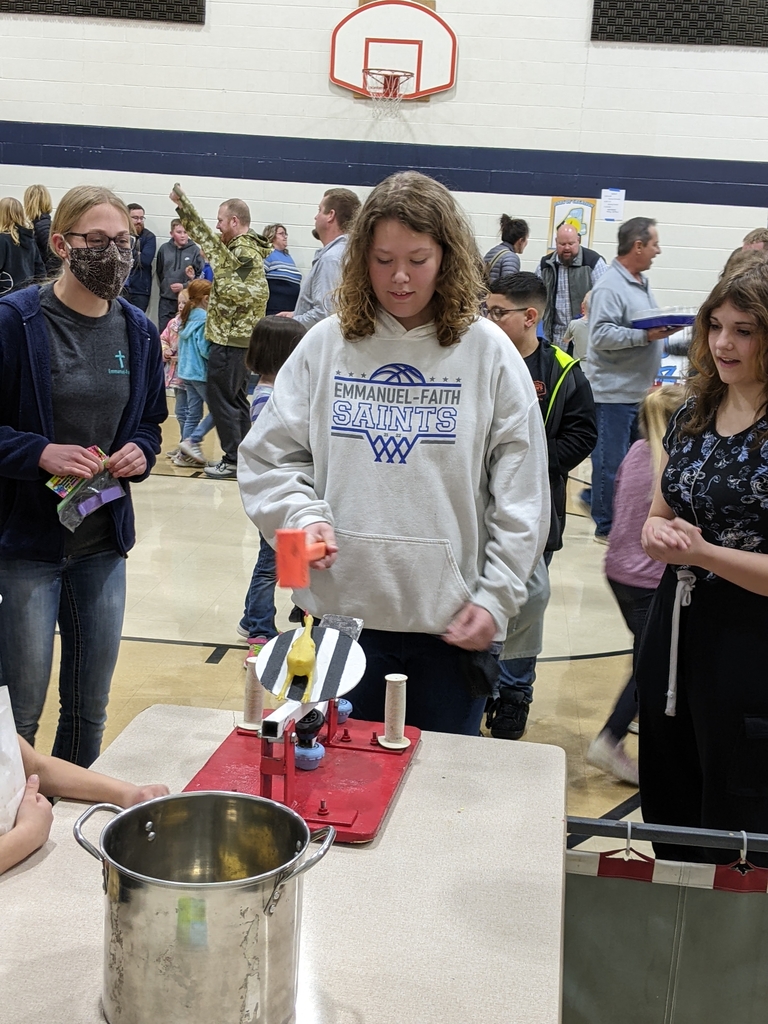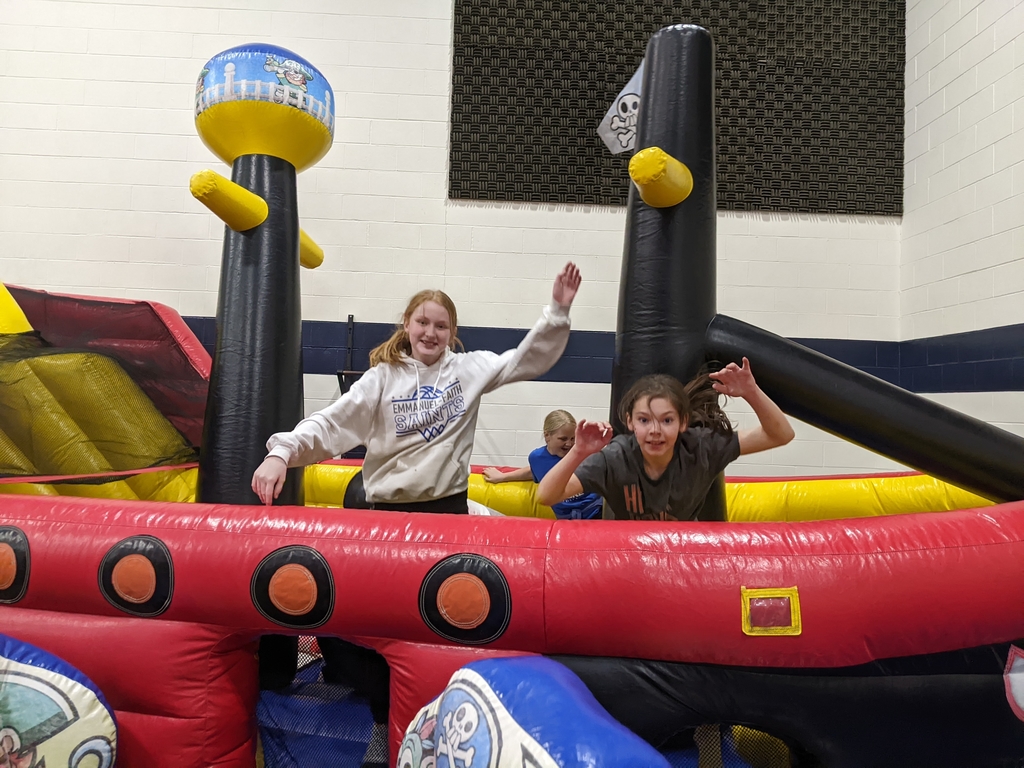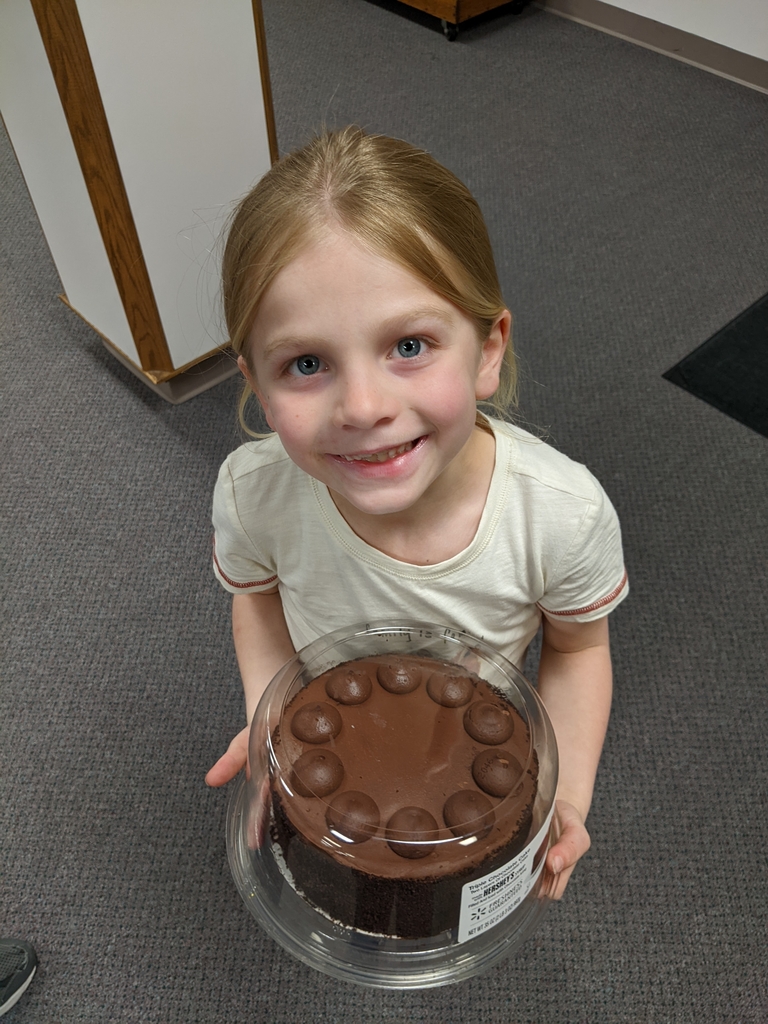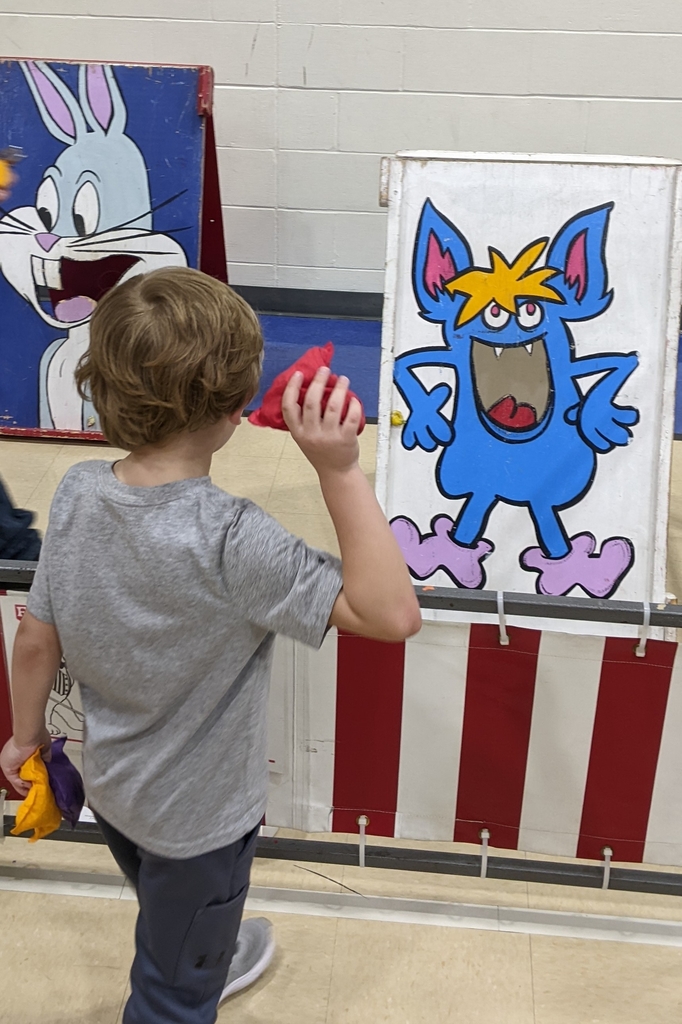 We will have a 2-hour late start today (10 am), Tuesday, March 22, 2022. Buses will run accordingly. We are following the decision of York Public Schools.
The Carnival is almost here!!! We'll see everyone later tonight 😁 #TeamEF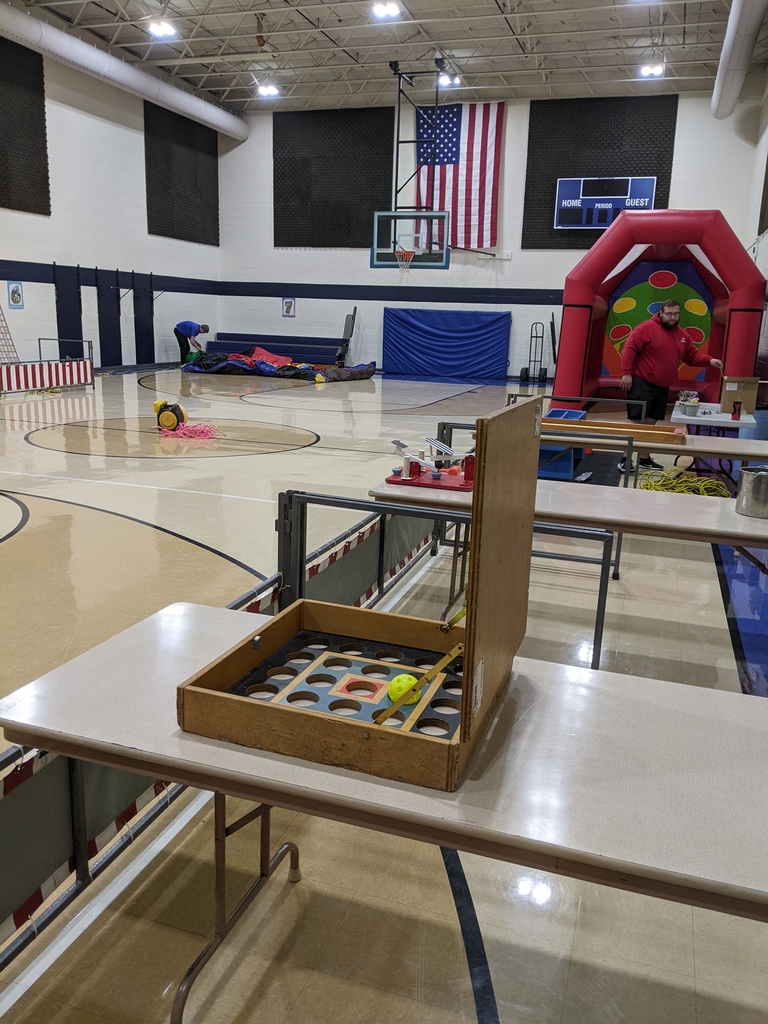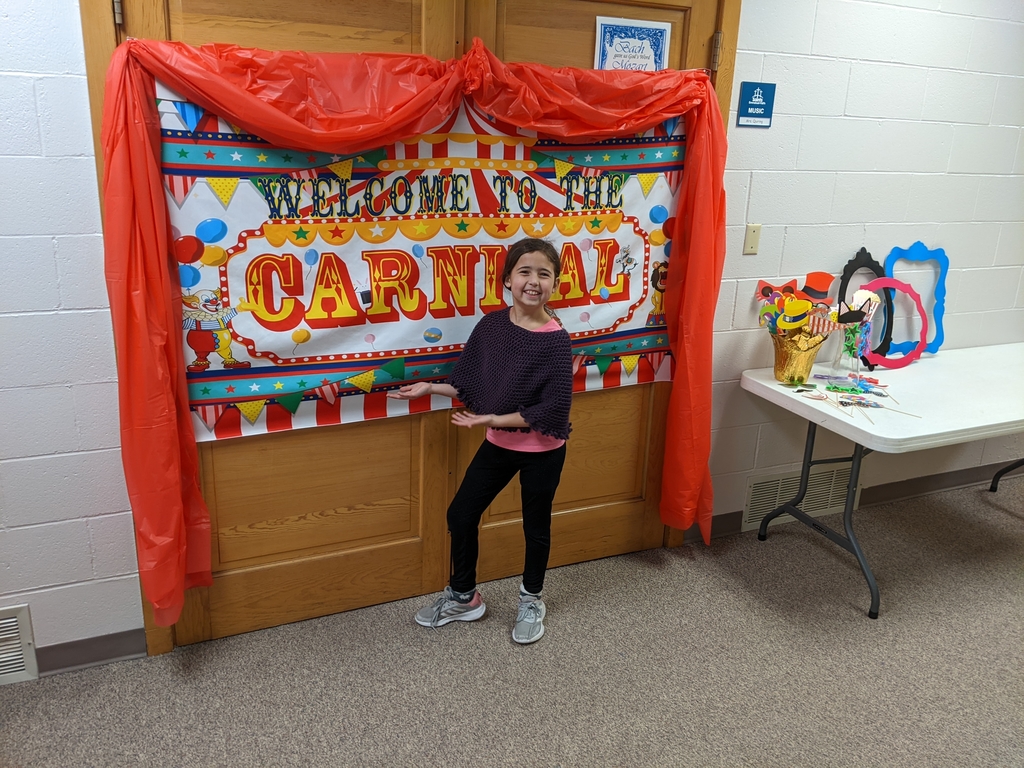 The school carnival is tonight from 6-8! 🎉 🎂 Cakes for the cake walk can be dropped off in the Fellowship Hall Kitchen any time throughout the day. 🎟️ Ticket sales start at 5:30! 🍔 There will be concessions available for supper and snacks!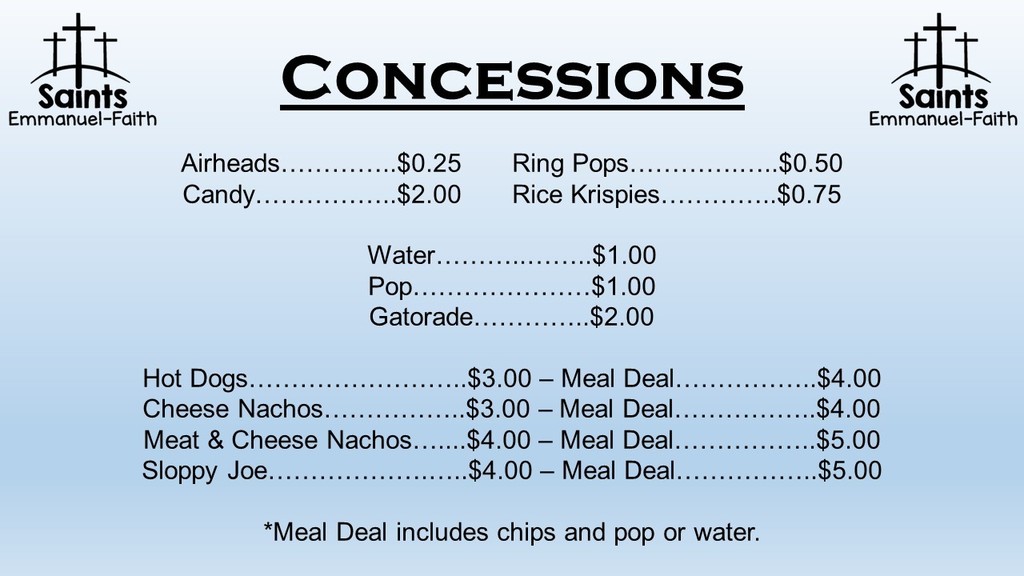 The office has had a lot of questions today about assignment details. Here is the most up-to-date version! Thanks for checking! 🙂

Just a small sneak peak at some of the raffle prizes for the carnival tomorrow. There will be many more, so make sure you plan to come! Tickets are still 5 for $1 today afterschool - tomorrow they will be 4 for $1.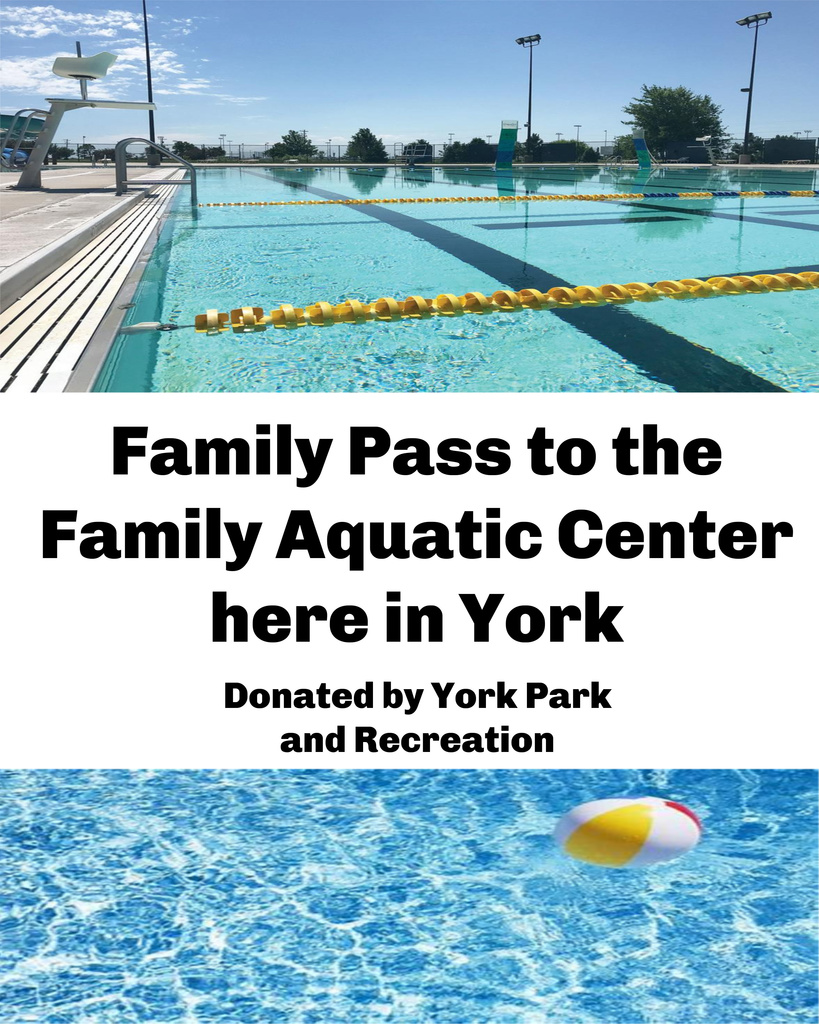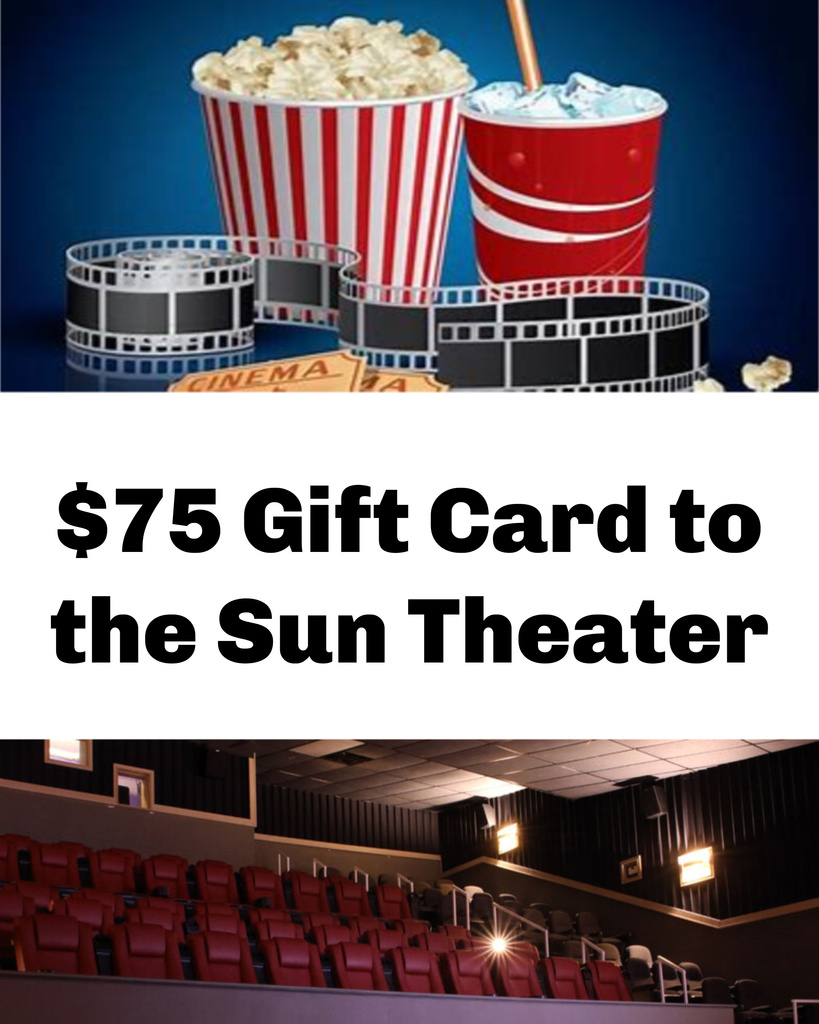 Sharing our learning and growing with others! The 5th graders did an awesome job on Tilted Towers (their town creation), and the K-2 students enjoyed the readers' theater productions from our 6th graders. 🏙 🎭 #TeamEF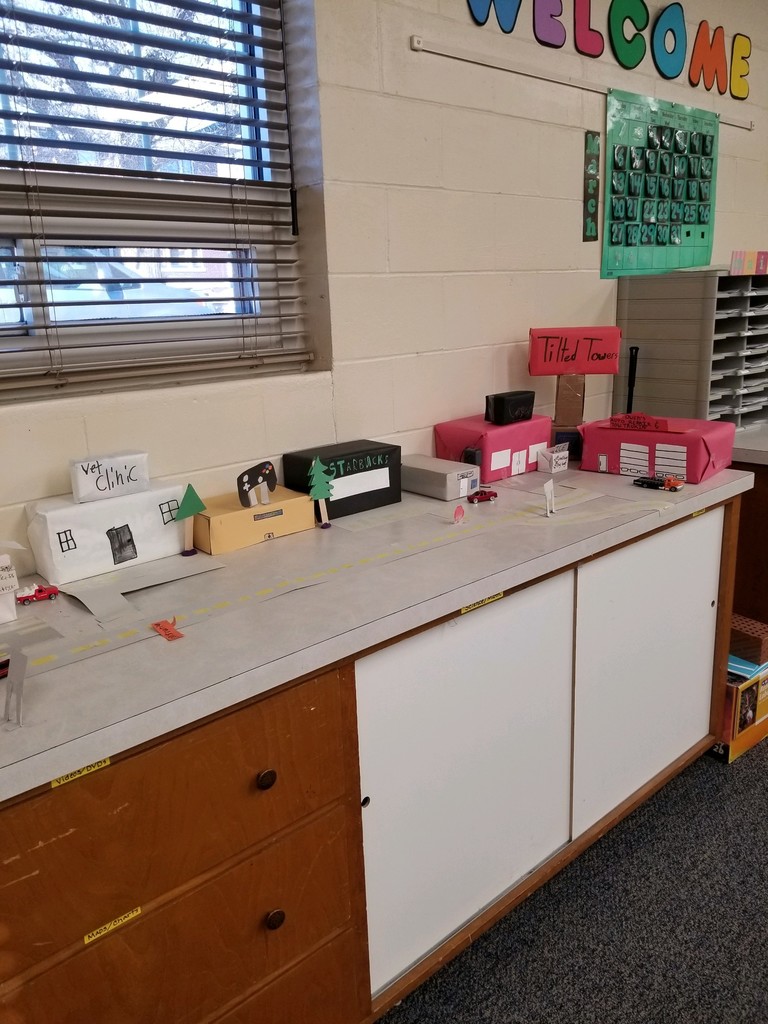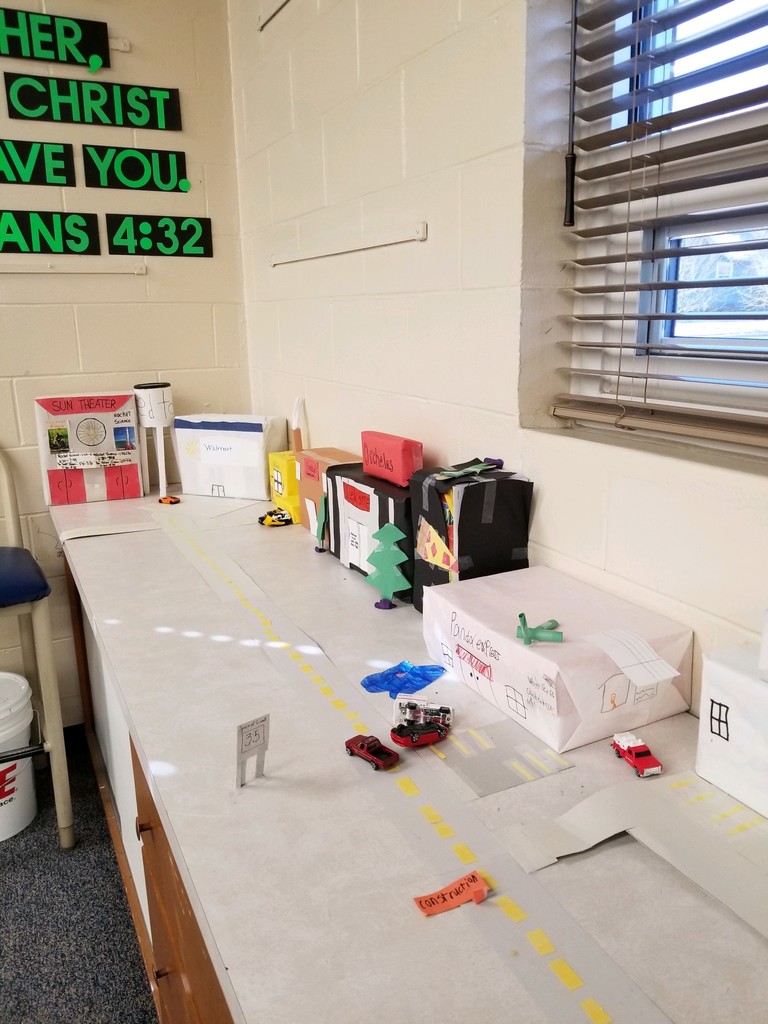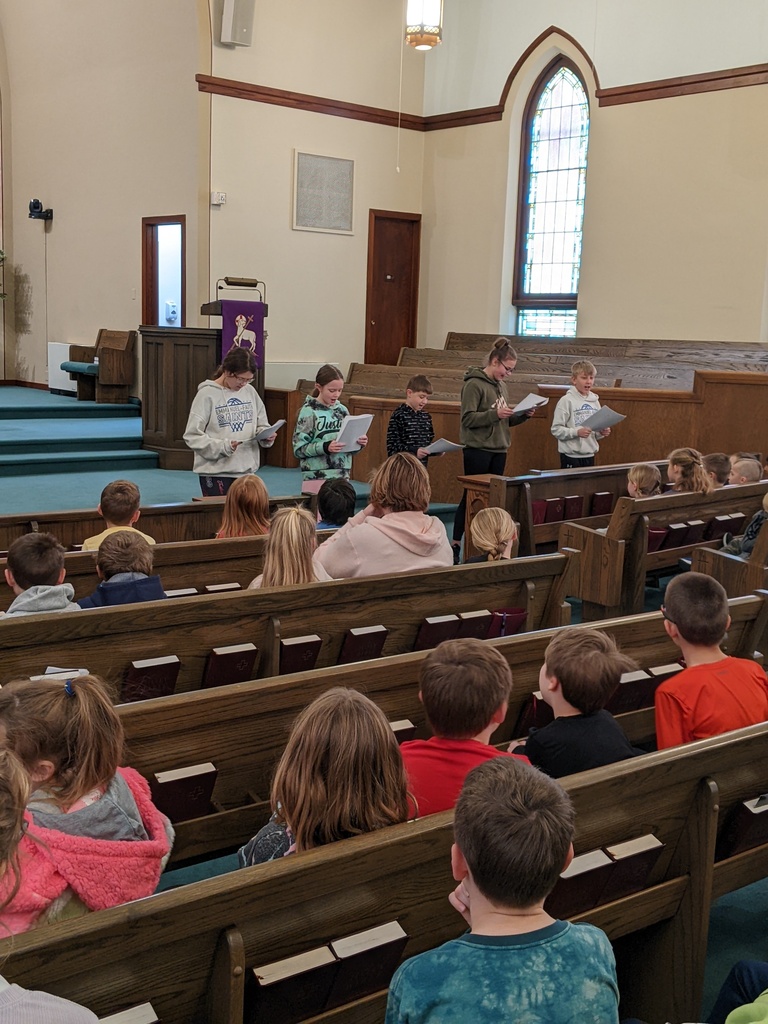 We had a great time at the York Skating Rink last week to celebrate our school! #NLSW22 #TeamEF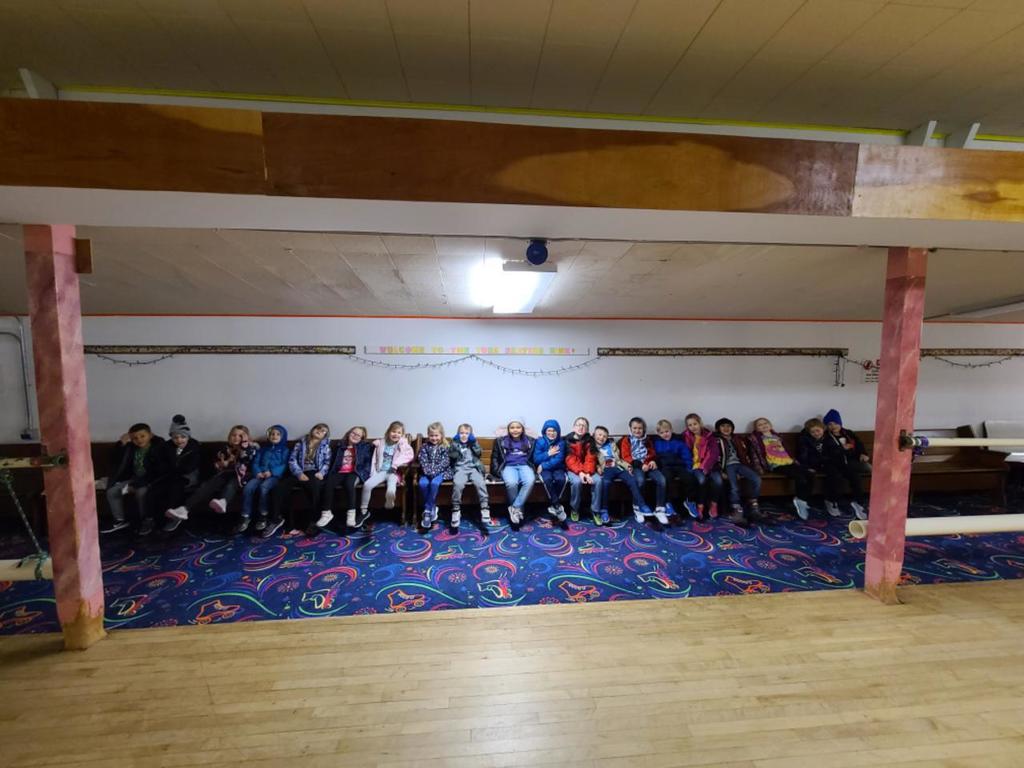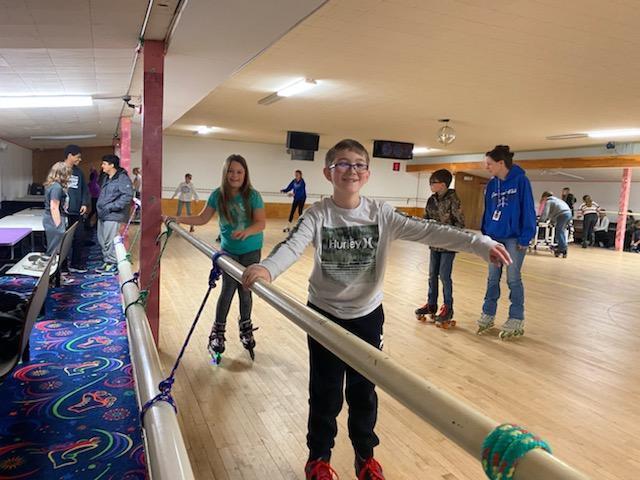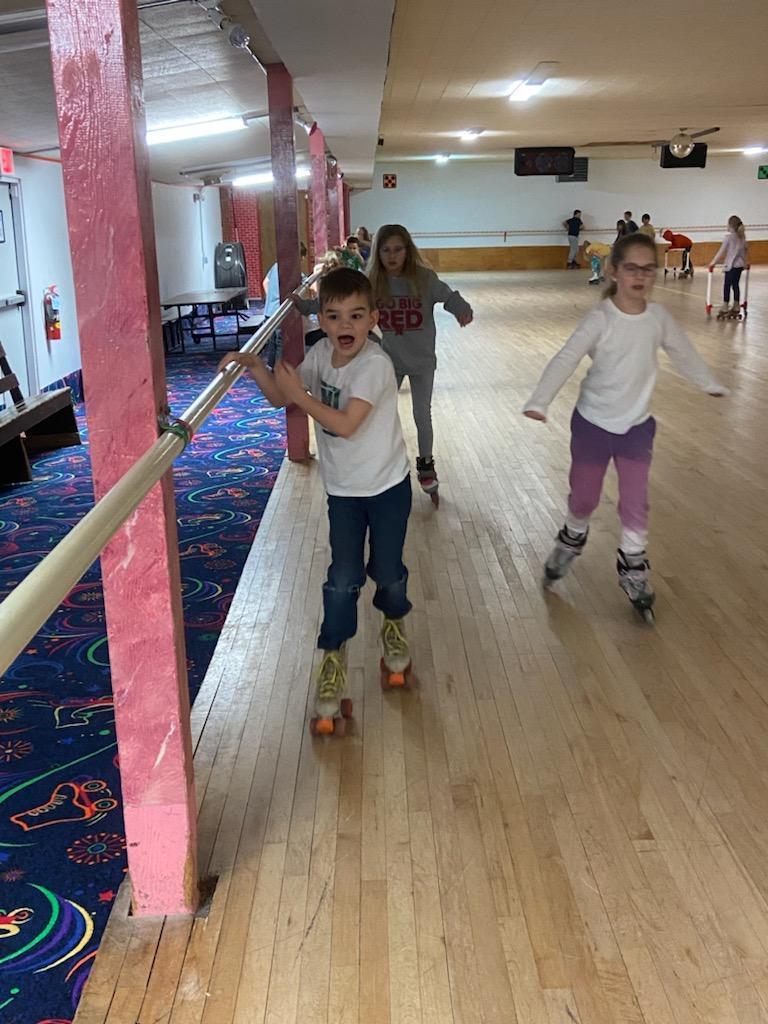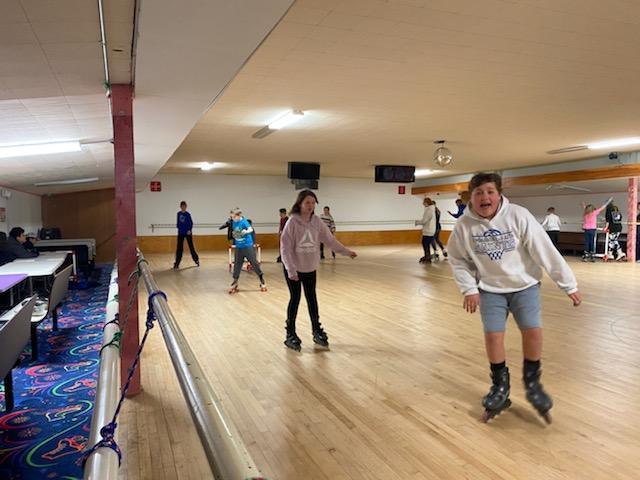 Have a fun and safe Spring break! We'll see everyone back for 4th Quarter on Tuesday!

We are sending home 15 free carnival tickets with each student today for our upcoming carnival. Each baggie is labeled with a student's name and grade. Please keep them in a safe place until next Friday. Additional tickets will also be for sale after school Tuesday - Thursday next week and during the carnival (beginning at 5:30pm). Usually games are anywhere from 3-5 tickets, or tickets can be used to purchase popcorn, enter the raffle or participate in the cake walk. Participating in games earns stamps or punches that can be redeemed for prizes at the redemption booth. Please be on the lookout for a signup link for the open spots to help run the carnival activities. Also, be sure to check the assignments in the back of the blue calendar as many of you are already assigned to help with something. Thank you to the parents that have already been busy working behind the scenes to make sure our carnival is a success! We hope the carnival is a fun time for all our students and we are excited to be doing it again after two years of not having it. Let us know if you have any questions!!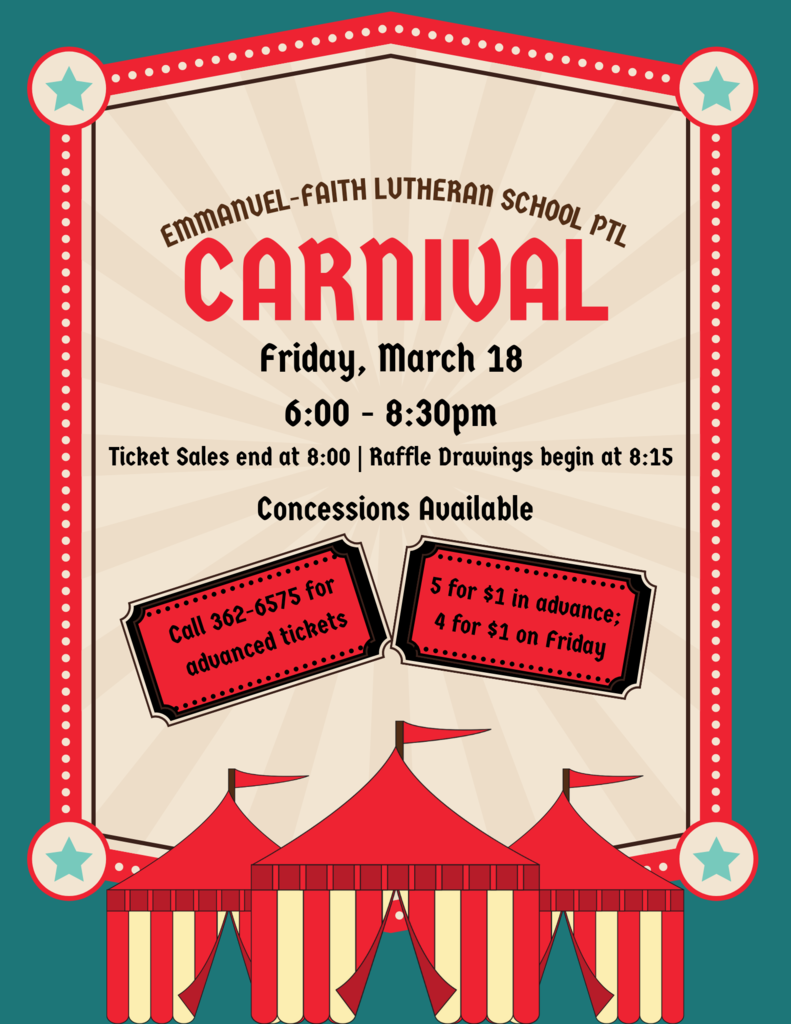 What yummy items will there be this year???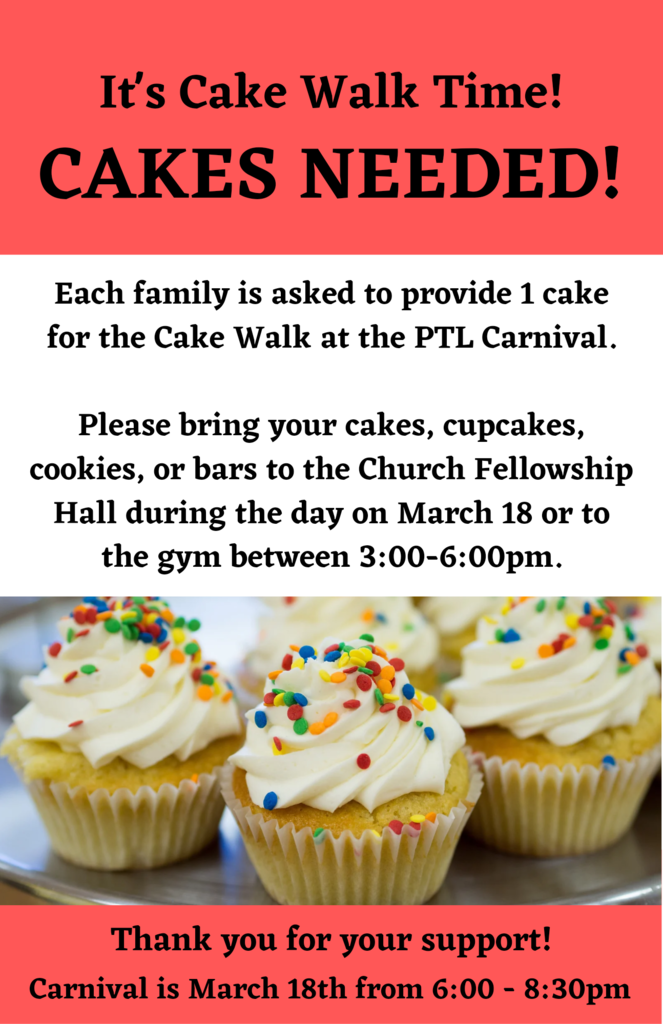 We are excited for the Carnival to be back this year! #TeamEF
Coming Soon!!!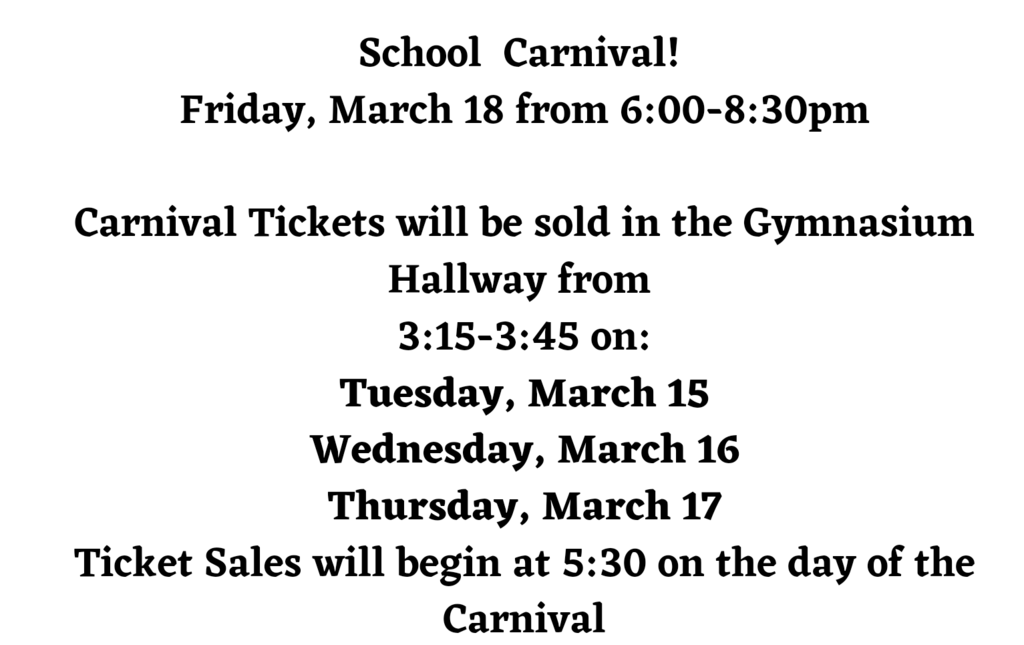 . . . and in with the new!!! Thanks to everyone who supports our school- we LOVE our new desks in middle school! #Believe2021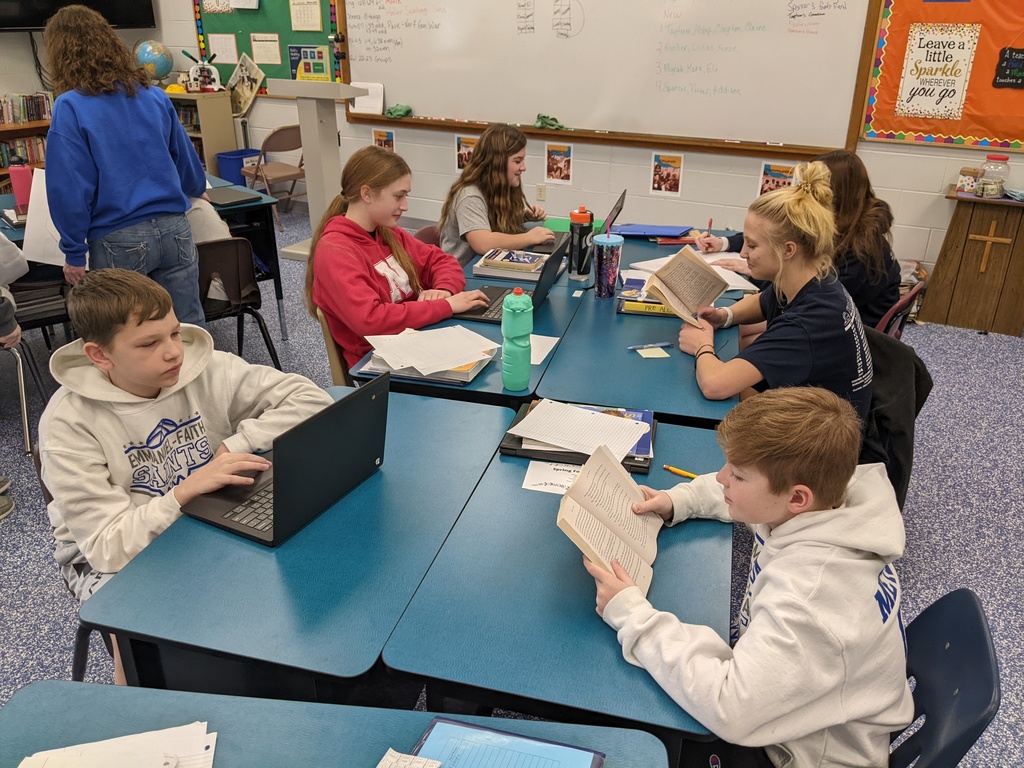 Out with the old . . . #Believe2021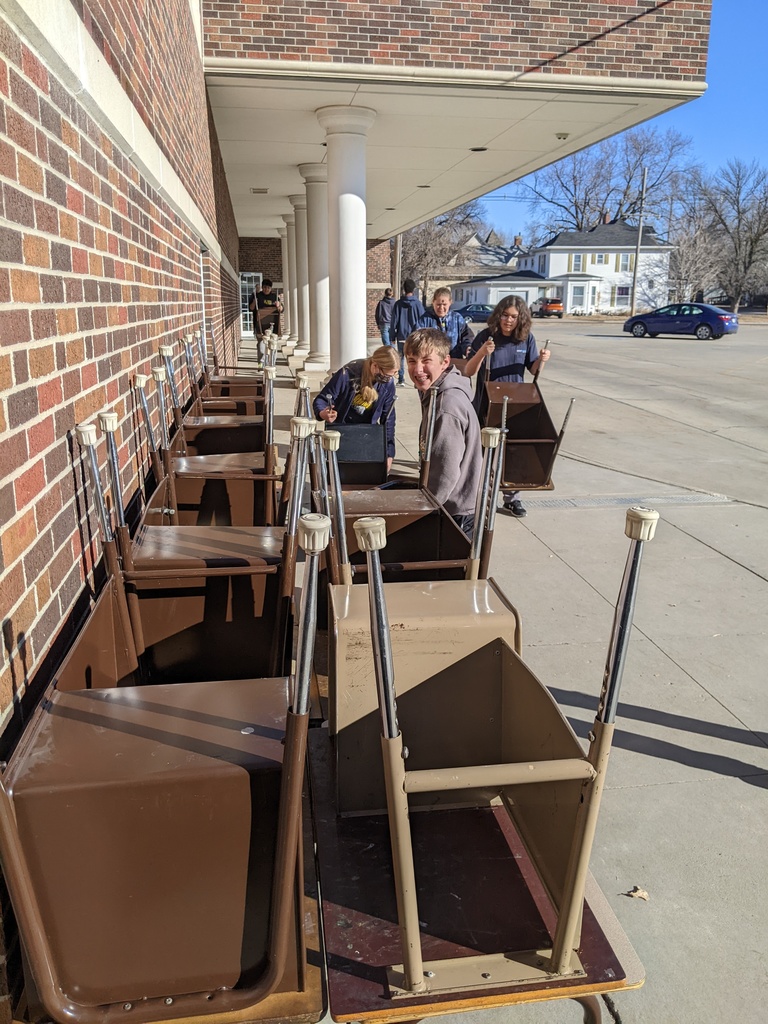 Lookin' Good, K-2 Team!!! Always working hard to support our students and inspire a love of learning 😉📚 Who are their favorite book characters??? #TeamEF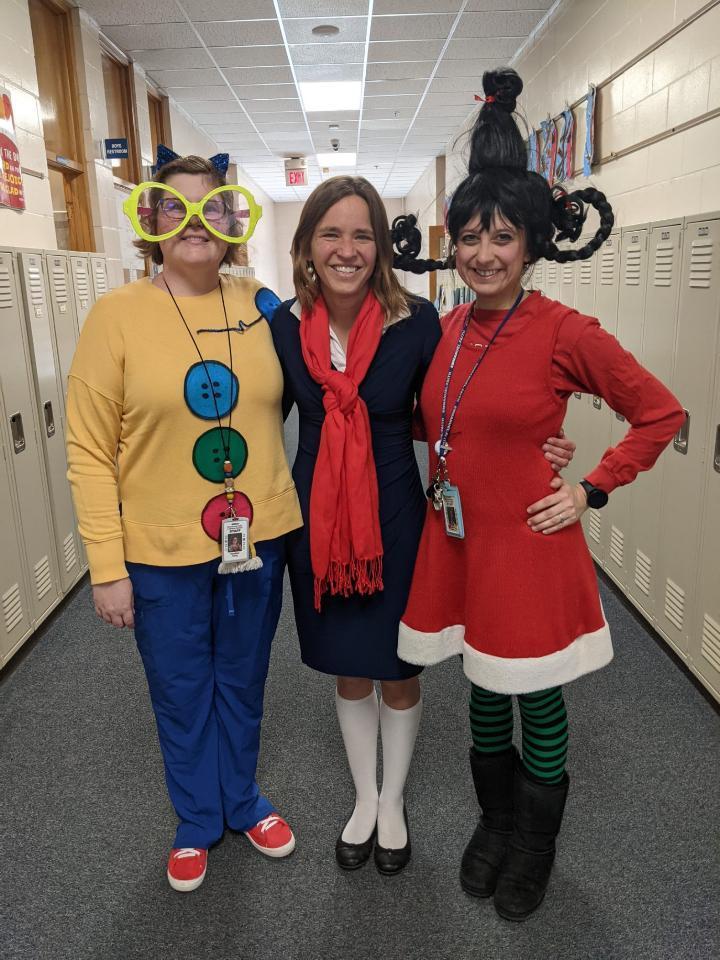 Our students know how to "ROCK" while they celebrate the joys of reading all week long 🎙🎸🎶🎹 #TeamEF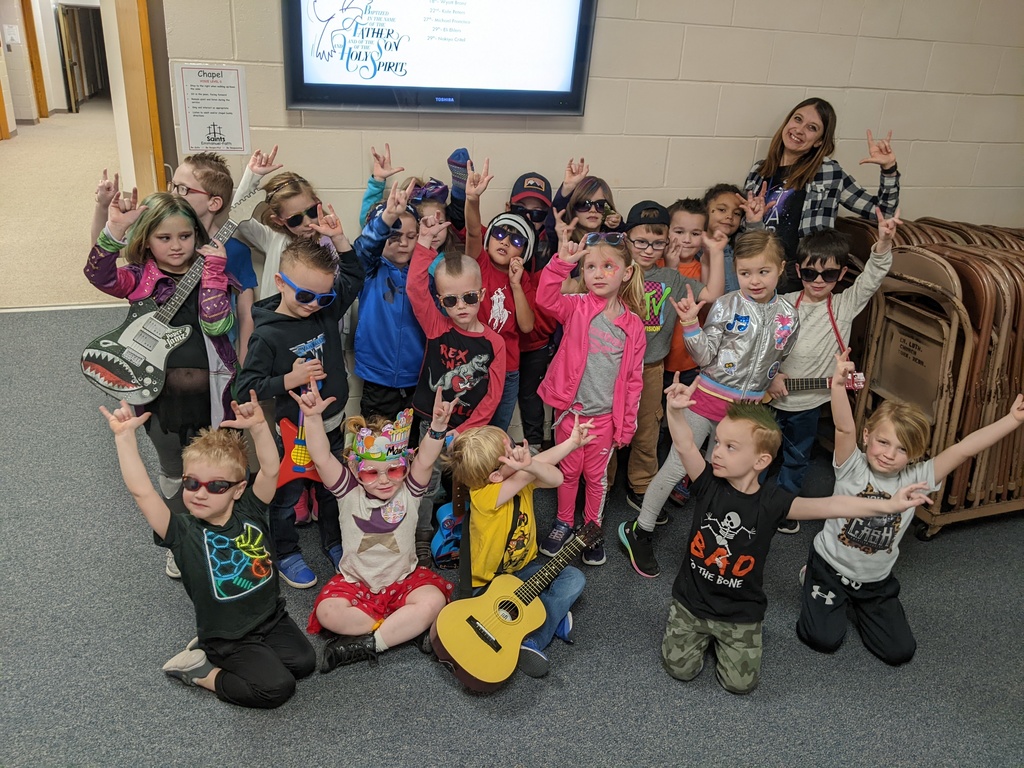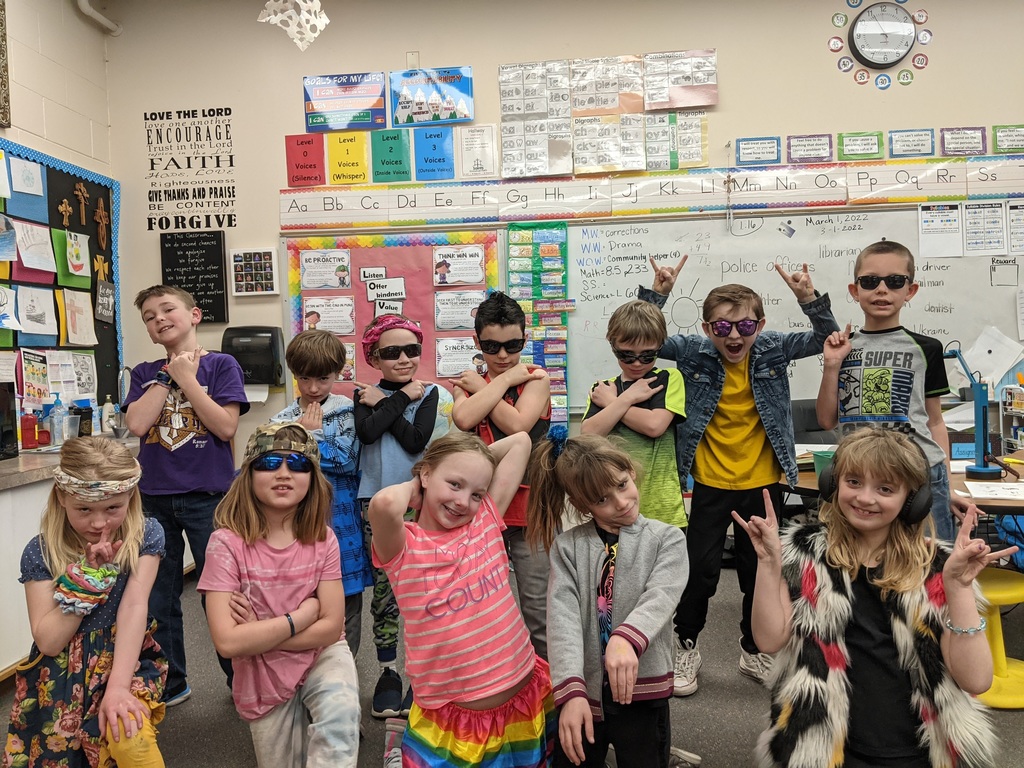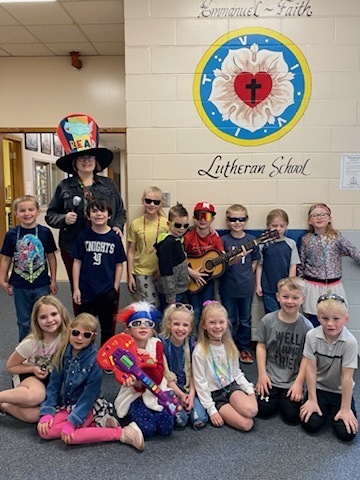 Celebrating Read Across America Week- STEM Day was a blast on Monday! #TeamEF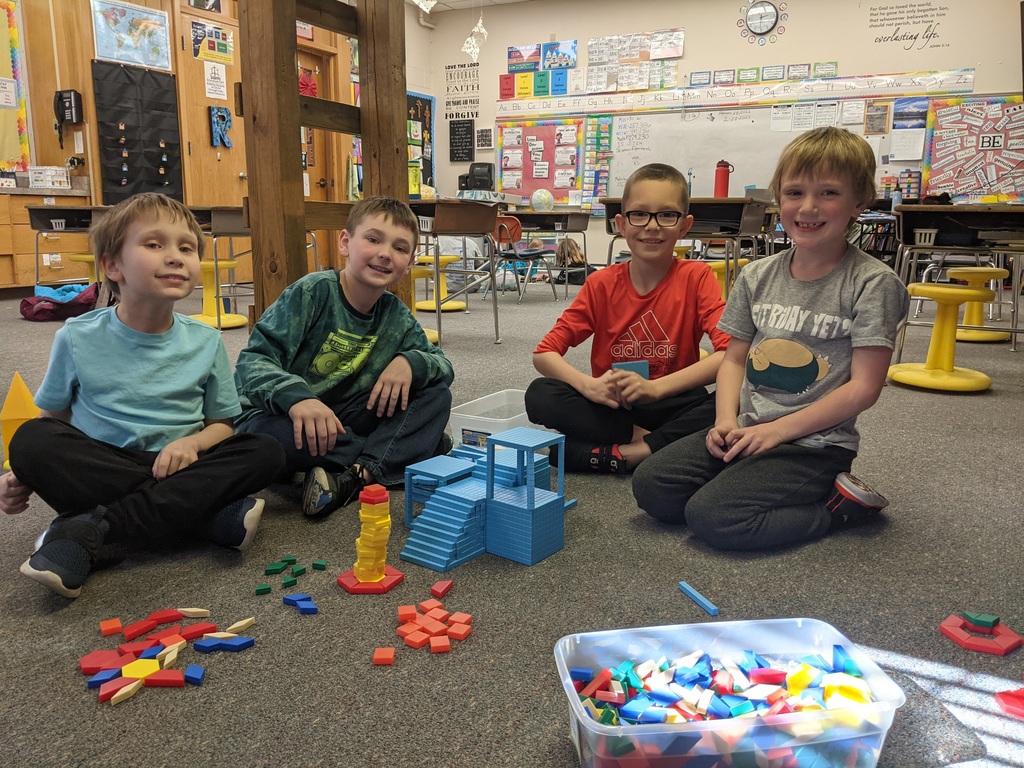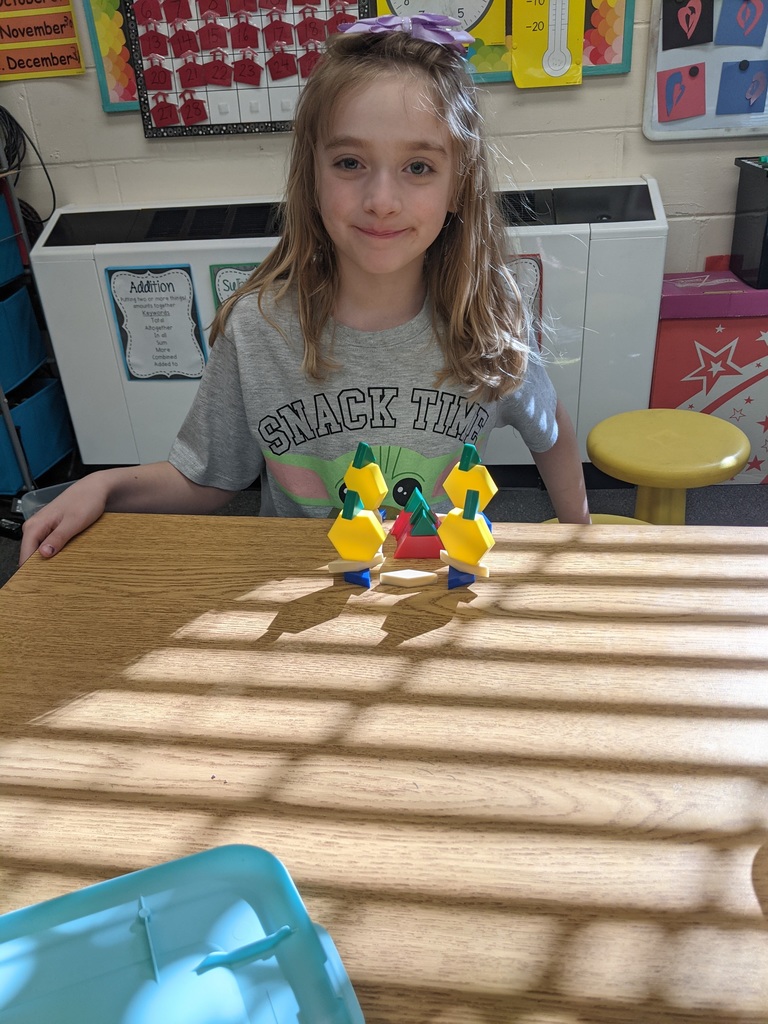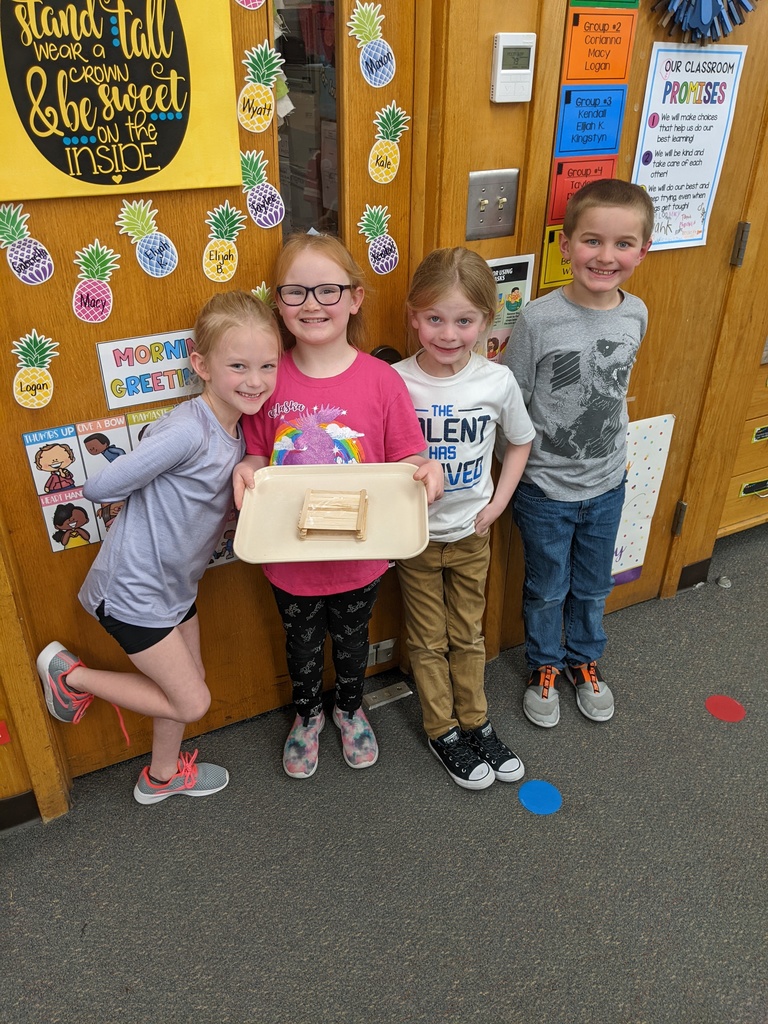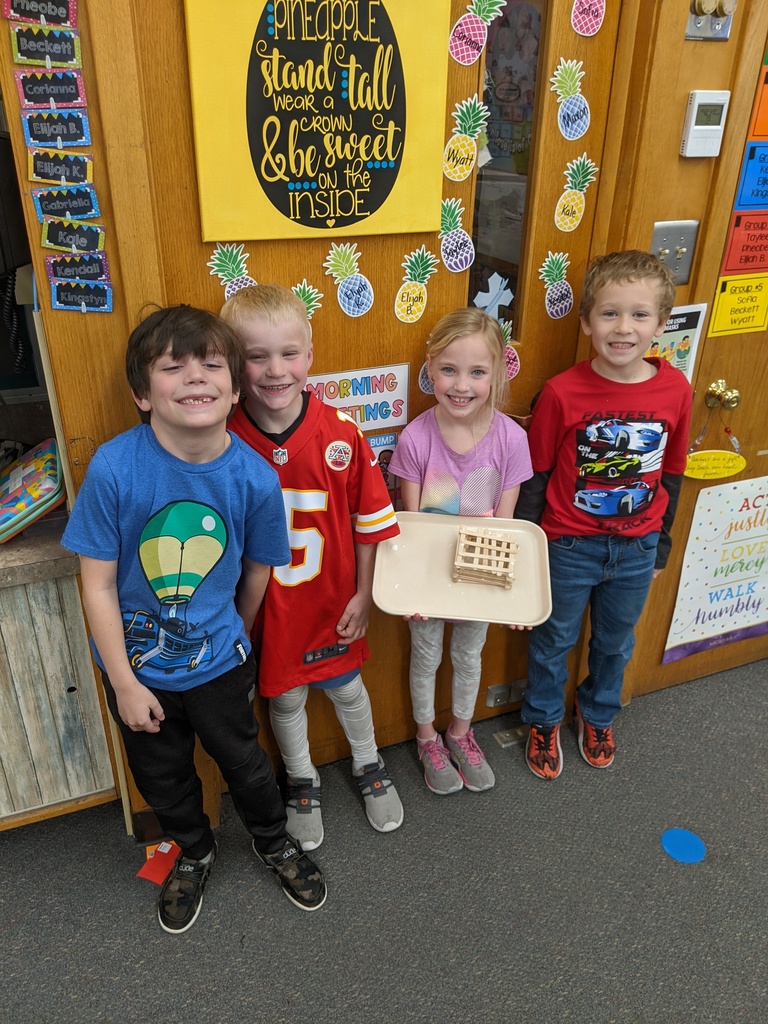 Today is the 1st of the Science Expo work days after school until 4pm. Students who are signed up can stay after school to work in the computer lab! Visit our webpage for future work days & more Expo details! 🧪🔬 ⚗️ 🧫
https://www.emmfaith.org/page/science-expo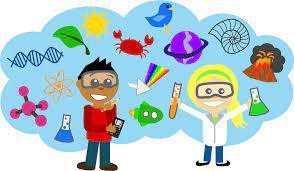 Congrats to the Class A Girls' Basketball Runner-Up Winners at C-Club this weekend!!! Go, Saints! 🏀🥈