We are blessed to have an amazing PTL😃 Thank you for the goodies as we head into Thanksgiving Break!!! #TeamEF
Don't forget about the Believe auction tonight! Visit the bidder site to pre-register and view our items at
https://emmfaith2022.ggo.bid
. Silent auction items are available to start bidding at 5:00 pm (one hour before the event). Doors open at 6:00 pm. Can't attend in person? No worries! You can still support our school by biding on the silent auction and/or clicking on the "Click Here to Make a Cash Donation" link at the top of the bidder page.
We hope to see you tonight at our Believe Fundraiser!!! Thank you to the individuals and businesses who donated items and talents for the event:) We greatly appreciate ALL of our amazing volunteers who make this evening of fun, fellowship, and fundraising a success! #TeamEF
November has been a month full of fun, fellowship, and faith! What exciting blessings does God have waiting for us yet in this time of Thanksgiving?!? #TeamEF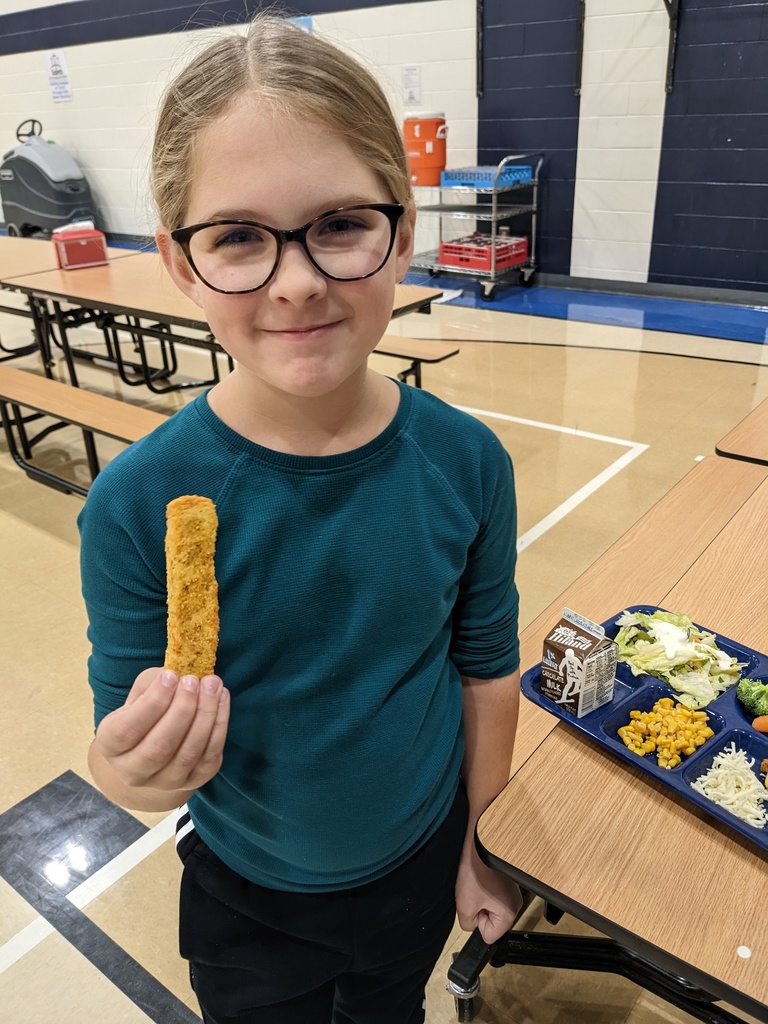 Congrats to our 6th Grade DARE graduates!!! Thanks to Officer Gillespie for working with our students and serving as a role model for our entire school!!! #TeamEF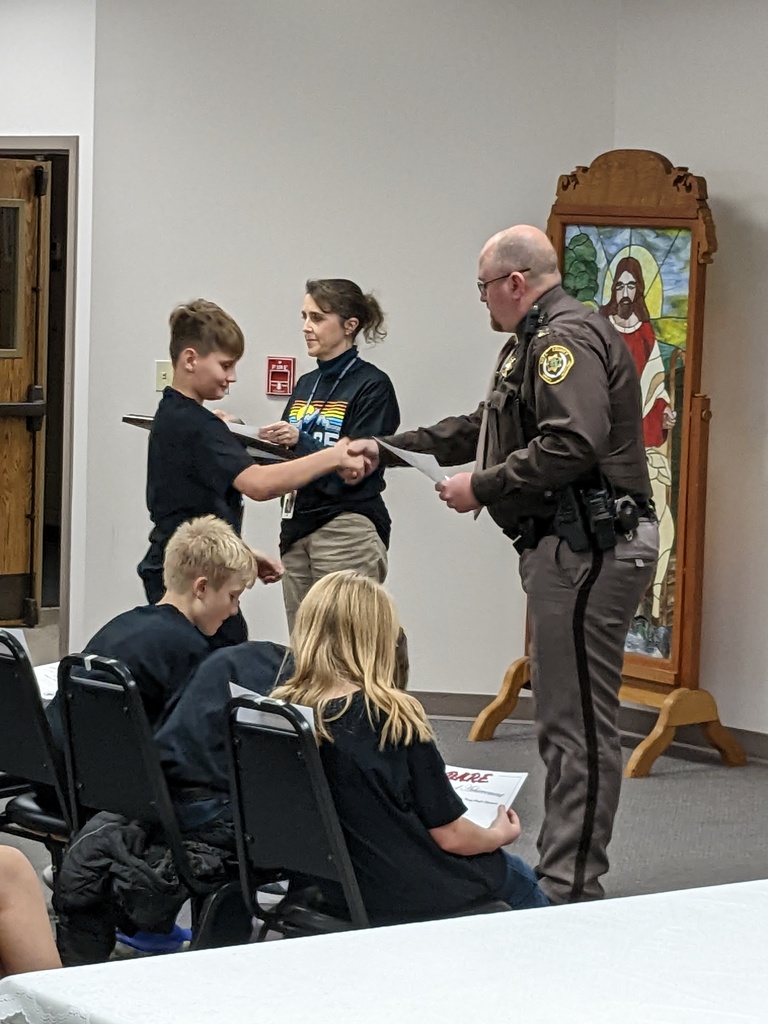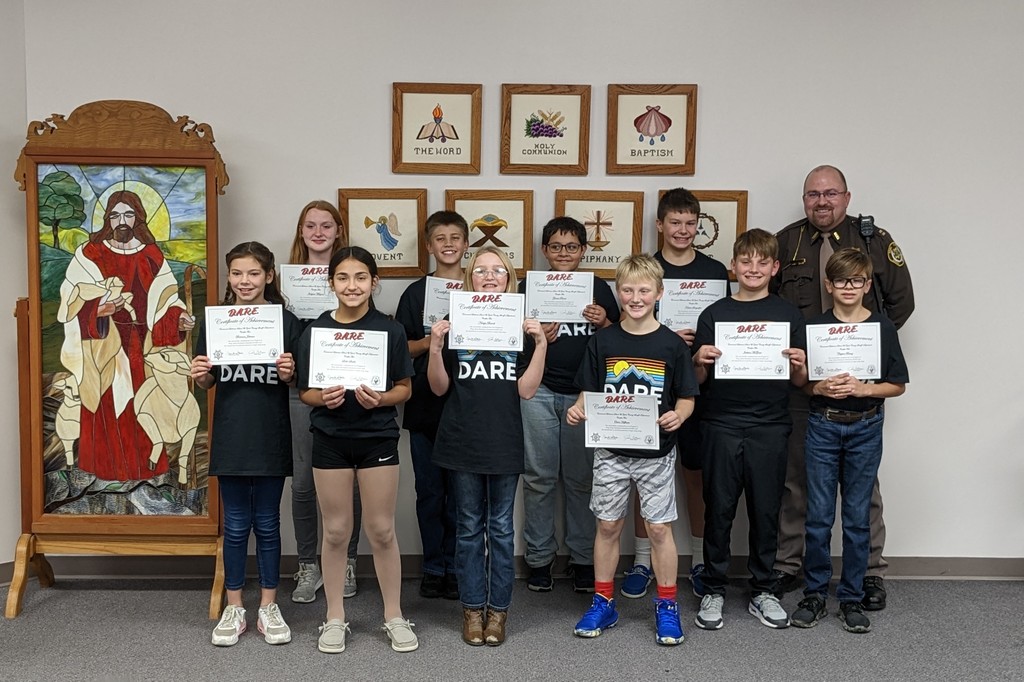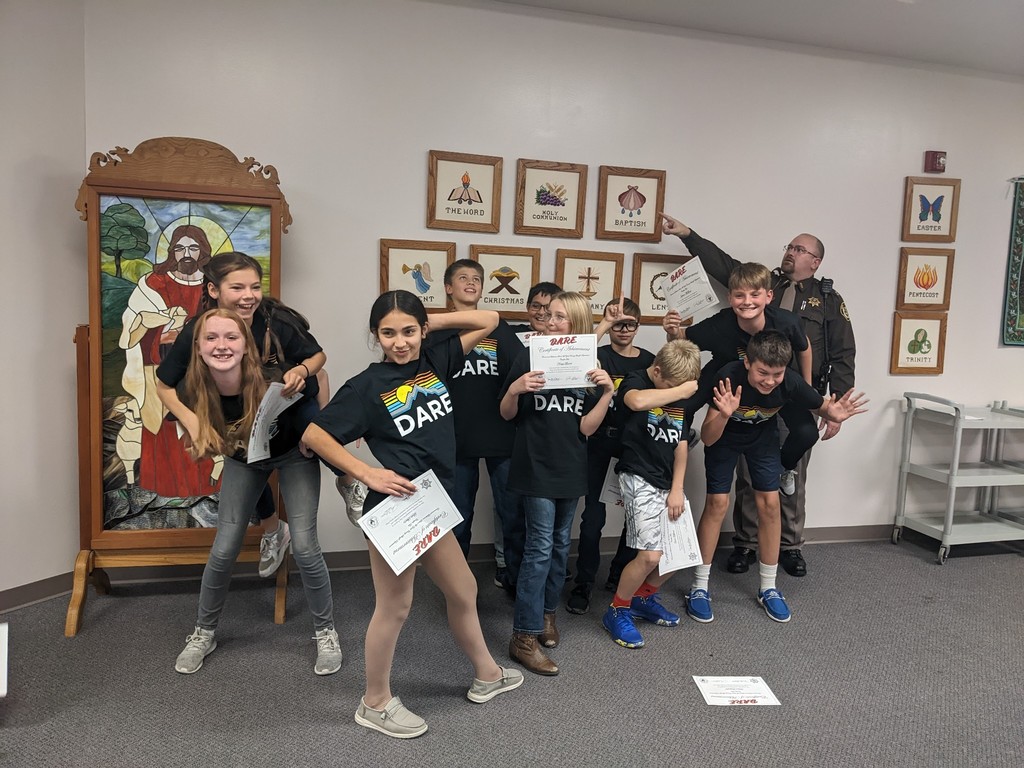 Thanks to Missionary Gary for leading us in chapel this morning and sharing the important work of missionaries around the world! #MissionCentral #NotNormal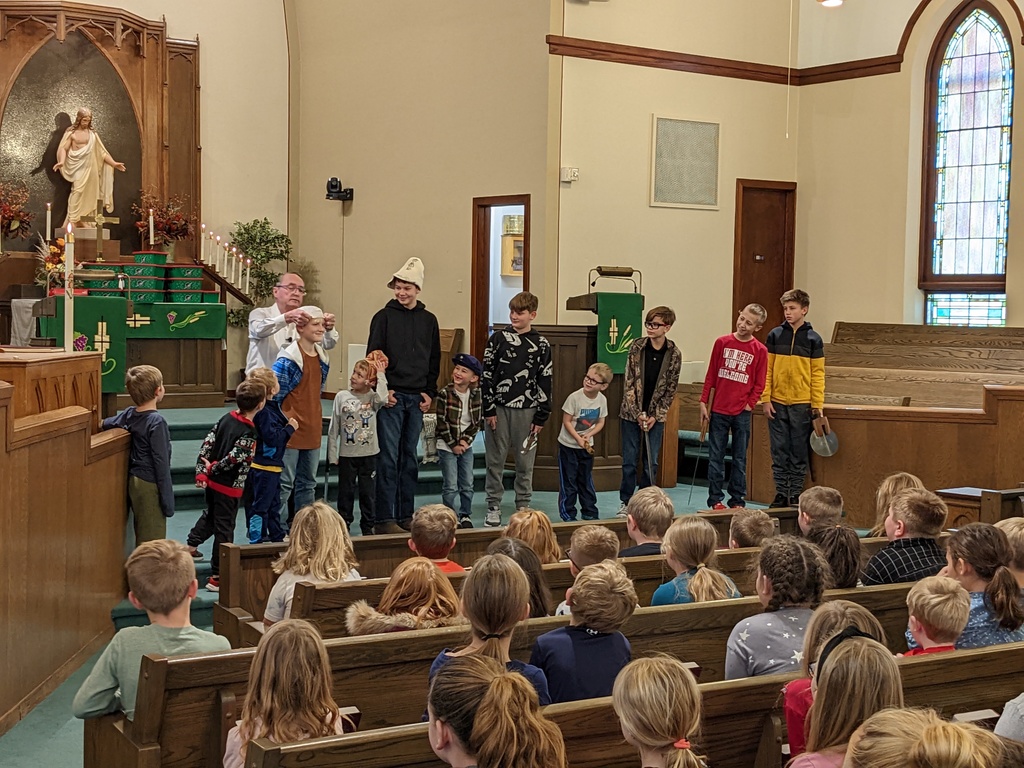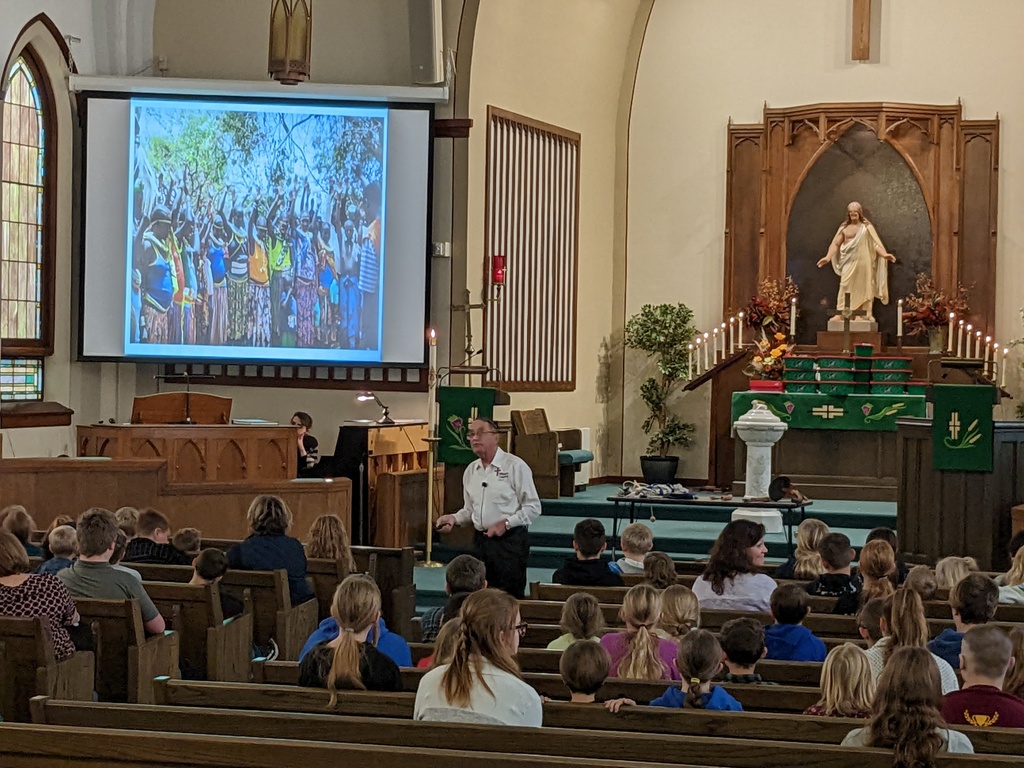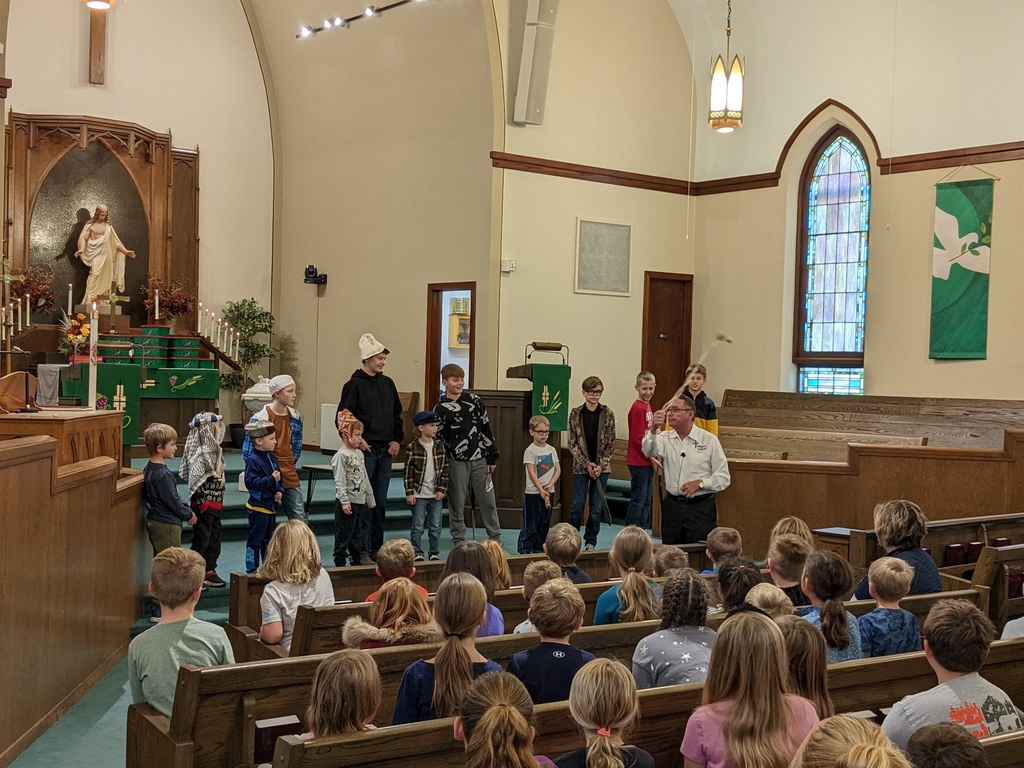 It's Arby's Night! We hope you'll join us in supporting the school and eating a yummy meal!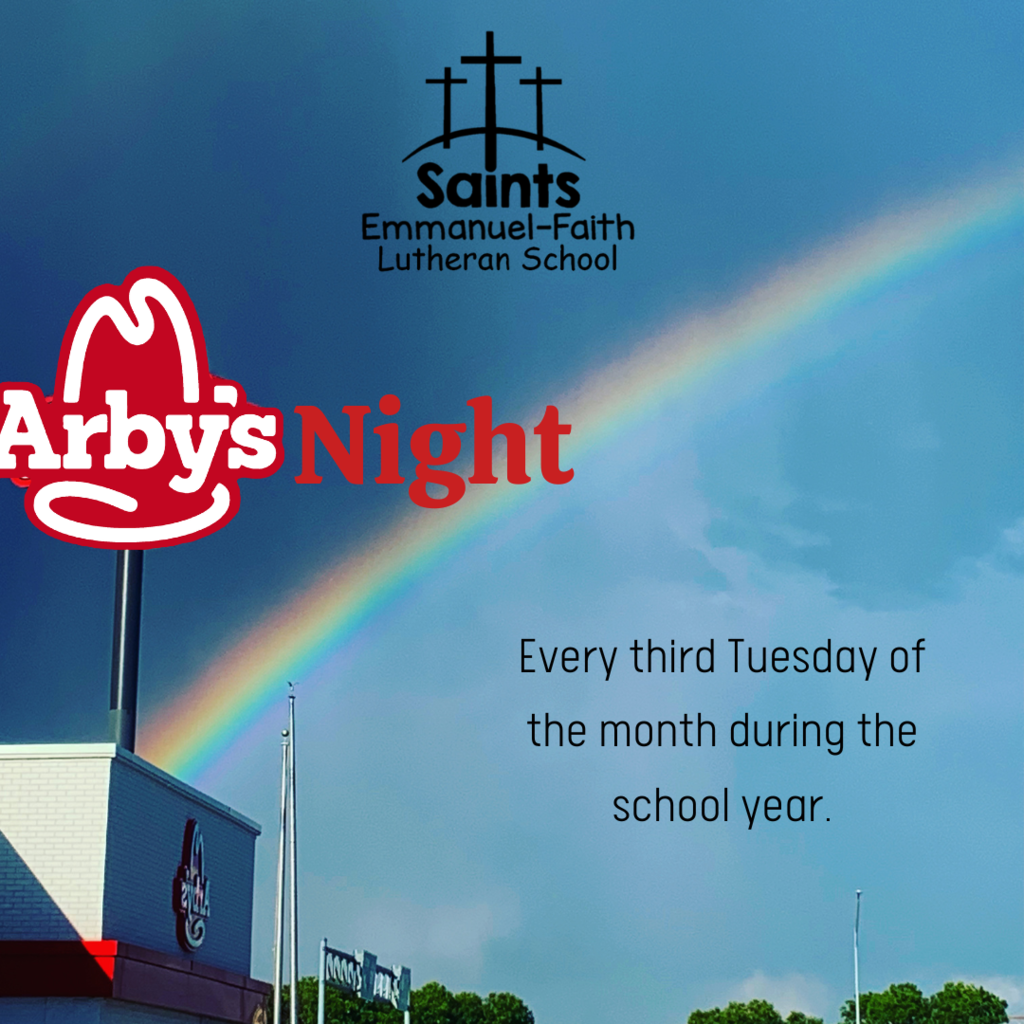 Congratulations to our Saints of the Week- Kendall, Kynadee, and Kailyn!!! #TeamEF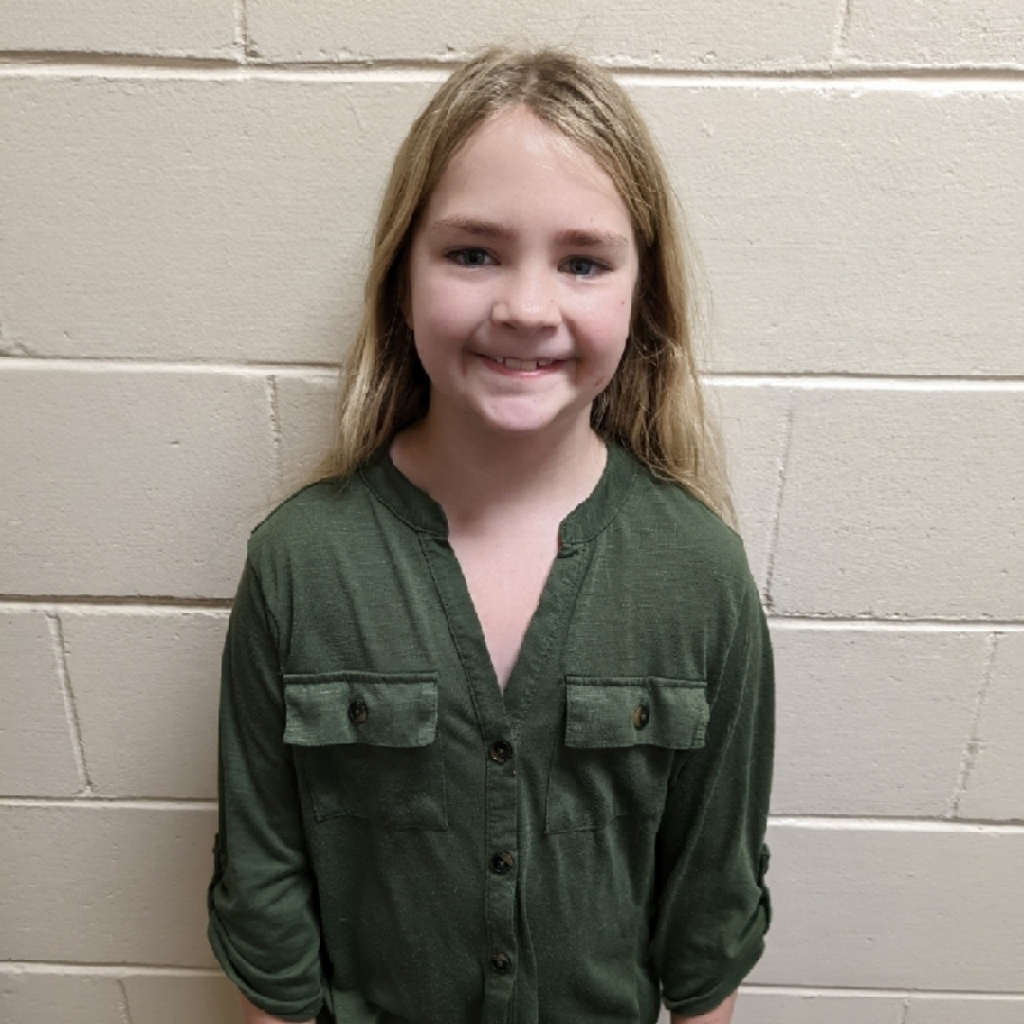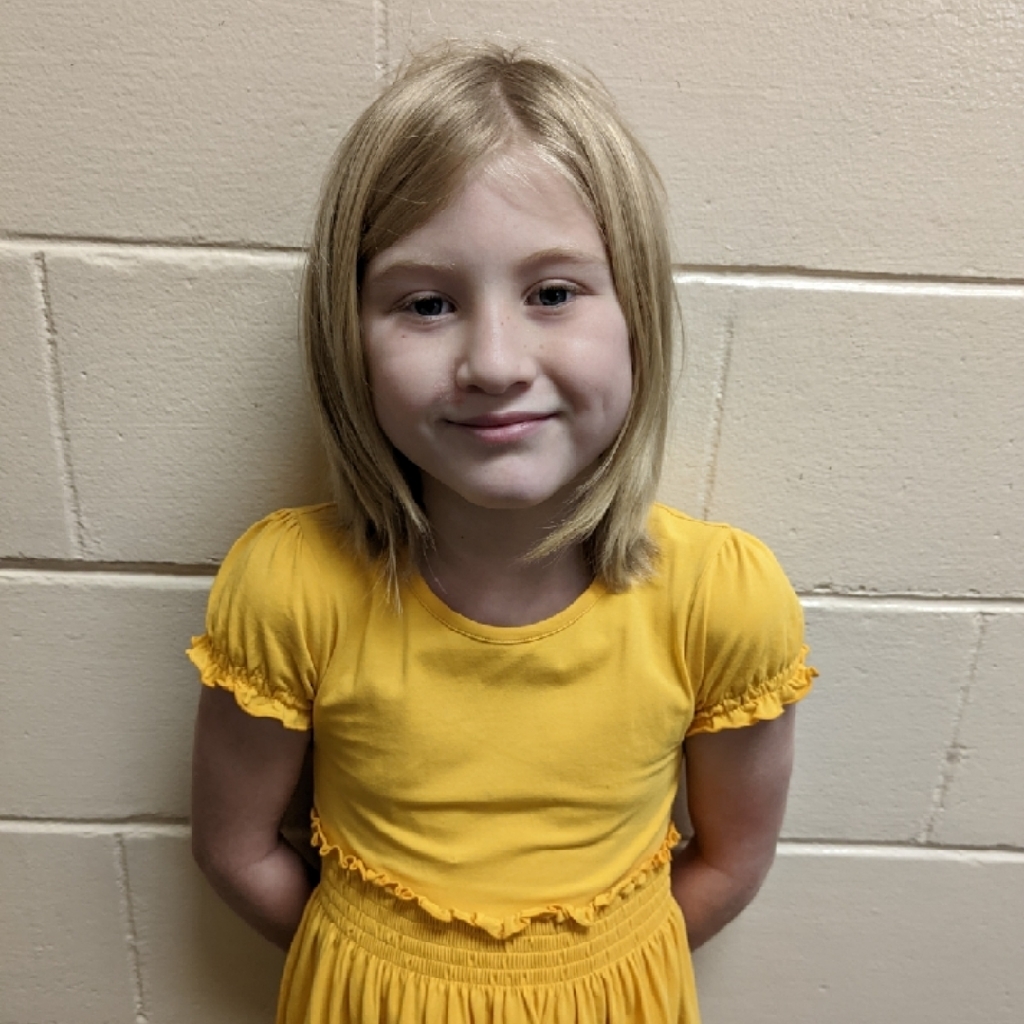 Building Disciples for Life! Congrats to Kyrah and Gabriel, our Saints of the Week 😀😁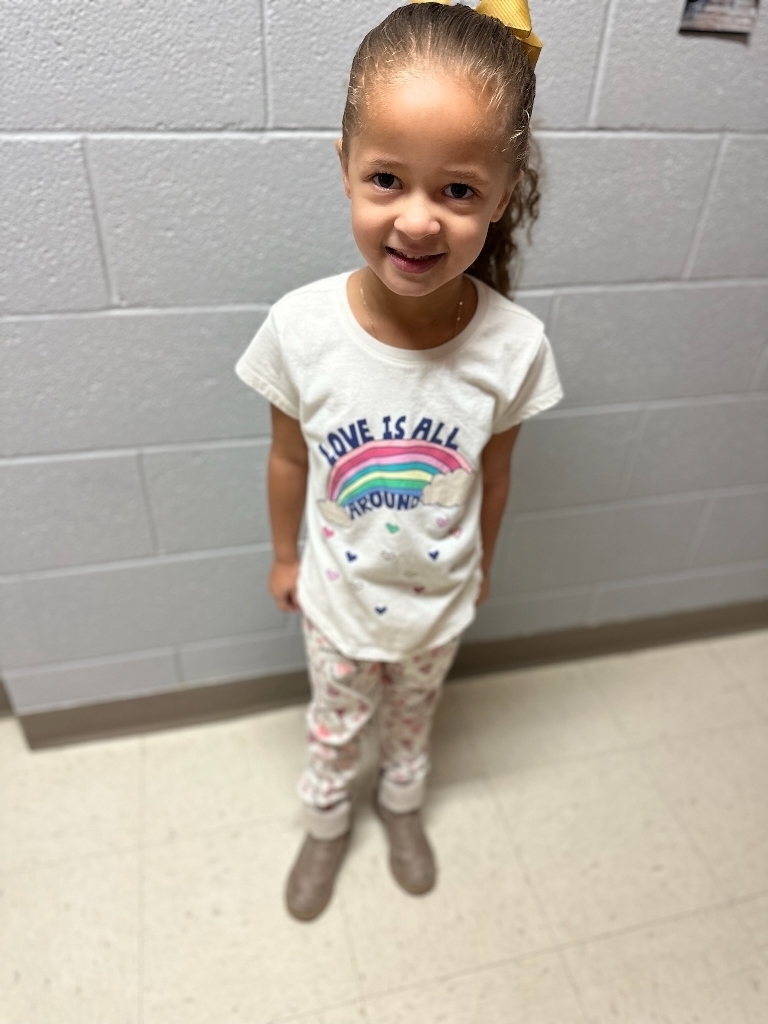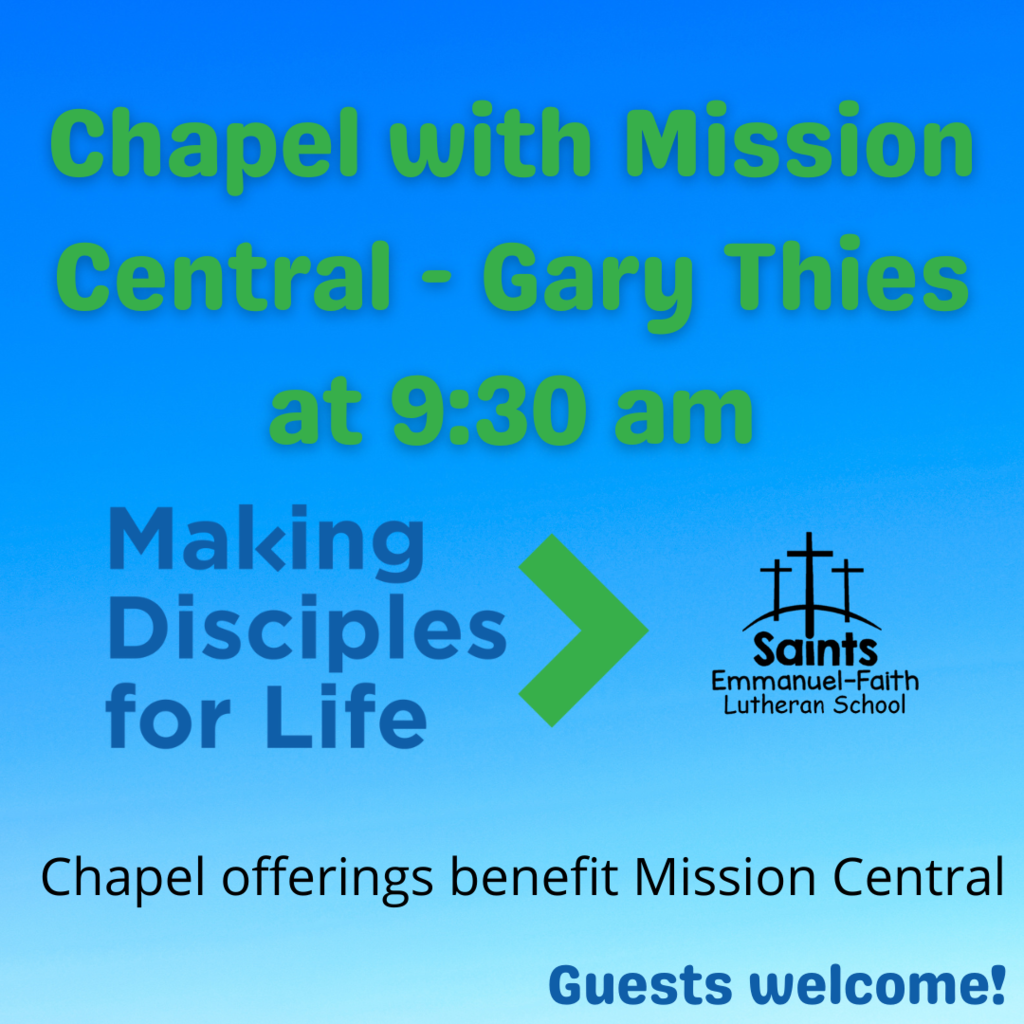 Happy Veterans Day!!! 🇺🇲 Thank you for your service and dedication to our country! God Bless America!!! #TeamEF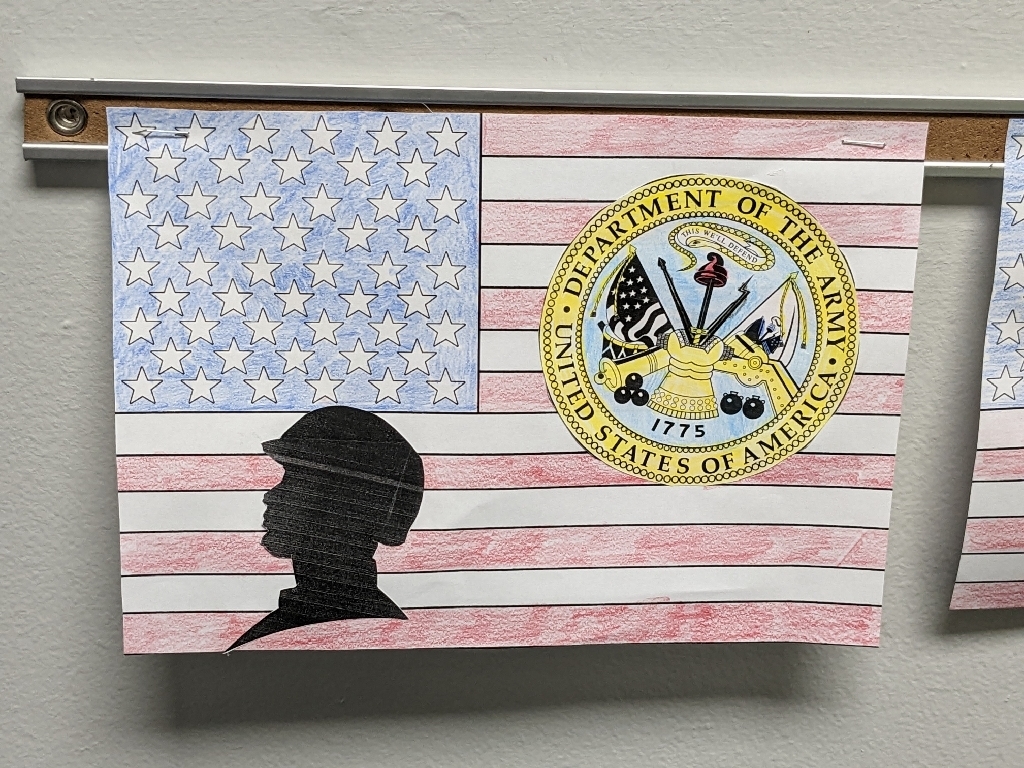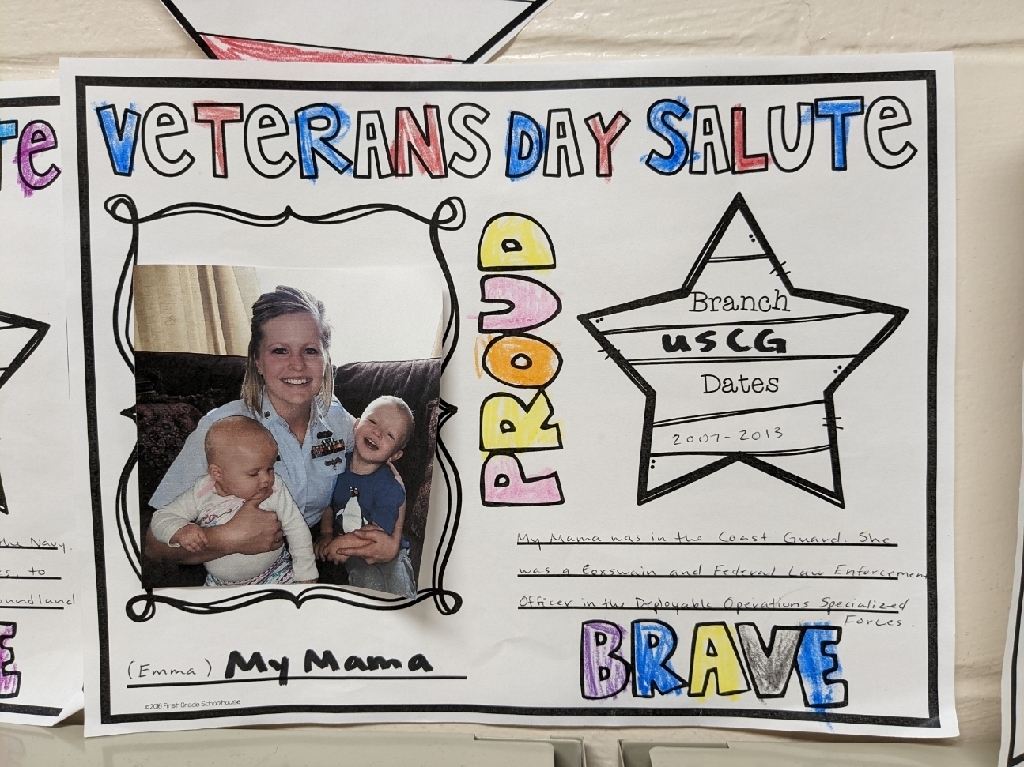 Congrats to our students for competing in their first Quiz Bowl competition this year in Seward! We can't wait to watch the fun and learning ahead 😁 #TeamEF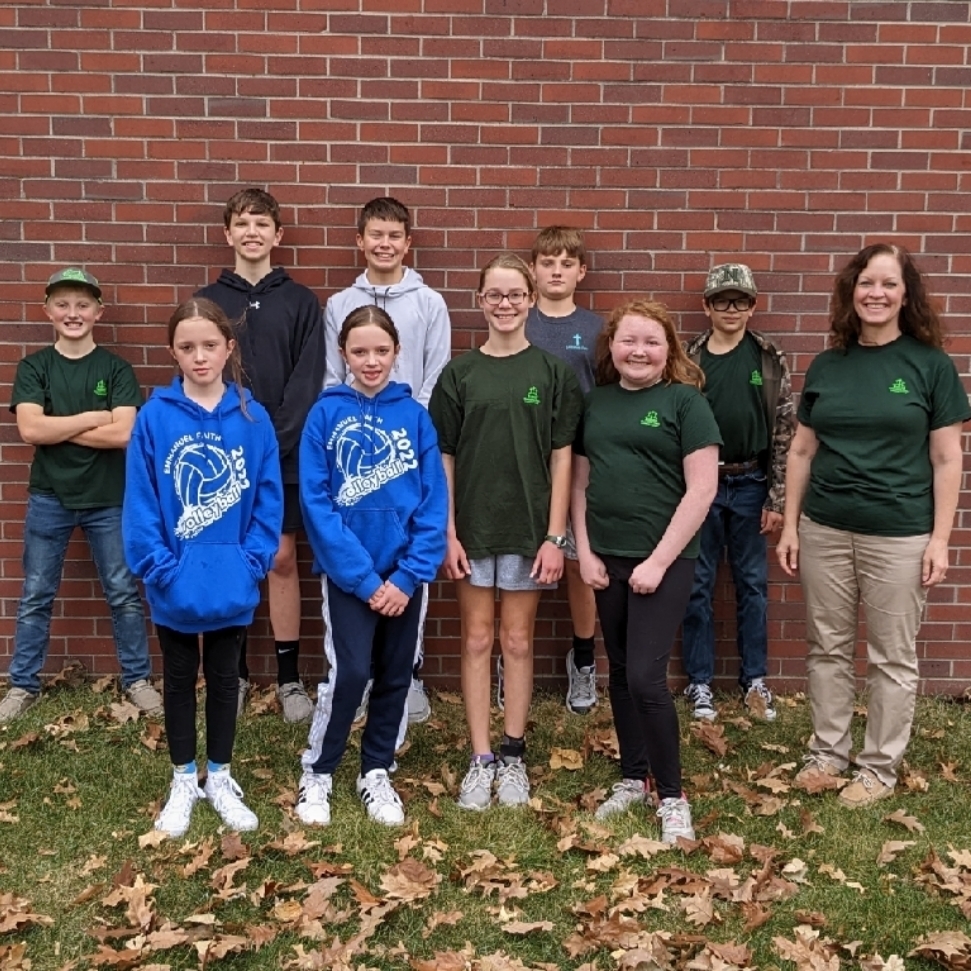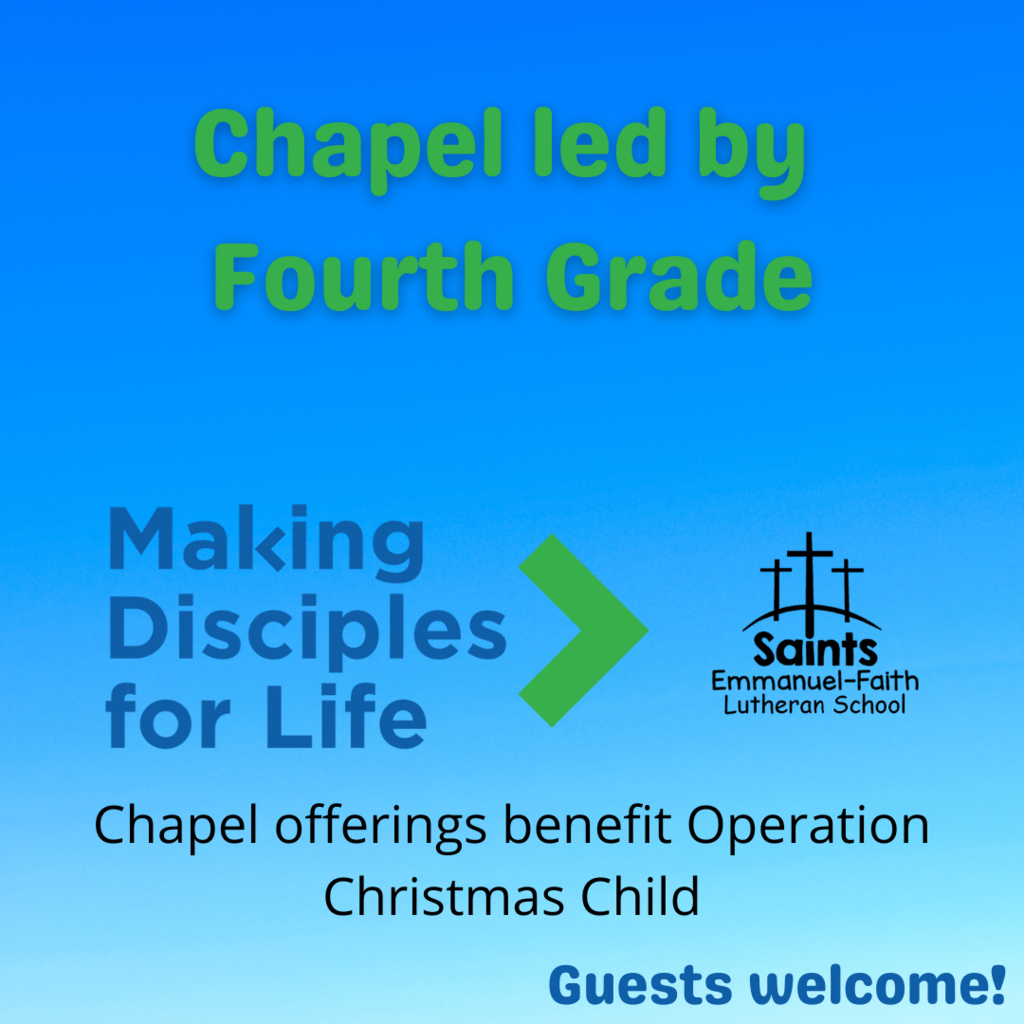 Friendly Reminder! The school auction is next Friday the 18th. Please purchase your tickets from the church or school office by this Friday, November 11th so we can reserve your meal. We'd love to see you there for a fun evening of fellowship and fundraising!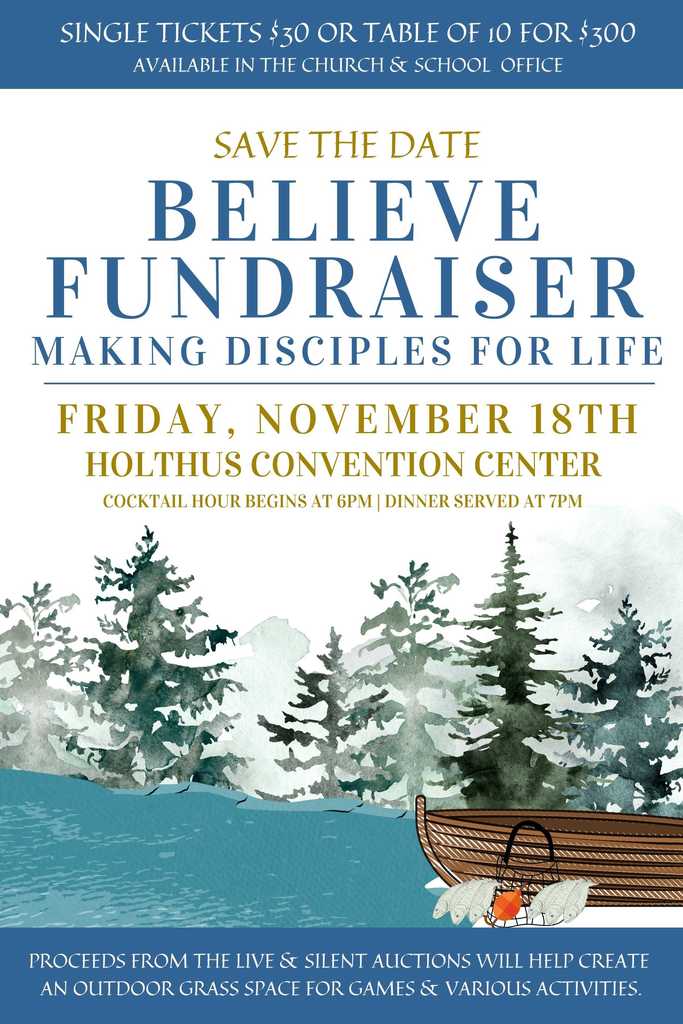 It's Wendy's Night! There are still a couple of hours left to come out and support the school with some yummy food. 🍔🍟🥤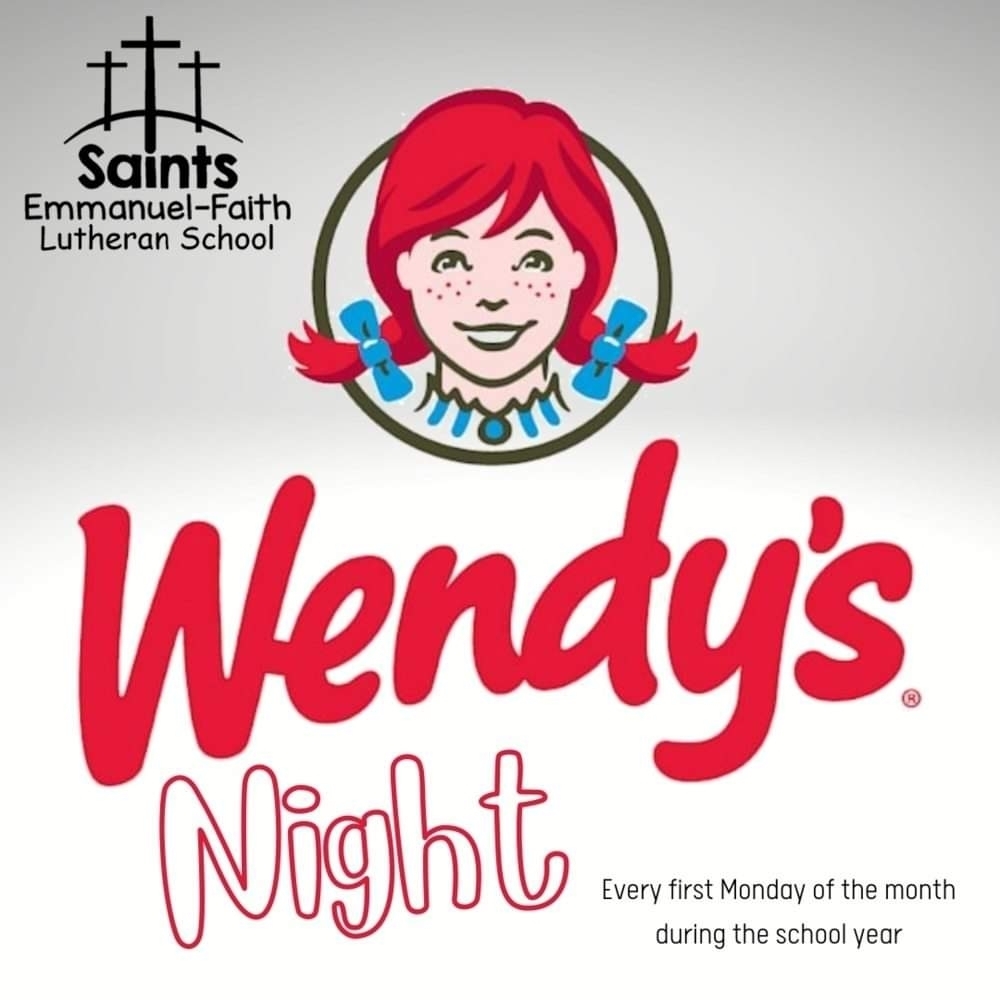 Please pray for these wonderful Saints of the Week- Kyson, Dawsyn, and Presley! #TeamEF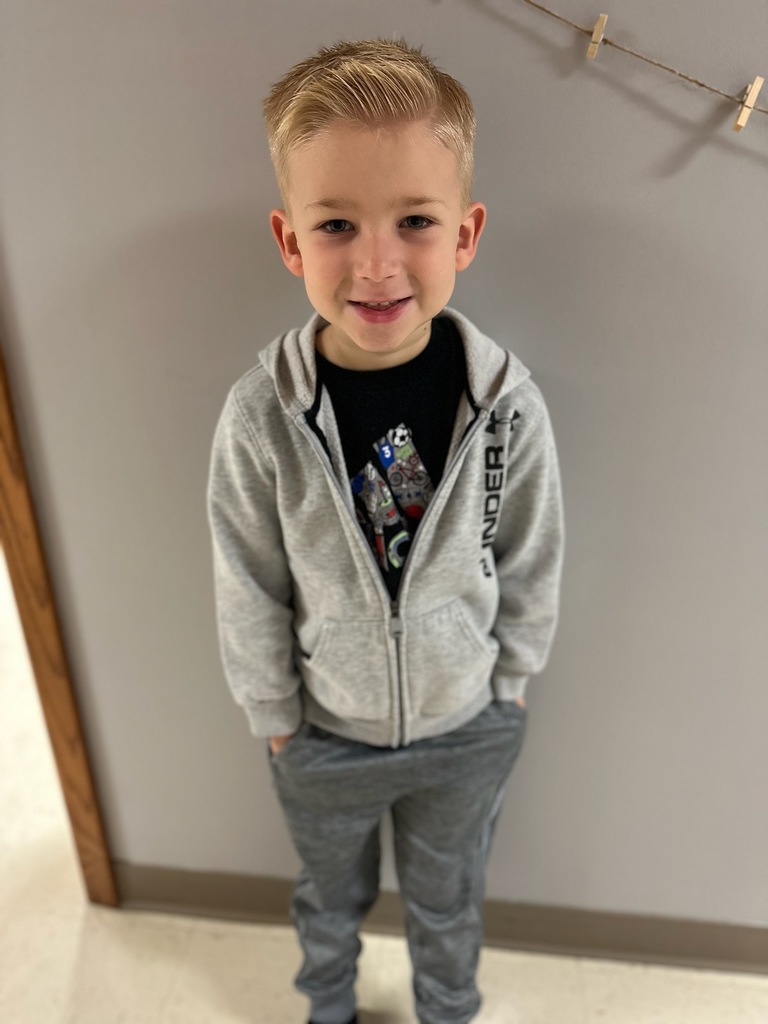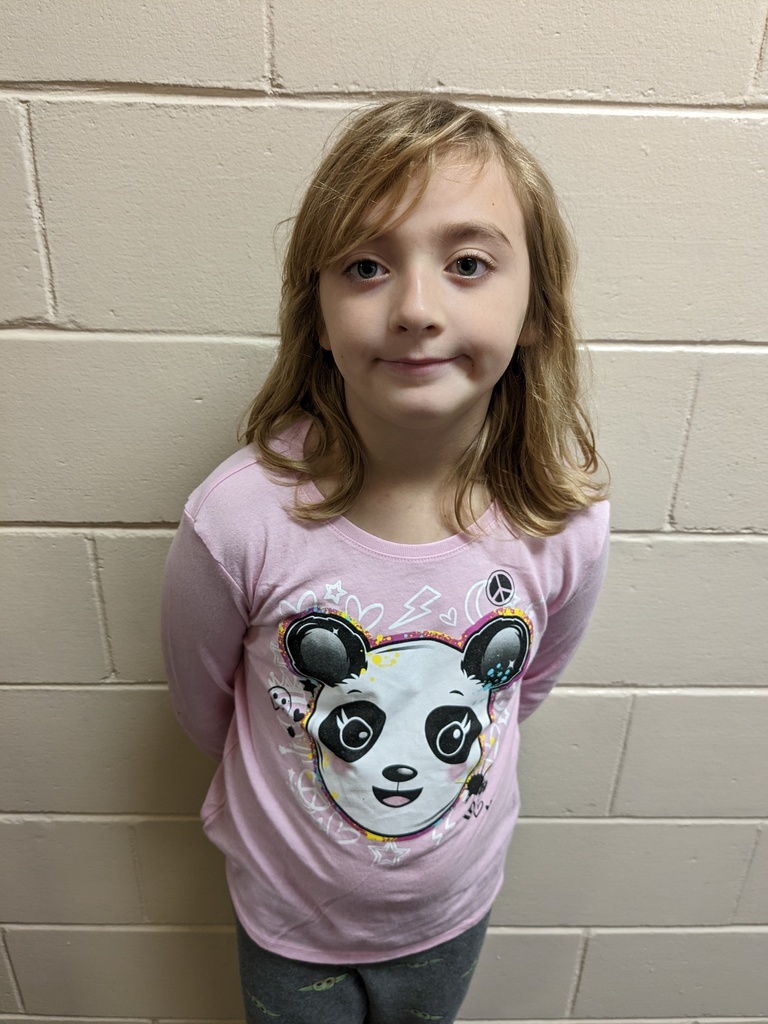 Praise God for another group of wonderful Saints of the Week- Arlo, Faith, and Rylan!!! #TeamEF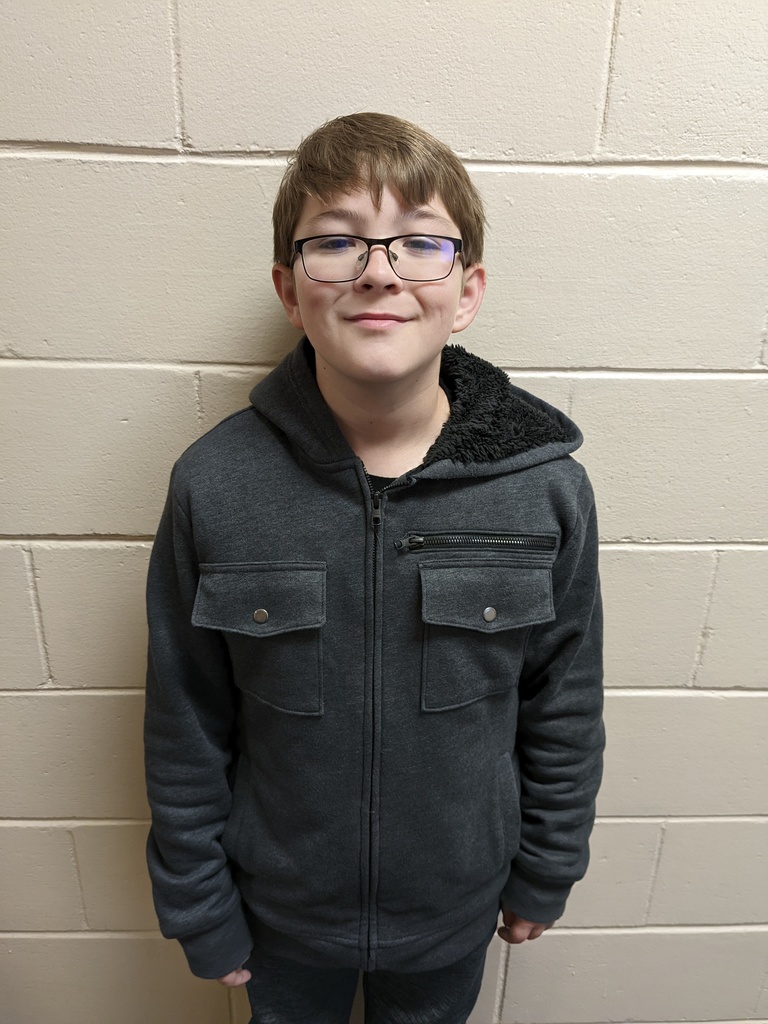 2nd Grade Field Trip Fun with Friends!!! 🍂 #TeamEF
2nd Grade enjoyed their trip to Stuhr Museum last week- we are thankful for the volunteers who share a love of history with our students! #TeamEF